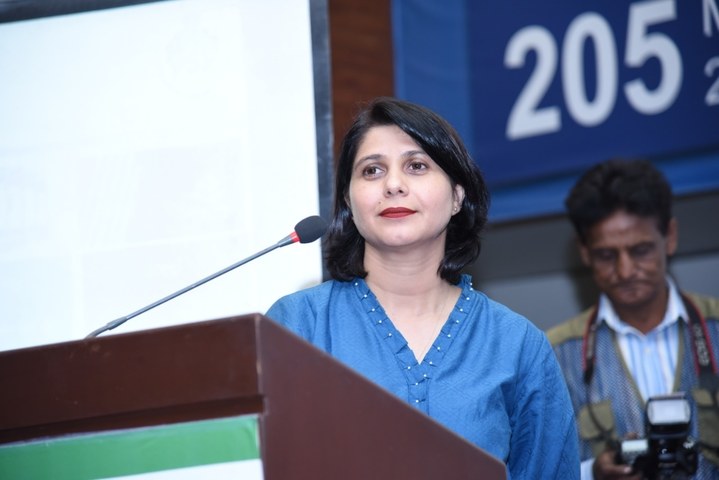 "To not learn from those more experienced around themselves, is the cardinal sin," Raeda preaches...
How many times do you see women leading in the business sphere? Not many. There are, however, a few inspirational exceptions. One of them, Raeda Latif (GM Business Development and Marketing, Pakistan Stock Exchange) HIP had the honor of learning from. Here is what she shared.
HIP: Why did you choose this profession?
Raeda: I personally feel that women have a higher level of comprehension and ability to understand things. When it comes to business and marketing of financial services, it just came naturally to me, because as a child my father would make me work as his assistant - take dictation for his letters, and type them out, as well. I not only learned taking dictation, but also the business jargon and communication etiquette. Hence, taking up a hard-core business-based profession was a natural step.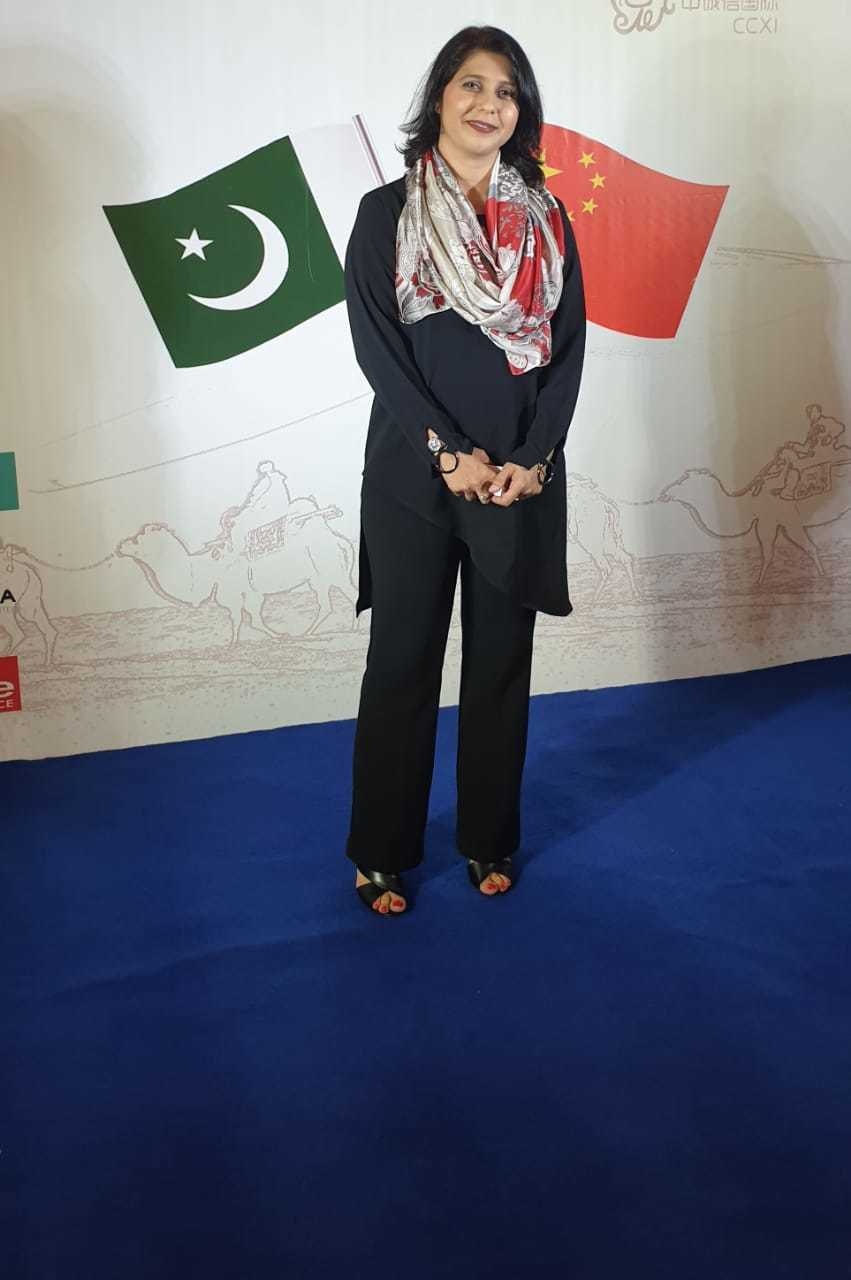 HIP: Tell us about your journey. What were the challenges? How did you face them?
Raeda: My journey has been an adventurous one. Rather, it has been a roller coaster ride! Moving from an intern at an ad agency to a senior level executive has been a great learning experience. I have forever tried improving myself along the way, to continuously gauge my strengths and overcome my weaknesses and learn new specialties' and subjects. Pertinent to mention here is that it has actually been a self-mentoring journey to achieve my ambitions. I have had a few falls on the way, but alhamdulillah, the faith to keep going on has made me pull myself up. Of course, with the divine assistance from Almighty and support from my family and spouse, I have managed to stay afloat.
The first step, I would say was, the fact that I always am willing to learn more, from people around myself whether senior or junior. Everyone brings something to the table, and it's important to listen to all. To not learn from those more experienced around themselves is the cardinal sin. When we work in an organization, one has to know that the energy we bring, when partnered with experience can take the institution to new heights.
One of the many challenges I faced was being singled out as, "Oh! She is a female. She can't do this!" and "Oh! She is new, we can manage her"… and so on. Numerous times, especially during the time when I was expecting, I was targeted by senior team members and thought of as redundant, but surprisingly for them, I bounced back and quite fast. I would just not budge. I don't see myself as a female, I am a professional who is out there to follow my passions, my profession and deliver on my objectives. 
I learned to negotiate for my objectives - personal and professional both. Once one is aware of their strengths and the value one brings to the table, it is just a business deal. In work scenarios as well, if one knows about their own business offering and standing as well as the competitor or clients requirement, it becomes easy to convince.
I manage to achieve a lot and go beyond my objectives, but I just don't like to go around and project the achievements by taking laurels. That somehow has been the bane of my life and has affected my career, especially when I have been working in organizations where my bosses either were such who liked to hear trumpets blowing or who did not communicate my achievements to the top management or board effectively. One more challenge that I have faced and overcome, over time, is managing family life and work. For a career-oriented woman, both are important. The first few years are critical. We need senior professionals and organizations to become cognizant and supportive through this time.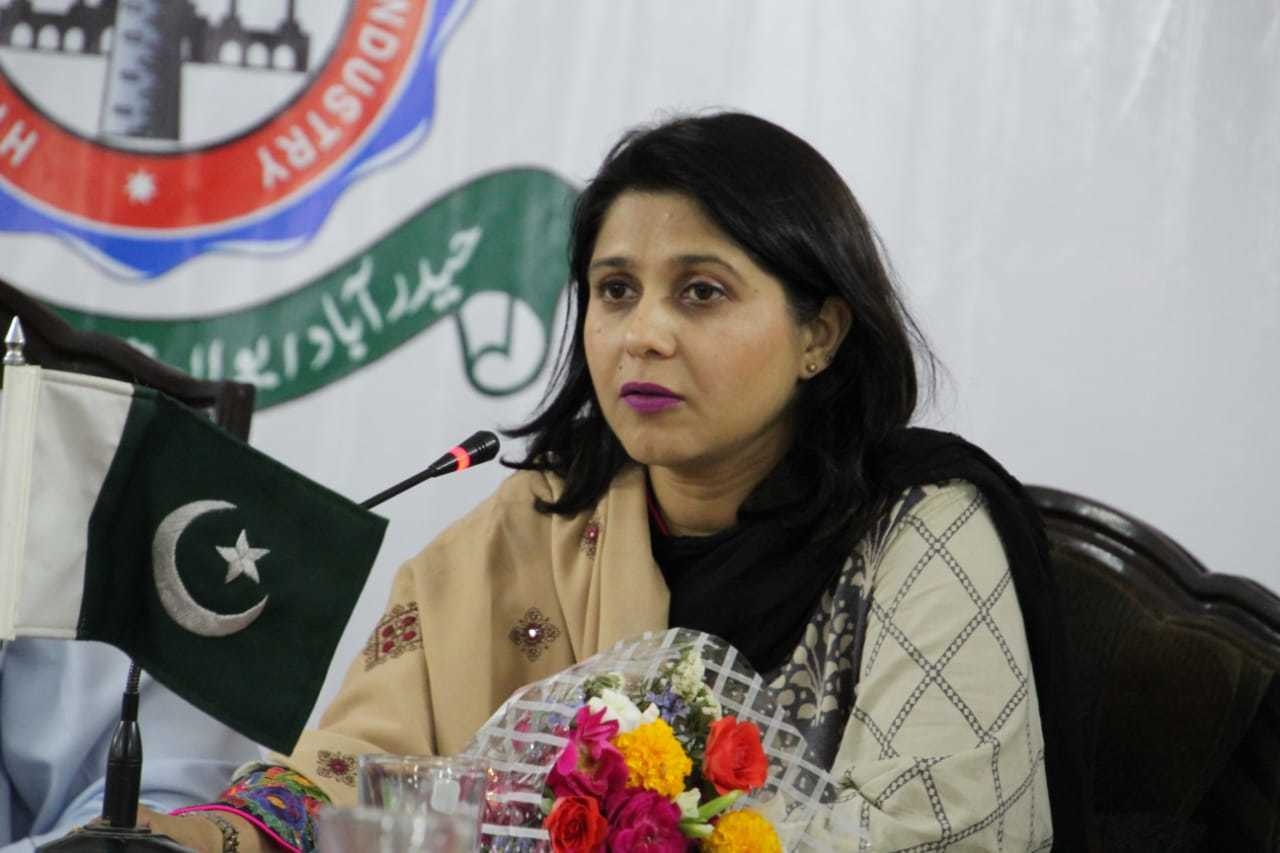 HIP: You also hold a degree in English. Was that something you were always interested in as well?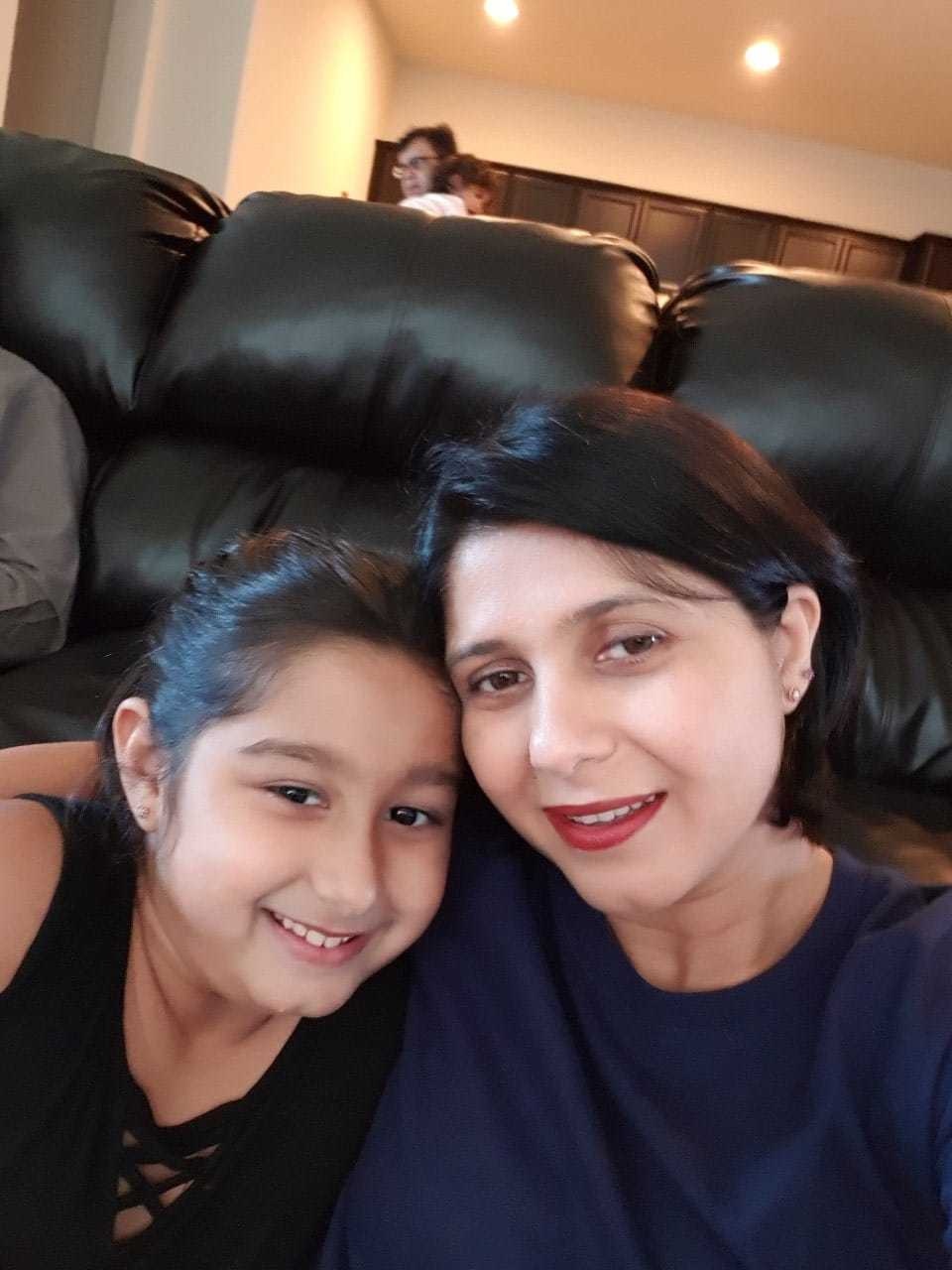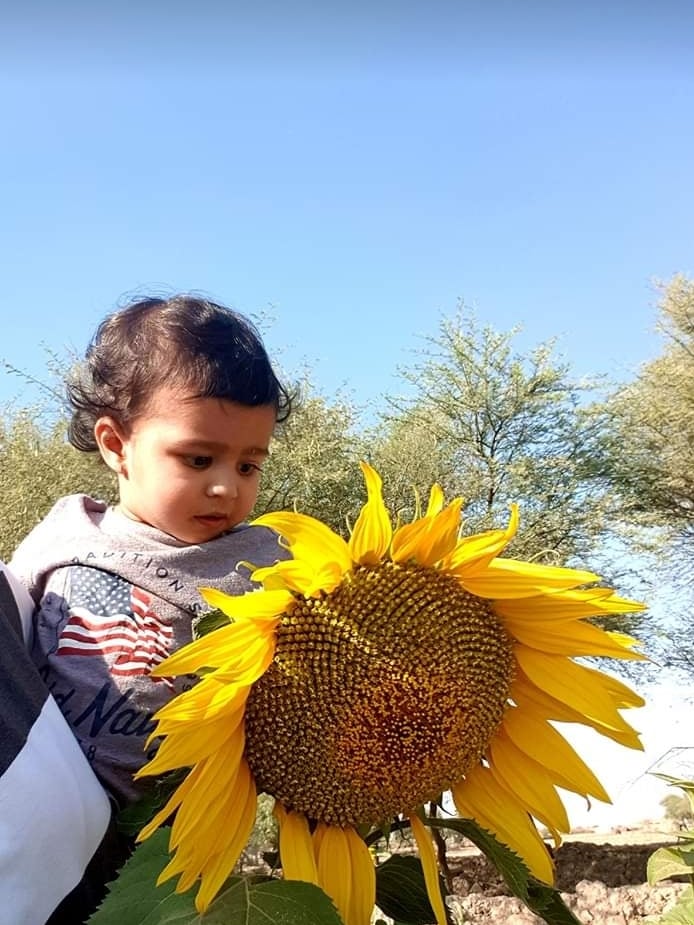 Raeda: The degree in English, I pursued due to my personal interest. It has helped me immensely in my journey. I learned to connect with human beings and to empathize. I learned about people's behavior and psychology. In short, I learned all about the softer side of life during my MA in English, before I did my MBA and geared myself for the hard-core professional side of life. **HIP: How do you manage all this being a mum?**
Raeda: It sure is a roller coaster. The need to be at work and to ensure that the connection with my children remains intact is quite taxing. Neither can be ignored. I have realized one thing, it is not the time you spend with your children, but the quality of that, that matters. How I have been able to enrich their lives and teach them about life itself is what is important. It is not important if I cooked food daily or if the house was cleaned or the dishes washed, what is important is what activities I did with them in the few hours I had with them during the day. How much did I listen to her stories and concerns? What was she able to bake or cook with me? How much liberty did she get in making her own choices for the most trivial things, like choosing an outfit or a snack to buy? Did I guide her and mentor her in the process? I ask myself these questions and find satisfaction within myself if I am able to add just a little bit of these in their lives.
My focus in every conversation, every interaction, for my child is to learn to be a good human being, while, still knowing what she needs for her own well-being, and hold that as a priority. The rest follows.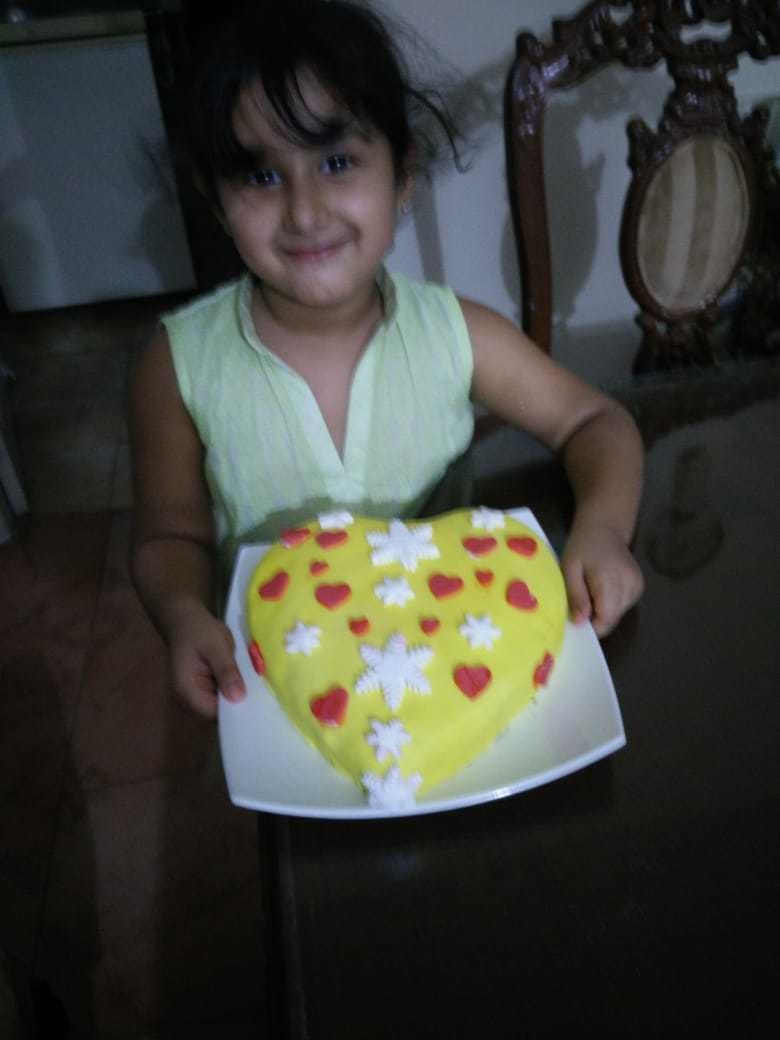 HIP: When you're not Raeda - the professional, what do you enjoy doing the most?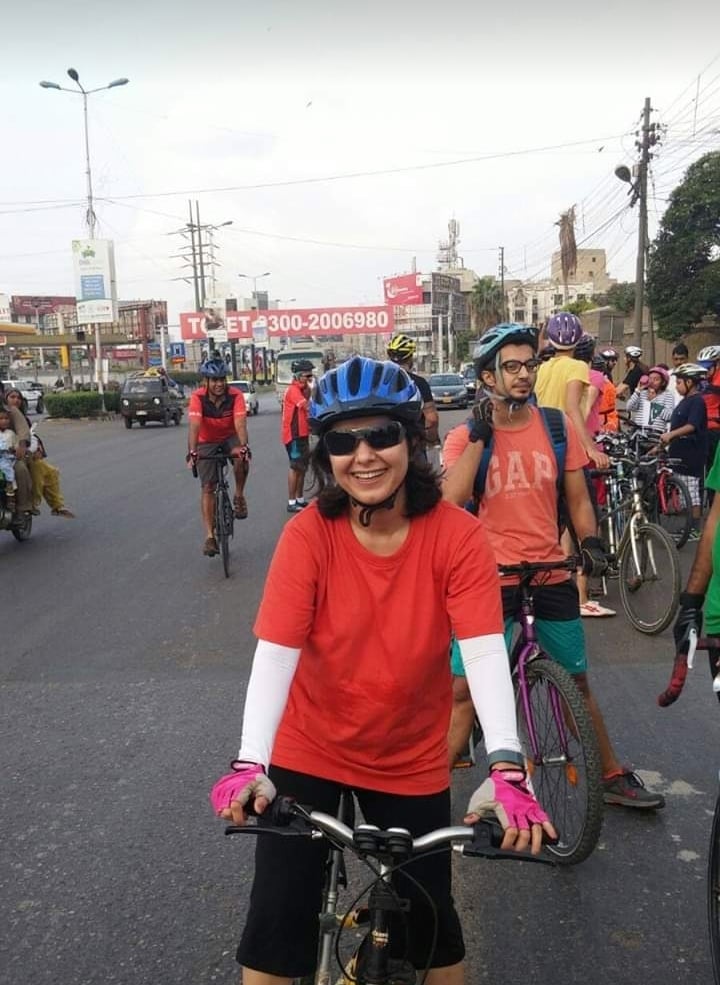 Raeda: Other than work, I enjoy family time, mostly outdoors. I cycle, swim, occasionally play golf, travel, listen to music, re-connect with friends. I love making a big deal out of birthdays and special occasions, as I see these as the small opportunities to celebrate life and create happiness. I like to hang out with and have a date with my daughters which is our "me time".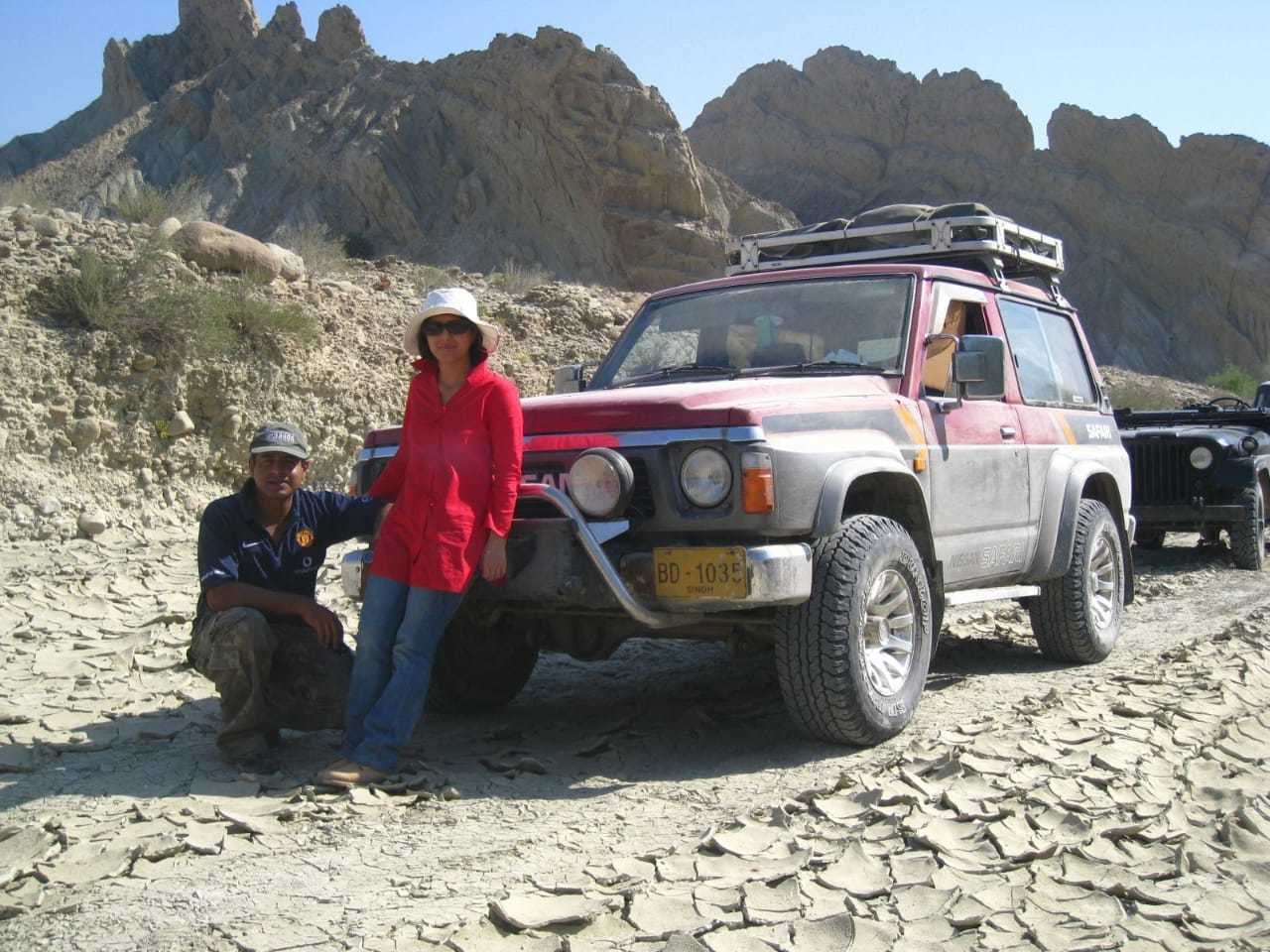 HIP: A superpower you wished you had
Raeda: I would love to have the ability to fix things; help people as much as I possibly can, whether financially, professionally or by sharing my knowledge.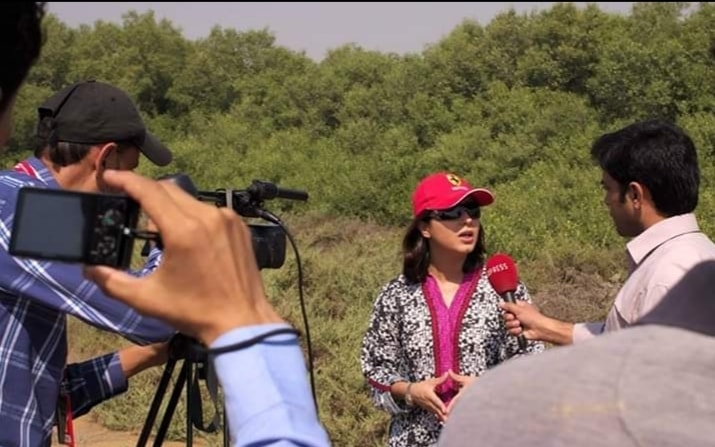 HIP: Advice to women aiming to lead
Raeda: I would advise women who want to reach leading positions to train themselves to view things from a macro perspective. Learn about your team members' strengths and weaknesses. Leverage the strengths of the organization's betterment and attempt to minimize the effect of their weaknesses on the organization. Look at peoples work and gauge their productivity. Ensure you equip them with the right tools to achieve their objectives. Rise above petty issues and concerns and learn to be a mentor for the people in your team. Be a supporter and collaborator for the colleagues at the same level and an employee who is willing to stick it out and get the job done for the management!
However, before all of this, one has to be a team player and coordinate your own strengths and target to use them for the overall achievement of the organization's mission and vision.
HIP found we had lots to learn from this lady, but we also found out that besides being the lead at work, she has her fun and adventurous side, and is a very warm and strong mother, too. We thanked Raeda for the time she shared with us and signed off.