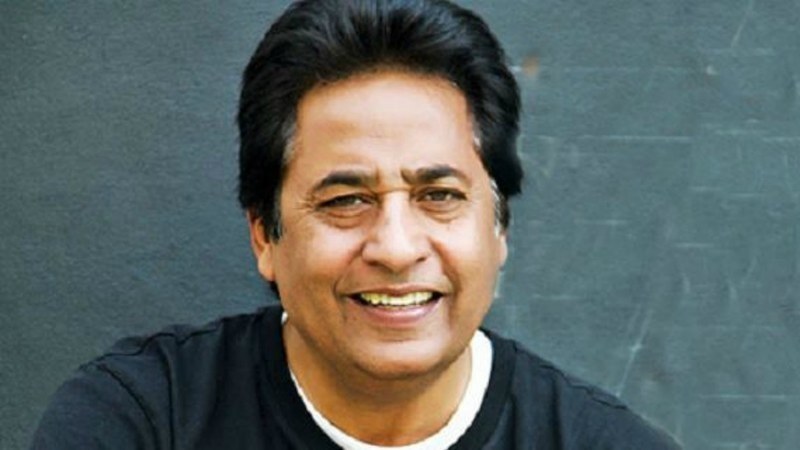 The filmmaker is buzzed about the project that will combine filmmaking talents of Iran and Pakistan...

It goes without saying that senior filmmaker Syed Noor restored some dignity to Pakistani cinema when it was plunging to depths of mediocrity in the 90s. Now, the Deewane Tere Pyar Ke director is back in action with a new transnational project that attempts to tie the shared cultural heritage of Iran and Pakistan.
HIP got in touch with Syed Noor for an exclusive conversation to learn more about this promising film.
"The film is going to be a cross-generational family drama, which will reflect the filmmaking styles of both Iran and Pakistan," the soft-spoken director revealed, adding "The project is going to be a co-production with our western neighbour, with equal parts of shooting to be carried out in both the countries. Some scenes will be canned in Turkey as well."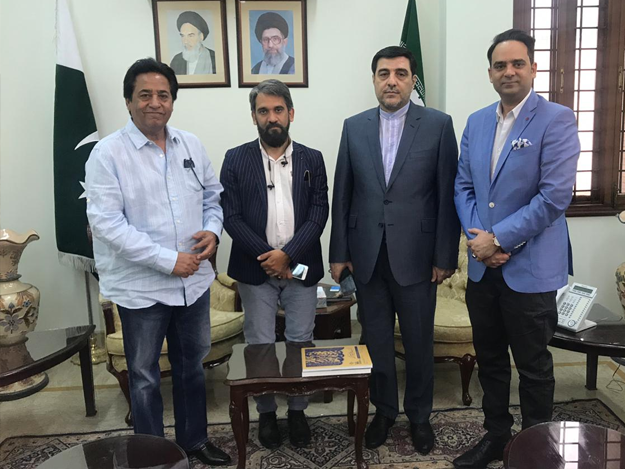 We wondered what exactly attracted Mr Noor, one of Pakistan's most experienced filmmaking hands, towards this project. "I have always been a huge fan of Iranian cinema," he said. "I was invited recently by the Fajr International Film Festival, where I was part of the jury. When the word got around that I was in town, a couple of film producers got in touch with me. Later, one of the producers with whom I discussed this project, along with an Iranian actor decided to hold a press conference in Lahore where I formally announced the film."
"I am going to be executing this project with great attention to detail, and after laying the due groundwork, as we plan to market it internationally with its shared Iranian and Pakistani credentials," emphasized the Sargam filmmaker. He further stated that the two countries have strong musical heritage which he plans to fully capitalize on. "We plan to take both Iranian and Pakistani music talent on board. I strongly believe that music and film are inseparable. Even though this film will reflect a high degree of realism, I do plan on weaving music into its narrative."
Read: Syed Noor Unhappy With Young Filmmakers!
The project is currently in its pre-production stage and is anticipated to go on floors within the next couple of months. As far as the cast is concerned, Syed Noor plans on casting young Iranian and Pakistani talent, along with star Saima Noor who will be essaying a prominent role opposite an Iranian actor. Earlier speaking at a press conference, he had said "I know our local artists will learn a lot about the culture and traditions of Iran through this venture. Iran's film industry is strong at the moment and Oscar nominations for their films are proof of this."
We are definitely looking forward to learning more about the promising film, as more of its details unfold. Watch this space to stay up to date on this as well as the latest happenings in Pakistani cinema!