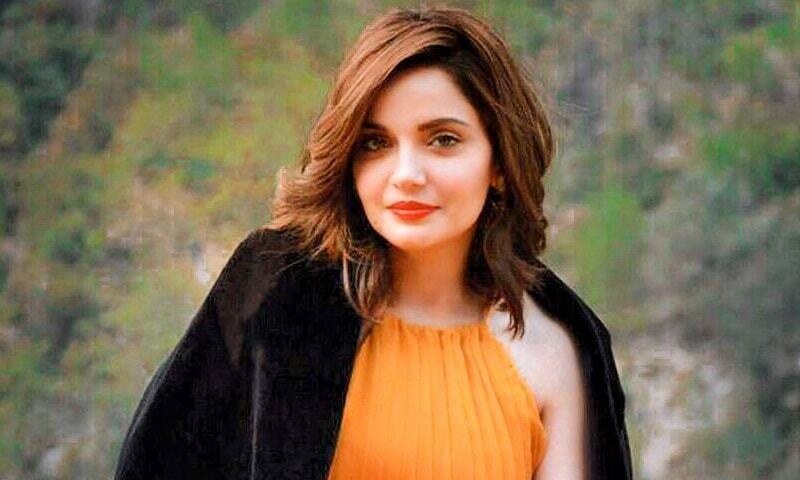 The outspoken actress Armeena Khan has made a statement about the female doctors in Pakistan and now she's under fire...

The outspoken Janaan actor Armeena Khan has made a statement about the female doctors in Pakistan and now she's under fire. The Pakistani-Canadian film actress is well known for her buzzing social media handles where she is very active. She has taken over her Twitter account to make a statement about the Female doctors in Pakistan who are not practising their profession after their qualification.
She tweets that:
Khan Tweeted the facts from a recent report that says that 85,000 female doctors who completed the medical education by bearing the expense privately or from the state are not practising after getting qualified. The report further cites that if 50 per cent of these non-working female doctors starts practising, 70 per cent of the health issues among the low-income class can be resolved.
In her tweet, she is pointing out the facts that in two cases the female doctors refrain from continuing their profession and it is either to secure a better marriage proposal or the 'insecure' husbands don't allow them to work. This tweet took a completely new angle and people bashed Khan for sounding like holding women responsible for not practising medicine.
As soon as Khan made the Tweet, numerous people pointed out the flaws within her tweet.
After facing a lot of criticism, the Janaan star tweeted to clear what she meant by her words 'they should pay it back' and targeted the guardians for making such decisions for their daughters and not letting them practice despite having a medical degree.
Even after making this tweet, Khan is still busy defending her argument whereas people have a lot to comment about this topic be it in favour or Armeena or against her.
Concluding the argument, people have a lot of different things to say. Some have come forward in favour of female doctors and the hypocrisy they have to go through for getting a decent proposal whereas some people have completely blamed the doctors for putting a bar to practice because of their well-earning husbands.