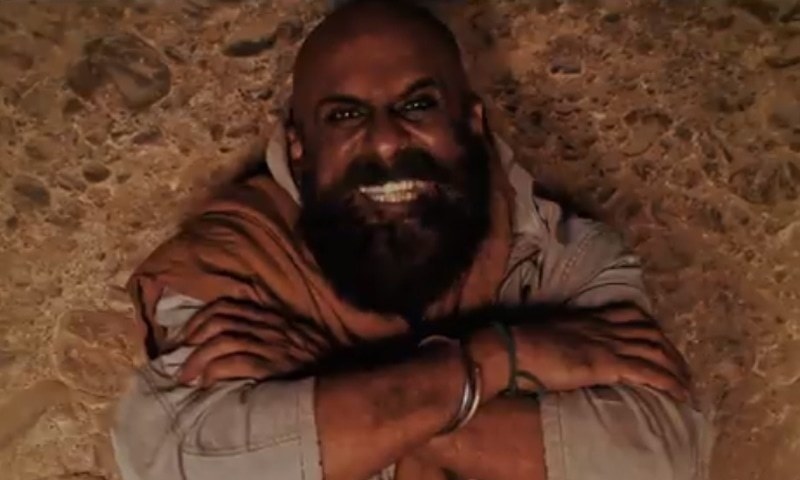 With the revival of Pakistani cinema, we for one are thrilled today to see filmmakers experimenting with their stories instead of making typical masala films to get the cash registers rolling. With movies like Cake and Laal Kabootar having received much love, another filmmaker who has gone the extra mile to bring something new is Shamoon Abbasi who with Durj plans to explore the genre of cannibalism. Based on a true story, the film is all set to head towards Cannes this year and another good news is that even globally people will get a chance to enjoy the movie as its release date has finally been revealed.
With the hype having been built up for days finally Shamoon took to social media to say that it will be releasing on 11th October 2019 and we for one can't wait to see it!
Read: 'Durj Heading to Cannes with Dignity' Reveals Shamoon Abbasi
Besides the date and a new poster, Durj will be shown in multiple regions of the US, UK, Canada, UAE, Kuwait, Bahrain, Oman, and Qatar.
With Shamoon Abbasi in the lead, the movie also stars Sherry Shah, Myra khan and Nouman Javaid to name a few. With Abbasi having directed it also, the project has been produced by Sherry Shah and with it, all set for its release HIP would like to wish all the best to everyone associated with it.