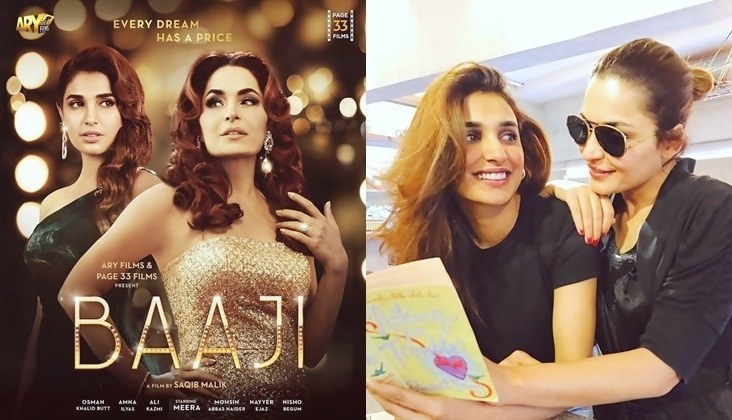 HIP has the final word on the release date of the most-awaited film Baaji and its trailer release...
Around the end of April, the internet was abuzz with reports that following the delay of The Legend of Maula Jutt its vacant Eid-ul-Fitr slot was all set to be filled by Saqib Malik's upcoming tinseltown drama Baaji. Later, when HIP reached out to ARY Films, the official word from the studio was that this was not the case although it was apparent that internal discussions within the company had taken place about pushing the film to Eid.
Read: ARY Films Respond to the News of Baaji's Possible Eid Release
HIP now has the final word on the affair. Baaji will indeed not be releasing on this coming Eid, however those bedazzled by its teaser will have cause for celebration as the movie's final promo will release by the time the end of Ramadan festivities roll in. This was confirmed to HIP by the film's director Saqib Malik, who has been busy over the past weeks giving final touches to the much-awaited preview.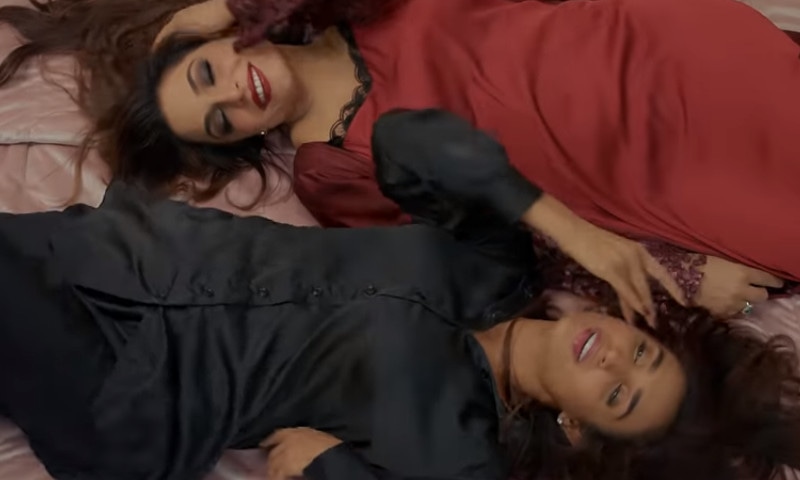 Baaji marks the comeback of Meera, with the movie's writer Irfan Urfi saying that movie will "present Meera in a way that has never been seen in her career." The actress had earlier made major headway in the Lahore based industry, oft referred by its colloquial portmanteau "Lollywood", of 90s, impressing critics and the audience alike courtesy her dramatic roles in social dramas and pulp thrillers, only to see her career prospects fade with the decline of the Lollywood era of Pakistani cinema. The movie marks her foray into contemporary commercial Pakistani cinema, where the star will be seen as part of an ensemble cast featuring Amna Ilyas, Osman Khalid Butt, Mohsin Abbas Haider and Ali Kazmi. Also seen in action after a long time will be 70's star Nisho Begum as well as seasoned artists such as Nayyar Ejaz.

The film is currently planned to release as scheduled on June 28 and along with Asim Raza's Parey Hut Love, forms part of ARY Film's strong summer line up. With its teaser receiving unanimous across-the-board praise, expectations are high for a dramatic, intriguing trailer that will only up the curiosity for the film. It gives us one more reason to look forward to Eid-ul-Fitr, and we at HIP are keeping our fingers crossed!
Stay tuned to HIPinPakistan for the latest on Baaji and Pakistani cinema!