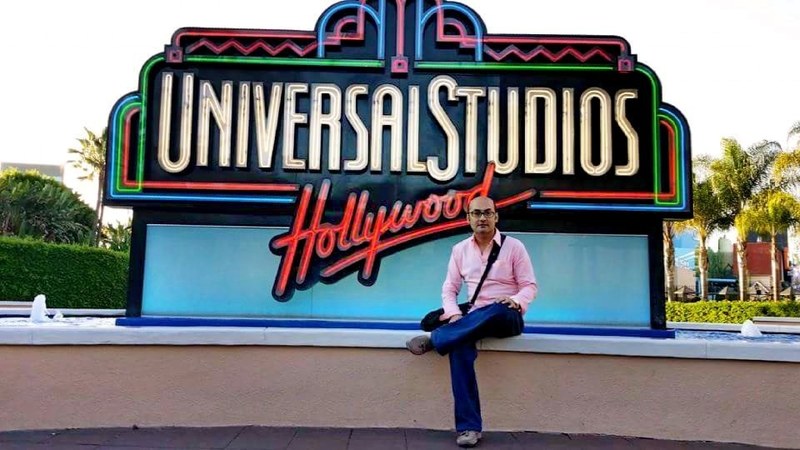 Syed Atif Hussain, ace director of a number of Pakistani dramas passes away. He was reportedly on the ventilator at the Agha Khan University Hospital. It was a piece of shocking news and a big loss to the industry.
The acting fraternity were praying for his health.
But then, the sad news came in. Due to kidney failure, he has passed away.
"Baban Khala Ki Betiyan" was the last drama he directed. Other famous ones he directed include, "Zindagi dhoop", "Tum Ghana Saya", "Ik Tamanna Lahasil See", "Zindan", "Yeh Zindagi Hai".
We, at HIP too, pray for his forgiveness, and for him to be blessed in the Hereafter.