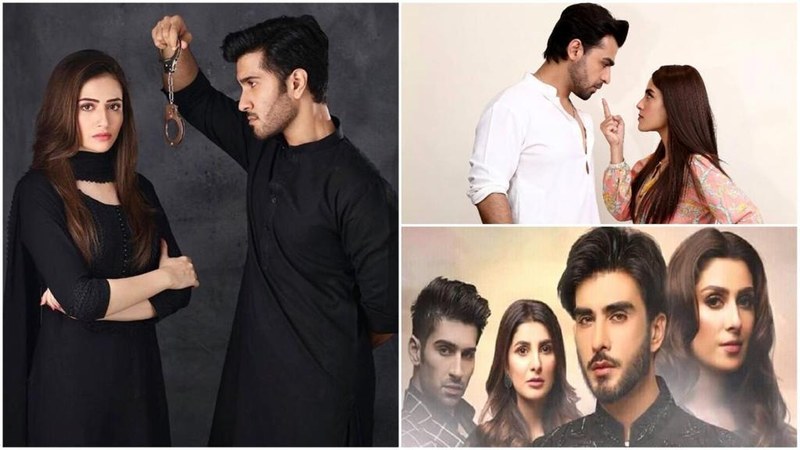 MBC Bollywood Broadcasting Hit Pakistani Dramas!

We know very well how our dramas are appreciated the world-over. From classics to the new genre, all are in high demand outside of Pakistan. What is relatively a new idea is broadcasting them in a different language to show to a wider audience? Sure, we have been doing that with Turkish and some Korean dramas, but MBC Bollywood is a channel now translating Urdu dramas into Arabic for a linguistically different audience.
Here are the dramas:
Koi Chand Rakh
Starring Imran Abbas, Muneeb Butt, Ayeza Khan, and Areeba Habib, this drama stole hearts of our local audience and is doing the same with the Arabic audience now.
Suno Chanda
While "Suno Chanda" is airing a new season this Ramadan, for our audiences abroad, MBC Bollywood is broadcasting the first season of this hit drama.
Khaani
Another drama that had captured the Pakistani audience in 2017, was "Khaani". It starred Feroze Khan and Sana Javed and revolved around the story of a family facing the murder of their young son.
The local audiences loved them. Now the viewers abroad can watch them too, giving our Pakistani dramas another chance to shine.