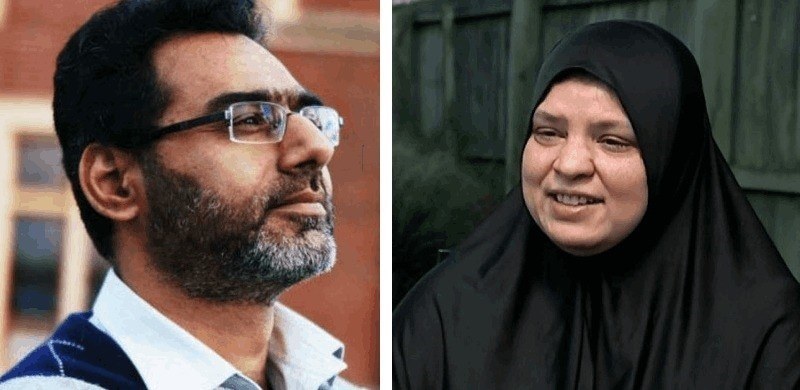 The Team of Ehsaas Ramzan pays tribute to the wife and family members the martyrs of the New Zealand massacre...

Our loved ones who are no longer among us are being missed the most in the holy month of Ramzaan. Geo Entertainment's Ehsaas Ramazan also remembered the martyrs of the Christchurch incident that happened this year, inviting the brothers of Naeem Rashid to the transmission, while talking to his widow on a live call from New Zealand.
Among the 9 Pakistanis who were martyred in the horrific incident, Naeem Rashid and his 22-year-old son Talha Naeem, have been universally praised for their bravery and heroism. After the firing started in the mosque, Naeem Rashid tried to fight the terrorist and in the process lost his life.
Read: Ehsaas Ramzan's OST – Deep, Profound, and Tear-jerking to its Core!
Naeem's brothers Khursheed Rashid, Nadeem Rashid and Rizwan Rasheed were guests on the show and talked about the fateful day they got the news of the attack, and how they gathered the courage to break the news to their mother. The brothers also talked about their bond with Naeem. Naeem's widow Ambreen was also brought on through a live call. Ambreen is a very strong woman. Considering this to be the will of God, she said she had grievances. She talked at length about her son and husband's lives and what they meant to her. Rabia Anum, the host of the transmission paid tribute to the family of Naeem, especially Ambreen for her fortitude.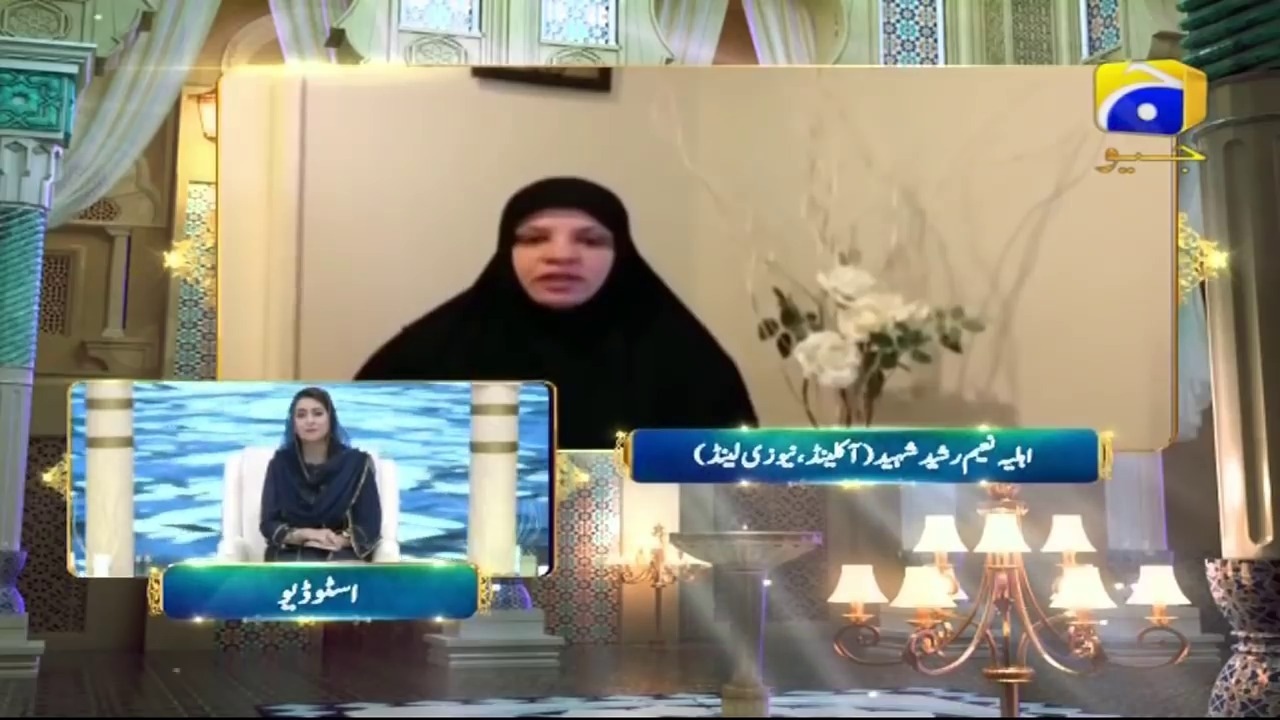 This blessed month is not only about Sehr and Iftar, but it is also about feeling the pain of others, and this is exactly what Ehsaas Ramzan, is doing: engendering Ehsaas for others, sharing their pain, and creating new benchmarks for an exclusive Ramzan Transmission.