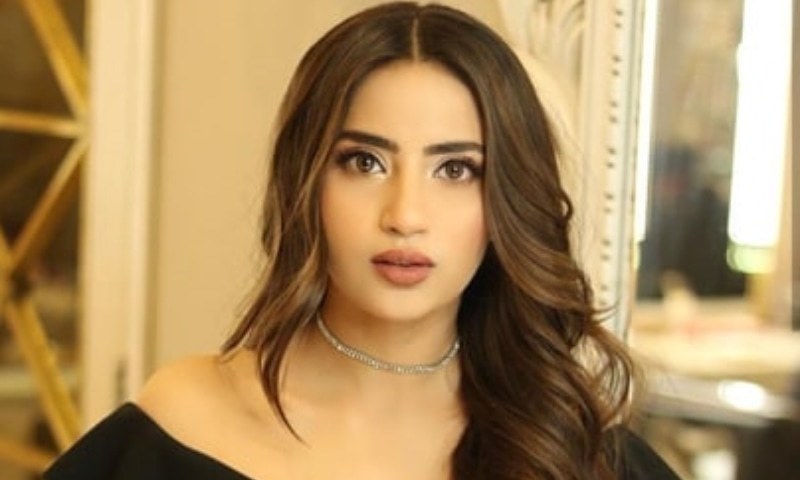 This year has been exceptionally great as far as dramas are concerned as there have been plays like Romeo Weds Heer, Anaa, Baba Jaani, Mera Rab Waris and Koi Chand Rakh to name a few which have or are keeping us glued to our screens every week. So every time we see a new teaser we decide to give it a chance for sure as you never know it just might become a must watch on our list too, So with the teasers of the Saboor Aly starrer Gul-o-Gulzar now out we look forward to watching the drama soon.
Written by Hassan Omar and directed by Saqib Khan, it is a production by Six Sigma Plus whose Pyaray Afzal is our all-time favourite play. The cast besides Saboor also includes Omar Shahzad and Kinza Hashmi, both whom we saw in the teasers released so far.
Read: HIP Exclusive: Omer Shahzad Chats about upcoming Play 'Gul-o-Gulzar'
Now as far as the story is concerned it offers nothing new but the attraction seems to be Saboor whose playing a character we have not seen her indulge in so far as one minute she seems quite sweet and the very next she comes across as a person who will go to any level to achieve her dreams and will push those who even try to stop her from attaining her dreams.
Kinza Hashmi plays Saboor's sister in the play from what we have gathered and with the second teaser it seems that Saboor's character does marry in to money but that is not going to be a smooth ride as Omar Shahzad plays a no-nonsense sort of a guy and even slaps her over a disagreement which shakes her up for a bit.
So why does he do that and what really is the story behind their marriage is what we look forward to finding out soon as Saboor and Kinza both are great actresses and we hope that the script does complete justice to their talent.