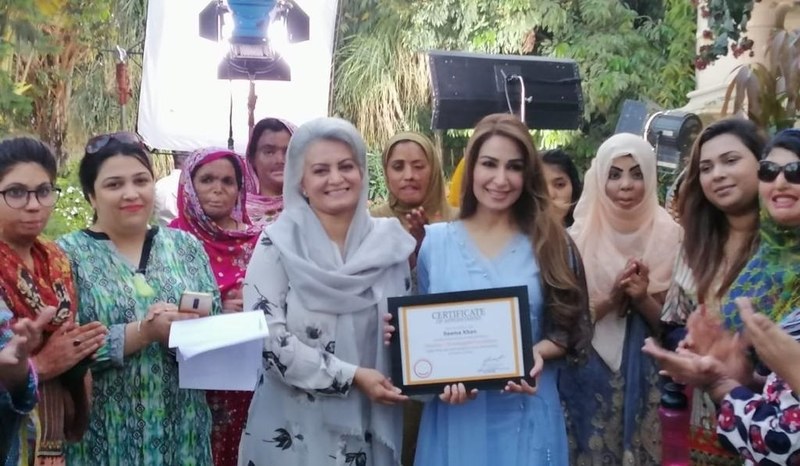 Reema Khan lends her support to the victims of intentional acid and kerosene oil burn attacks...

Depilex Smileagain Foundation (DSF) has taken on-board the multi-skilled and comprehensively eminent veteran and film on-screen character, Reema Khan as their Goodwill Ambassador to help its patients and to reveal insight into this deplorable crime.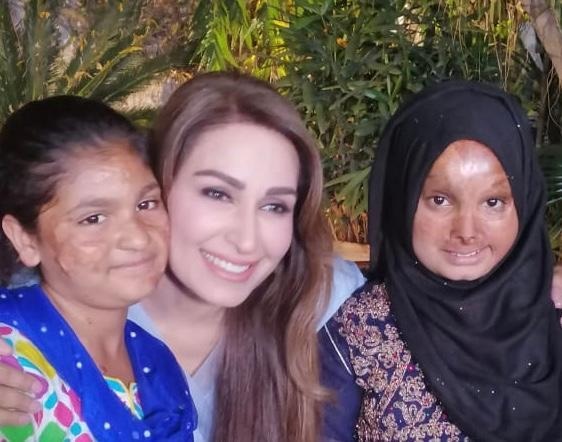 Read: Faiza Saleem has Started a New Web-series in Collaboration with Chef Saadat
Reema Khan will be seen endorsing the work of Masarrat Misbah to empower women who have gone through the trauma of an acid attack and require reconstructive surgery, psychosocial support and skill training to help them become self-sufficient members of society. Her main aim would be to spread awareness about the crime and the need for stronger legislation specific to this issue.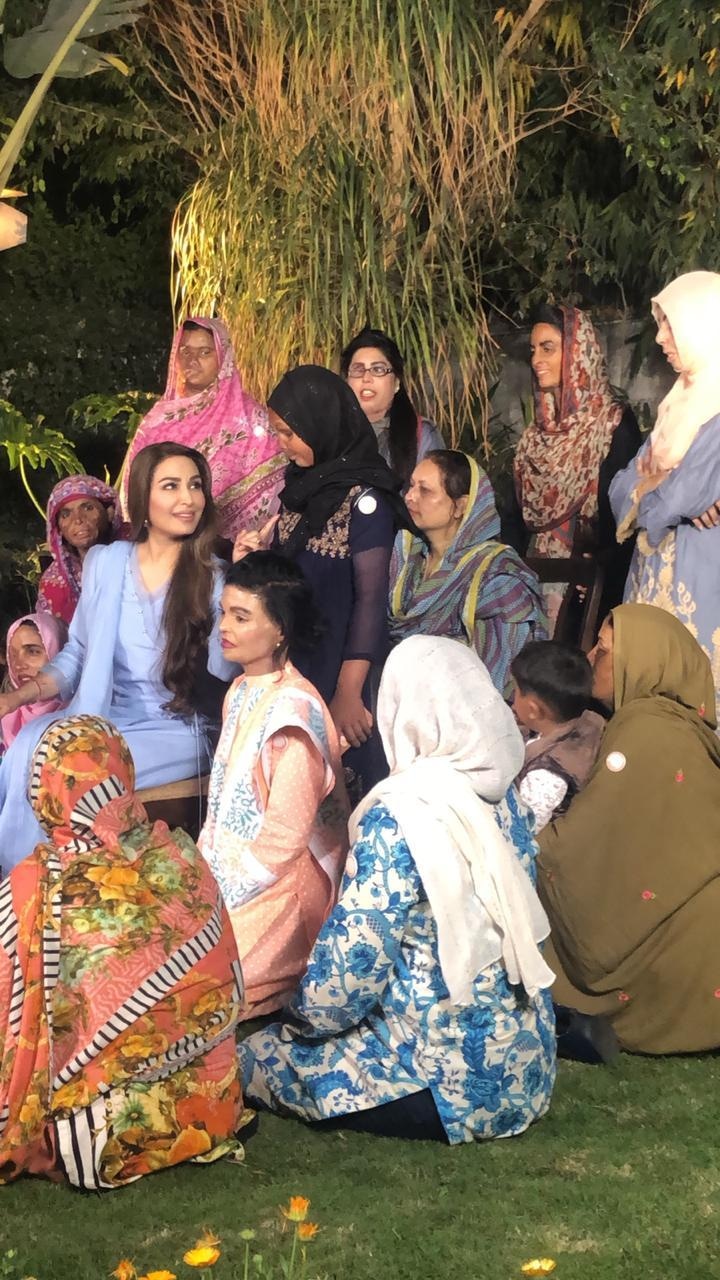 Masarrat Misbah has a dynamic persona with multiple talents and is a name that needs no introduction. She is a distinguished entrepreneur, cosmetologist and philanthropist. As a beautician, she is Pakistan's first beauty expert, who initiated the trend of professional beauty salons in the country. Her charismatic and promising personality reflects vividly her love for beauty. She deserves admiration for her empathy for those who have accidentally lost it.
Read: "Let not one dictate you," power woman Masarrat Misbah advices graduating batch of Depilex College
The Depilex Smileagain Foundation (DSF) was conceptualized in 2003 as a support and assistance group for women who are victims of domestic violence, with special emphasis in the area of deliberate acid and kerosene burning. They have many registered acid burnt victims with them who require assistance and deserve the support of such organizations. Their work is not just humbling but is inspiring others to join their cause as well.