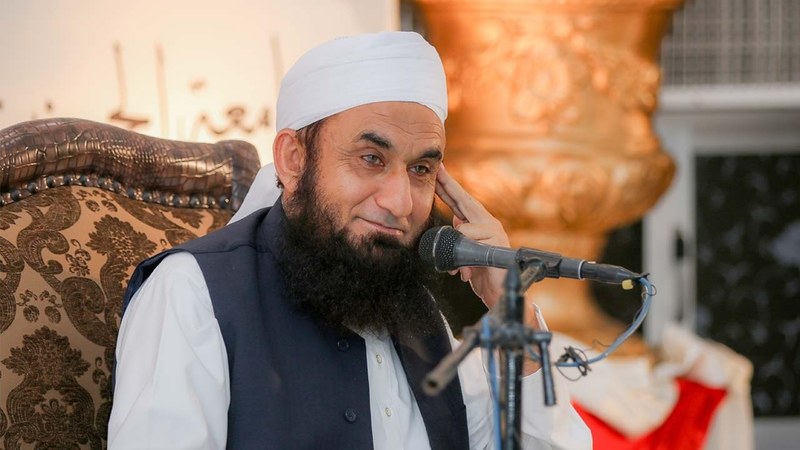 The much-beloved scholar Tariq Jameel believes discussing religion is every Muslim's duty...

In a show "Jirgah" on Geo TV, Maulana Tariq Jameel, the renowned and beloved scholar made an appearance last night. While he discussed a lot, one of the things he said was that he felt that actors and actresses should be allowed to host Ramadan transmissions. This comment has come after much protest against the celebrity hosts. The Punjab Assembly, even tried to pass a bill against these hosts, believing they did not have enough knowledge to host such shows.
Read: Maulana Tariq Jameel says nothing wrong in artistes hosting Ramzan transmissions on TV
"There is nothing wrong in hosting Ramadan shows by actors and artists on television channels," said the scholar beloved to many, while on the show.
He also further added, "Taking part in discussions about religion is the duty of every Muslim."
However, he also emphasized on the fact that we should also not waste time in "unnecessary discussions", as Geo reported.
With some people spreading hate, this comment can spread a message of positivity for each and every one of us and make this world a happier place to live!