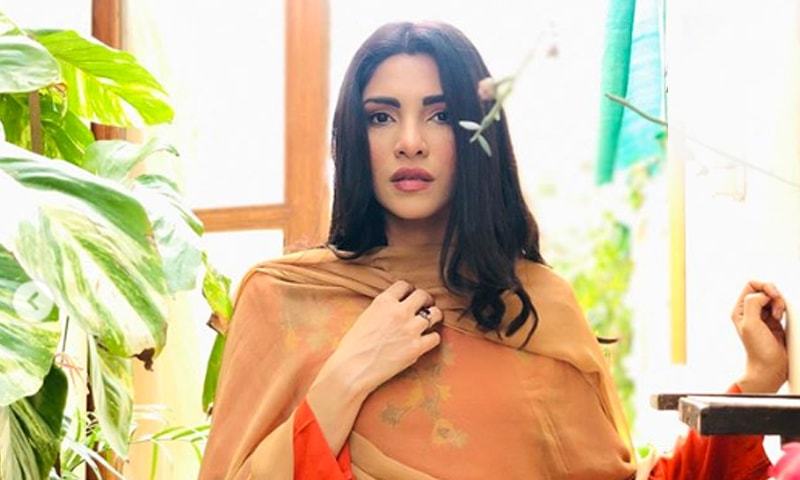 Pakistani dramas have been at the core of our entertainment business for decades, bringing amazing talent from actors, writers, and directors into the spotlight and acting as one of the country's most accessible forms of entertainment that are appealing to both urban and rural audiences. In this context of reach and relevance, drama producers and writers have also taken on the responsibility of creating a positive impact on society with dramas that tackle tough social issues, raise awareness, and breaking the silence by initiating dialogue on a domestic level.
Upcoming drama serial 'Qismat' revolves around relationships and the unrealistic expectations that eventually drive them apart. HIP got in touch with the lead actress Zhalay Sarhadi to know more about the project.
Divulging details about her character Zhalay said: "I play Mehreen, the central female protagonist; rose from humble beginnings and is always up for a challenge. Luck hasn't favored her ever and seems as if the scenario won't change anytime soon. It's about the struggle regarding marriage, motherhood, life itself and the intricate web of problems that stem from such situations drives the story forward. She is like a perfect representation of an eastern woman, wife, mother and empathetic human being, her only fault is the lack of self-love".
She added: "I don't relate to the character personally so it's kind of intriguing. I want to see the world through the eyes of someone who is the exact opposite to me. Honestly, the role isn't that different from my previous work portfolio; having said that, the character of Mehreen has evaded me in recent times. I have played out characters leaning towards the negative side but this one has various shades to it".
She was all praises for the production house and said: "It was my first time working with Aijaz Aslam's (ice media productions) we are treated very well on sets; we have completed more than half of the play and it has been a great working experience so far".
Qismat is written by Salma Younus and directed by Musawir Khan. Apart from Zhalay Sarhadi the drama features, Aijaz Aslam, Faraz Farooqui, Laiba Khan, Mariyam Tiwana, Ilsa Hareem, Sabeha Hashmi, Rana Shabir, Tariq Jameel, Rubina Arif, Zulqarnain Hyder, Humaira Zahid, and Sabahat Bukhari. Qismat is an ice media production for express entertainment.