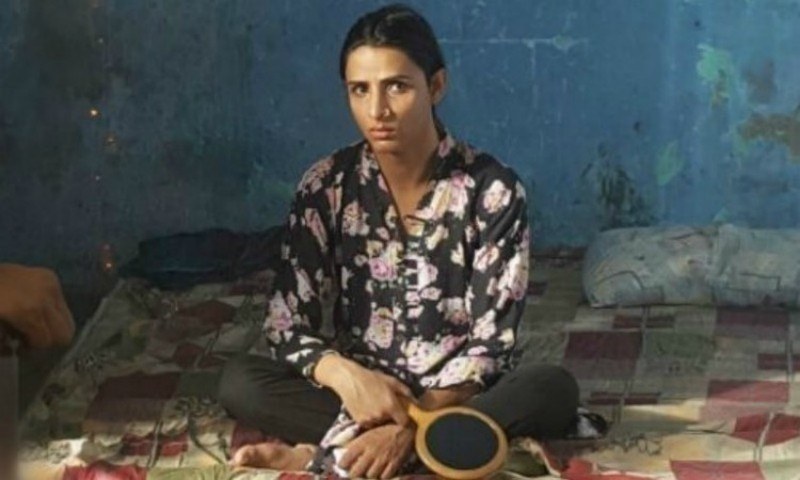 Selected by The London Film Academy, we are simply delighted for the entire team of the short film...

One thing which even this year we are thrilled to see is how fantastic the Kami Sid starrer short film 'Rani' which revolves around a transgender who refuses to indulge in socially unacceptable activities to earn her livelihood has been doing since the past year the world over. After winning a European award as well as numerous accolades in various film festivals, the film premiered in Pakistan and if that was not enough also got featured on BBC World News and now will be part of a special showcase of films at the short film corner of the Cannes Film Festival!
Yes, guys with the news shared with us by executive producer Akbar Allana we couldn't help but be thrilled for the entire team as this is wonderful recognition for all their hard work.
Read : Short Film 'Rani' Wins A Special Jury Award For Impact In Los Angeles 'Asian Pacific Film Festival'
Selected by The London Film Academy to be a part of a special showcase of films, Rani has proved once again that if the content is well made there is no stopping it from progressing ahead.
Produced by Rizvilia Productions and Gray Scale, 'Rani' has been written and directed by Hammad Rizvi, who also won the NBC Universal Short Film Award in Los Angeles last year for the best outstanding writer.
With Rani being shown at Cannes too we at the HIP would once again like to congratulate everyone associated with the film and hope that their short film even makes France fall in love with it.