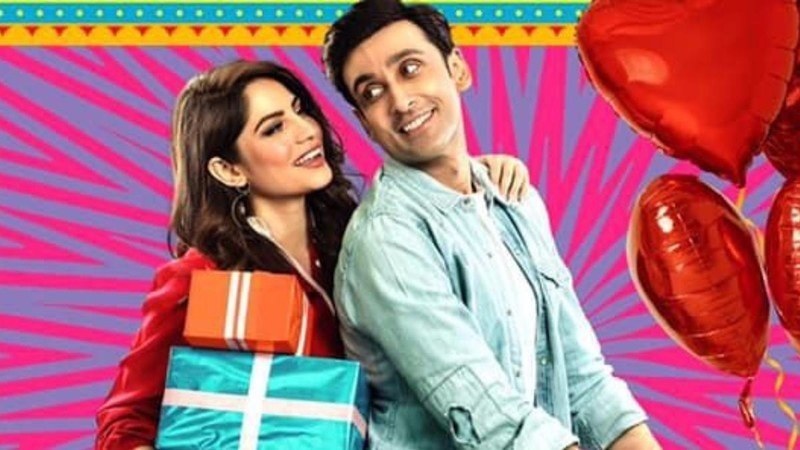 Tu Hi Har Rang Mein Sung by Ali Tariq, the singer emotes perfect expressions for the romantic number...
Music is an integral part of a film and also one of the main attractions. So with Wrong No 2 all set for release, we for one are enjoying the tracks which the team is releasing one by one. With a fun track like Yaariyan having been heard first, the latest offering is a slow track called Tu Hi Har Rang Mein which does not disappoint one bit.
Sung by Ali Tariq and composed by Ahsan Ali Taj , it begins on a soft note as it is an emotional song which sums up the relation between Yasir Nawaz and Sana Fakhars characters beautifully as they play a middle class married couple who are facing a tough time but still maintain love in their heart for one another whereas Sami Khan and Neelam Muneer play people who are still trying to figure out if they love one another enough or not .
Read : Wrong No.2 Releases it's First Track - "Yaariyan
With the track shot well, even the melody is soothing to the ear and does manage to touch your heart as it is a romantic track worth listening too.
Talking about the singer, Ali Tariq, he has emotions in his voice which is quite visible with every word he sings and that in our eyes makes the song worth tuning in for.
So with the music of Wrong No 2 not disappointing so far, we look forward to watching the Sami Khan and Neelam Muneer starrer with direction by Yasir Nawaz on Eid ul Fitr.