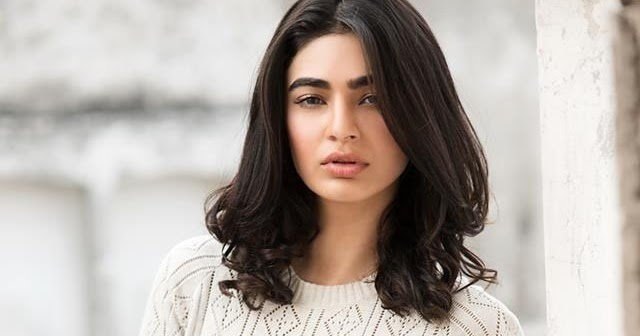 One of our favourite past time is to sit and watch dramas so with every channel busy churning out one teaser after another these days we are actually looking forward to the coming months. With us having spoken to Saheefa Khattak about her new drama, it seems that the work is now complete as its first two teasers are out and it looks like an emotional roller coaster ride not to be missed.
Titled Bhool now, it was initially called Daag and the drama besides Saheefa also stars Saboor Aly and Affan Waheed who just gave a phenomenal performance in Dol Bol. Written by Ali Moeen, the first teaser shows Saheefa as a young girl who is in love with Affan's character but since she belongs to a conservative family her mother played by Saba Hamid does not warm up to her daughter having a love marriage and hence decides arranged marriage is best for her.
Read: HIP Exclusive: Saheefa Jabbar Khattak Talks About Her Next Drama
But that is not acceptable and Saheefas character runs away while the wedding festivities are going on in the house. With the second teaser showing how Affan and Saheefa get married secretly, his mother essayed by Uzma Gillani is furious and gives her daughter in law a slap on the face.
With dramas now busy promoting slaps we are left wondering that is it necessary to show this level of anger on screen surely a firm shouting should be enough to get the point across as with just two teasers released so far Saheefa managed to receive two slaps!
So will her life be difficult as the time passes or will things settle down is what we look forward to finding out in Bhool once it goes on air as Saheefa had earlier revealed to HIP that she would, in fact, play the role of a mother to Saboor Aly and that is what we actually can't wait to see !