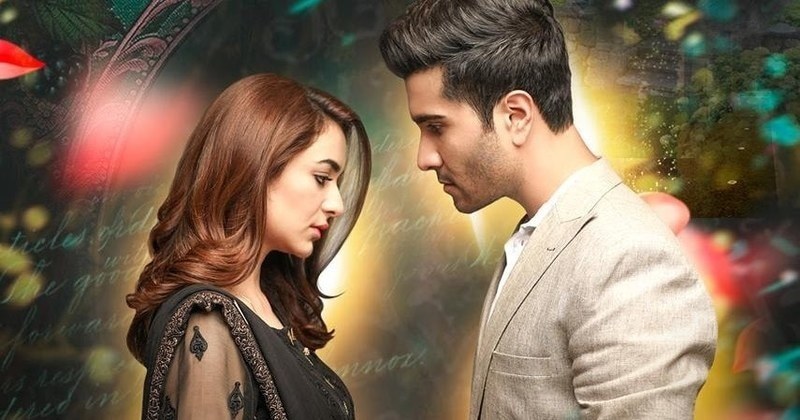 Dil Kya Kare is one of the best dramas going on these days...

Under the banner of 7th Sky Entertainment with Abdullah Kadwani and Asad Qureshi as producers, Dil Kya Kare is one of the best dramas going on these days. Feroz Khan and Yumna Zaidi are a treat to watch together, and with mega-episodes of the serial being aired these days, there is more of them that we get to see. The two are carrying the drama on their shoulders with their consistent electrifying performance. The supporting characters are also doing a decent job, while the director and writer have also done a good job to keep the interest alive in the serial.
Last night's episode mainly focused on Aiman and Arman's efforts to get justice for Saadi and their activities to revive the Trust Saadi was running with his father. Both of them loved Saadi a lot and want that the culprits are booked for the crime they have committed. They also go with the police team to the place where Saadi was kept and Aiman couldn't stand the sight. Her condition at the place and after she came back home showed how much she loved Saadi. Yumna Zaidi's expressions were spot-on and clearly portrayed the pain she felt and the shock she was in after seeing Saadi's blood there.
In such a scenario, Arman truly stands by her side and never makes her feel that she is fighting this battle alone. His smile when he saw Aiman happily indulged in trust activities depicted his true love and pure feelings for her. Feroz Khan has truly adapted himself to this different avatar and looks extremely likable. His expressions and acting have been really worth appreciating in Dil Kya Kare.
While Aiman and Arman's fight for justice was shown, we are also shown how the culprit was getting ready for the elections. The two contrasts were shown superbly and the credit goes to the director for this.
Dil Kya Kare has still a lot to offer and the next episode teaser shows that there might be some trouble ahead for Aiman and Arman. We will have to wait until the next week to find out what turn the story will take henceforth.