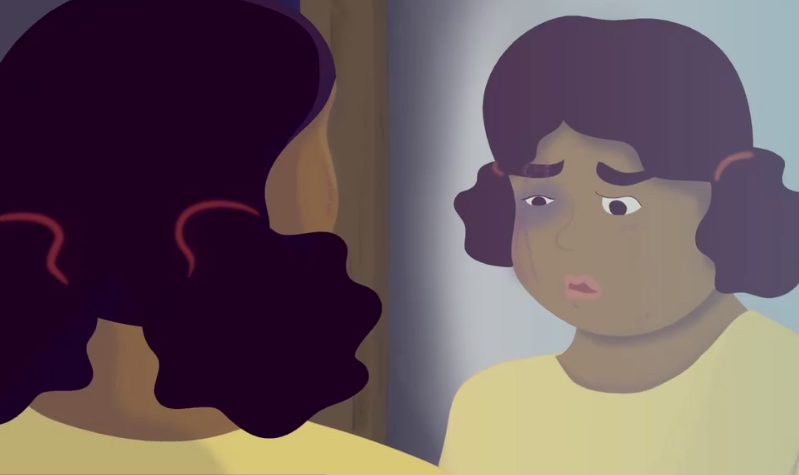 SOC launches the first Pakistan animated series and Pakistanis are proud...

Sharmeen Obaid Chinoy, the two-time Academy Award winner Sharmeen Obaid Chinoy has announced the release of her animated series Shattering the Silence. This arrangement is the first of its sort, as it plans to realize attention to the issues looked by the young, which are viewed as forbidden.
The initial part is titled Cheena Hua Bachpan which revolves around human dealing through the work of household workers or child labours, which is an issue that happens everywhere except in spite of that, is regularly neglected.
Each short part has been conceptualized, delivered and coordinated by SOC Films and will be 2-4 minutes in length. The major scene is out for the fans. Watch it here:
This is Sharmeen's campaign specially designed in Urdu for wider reach, the four sections series instructs and enable kids to recognize their lawful right at a very young age