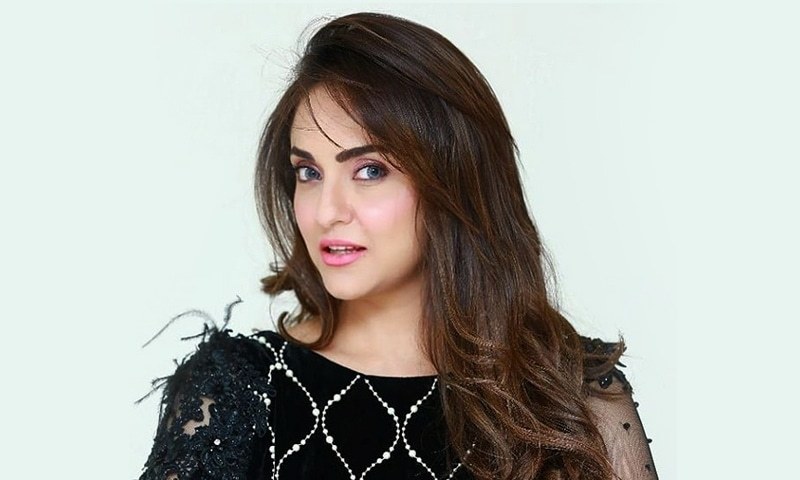 Featuring a stellar cast; Hina Dilpazir, Azfar Rehman and Amna Ilyas...

Nadia Khan is known for her naturalistic acting abilities and exemplary comic timing. She is one such actress who can pull off an entire project on her own merit. Khan is on a comic spree, after getting immense praise of her portrayal as Dolly in her Ramazan special sitcom Dolly Darling, the bubbly actress is all set to make us laugh out loud this Eid with her upcoming telefilm 'Na Jhanki Na Taaki'. Featuring a stellar cast; Hina Dilpazir, Azfar Rehman and Amna Ilyas, the project is directed and produced by Kashif Saleem.
We at HIP spoke to Nadia to know more
Speaking about the plot and her character, Khan said: "It's a hilarious script that deals with Watta satta (the simultaneous marriage of a brother-sister pair from two households) I play a married woman and Hina Diplazir is my mother in law. As per the tradition, my brother (Azfar Rehman) is supposed to get married to Hina's daughter (Amna Ilyas) and I am totally against this marriage. I want him to get married to a rich family. The comic situations are created within the set parameters, I and Hina are always at dagger; not leaving any opportunity to insult each other".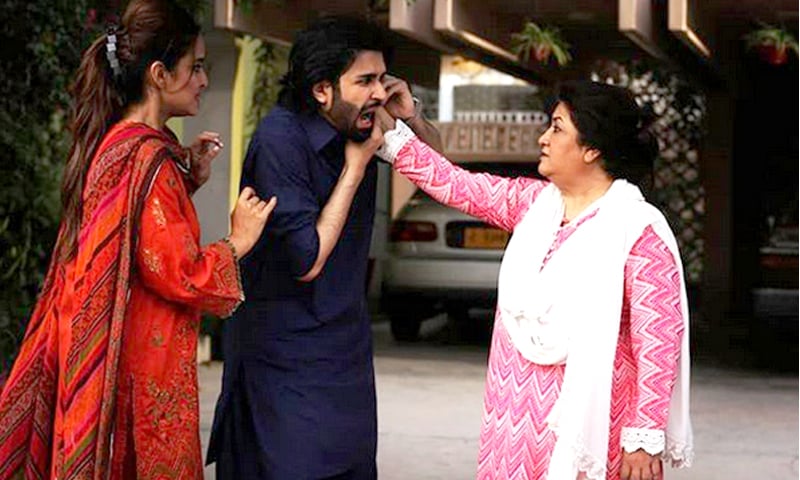 She added: "One of the main highlights of 'Na Jhanki Na Taaki' is about bringing amazing actors together on board. This time around when Kashif approached me with the concept, it was surprising to see that all the actors instantly said yes when being told about the talented cast being associated with the project".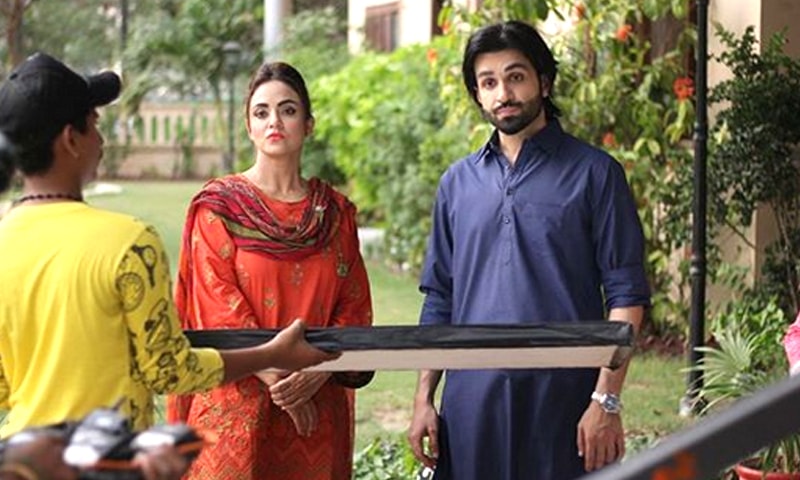 Nadia was all praises for the production house: "The direction by Kashif Saleem of Film Factory is amazing. Every Eid I do a telefilm with them, I did 'Khana Khud Garam Karo' last year that was my first comedy after my comeback and my character were widely appreciated".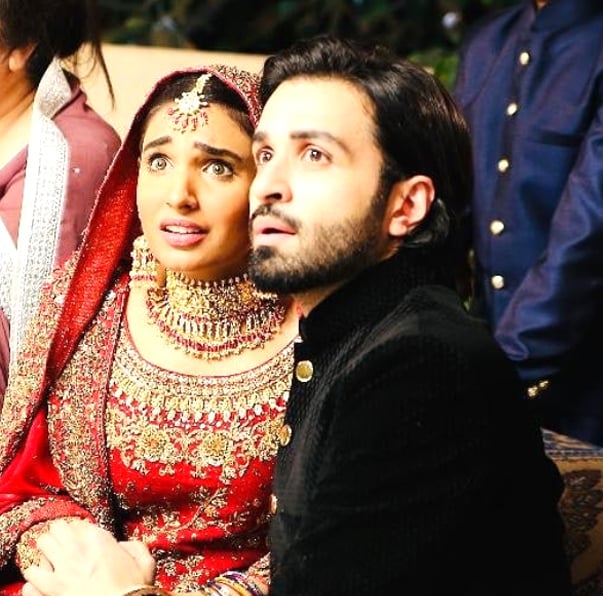 Na Jhanki Na Taaki will air on ARY Digital.