Drama serial Anaa's actor, Usman Mukhtar most recently posted on his twitter about the comedy short film which he did with the collaboration of 'Kuch Khass' and is directed by Nadir Shehzad, in the capital territory of Islamabad.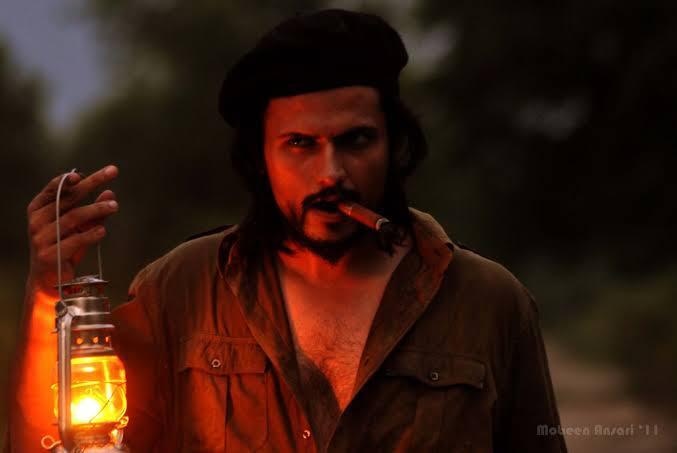 The talented actor and filmmaker has shown his versatility in every genre he has worked on. While people are seeing him in a very serious role on drama serial Anaa nowadays, he posted about his short comedy clip on Instagram based on a superhero fight and it's hilarious.
Back then, Usman Mukhtar started off with a YouTube channel named 'Baraboda11', on which he used to upload funny videos. He also directed a video series called 'Sweetness' which still are some of the funniest videos on the internet. Usman has been a little absent on the comedy side for a while now but with this shirt clip, he just made his way back to from where it all began.