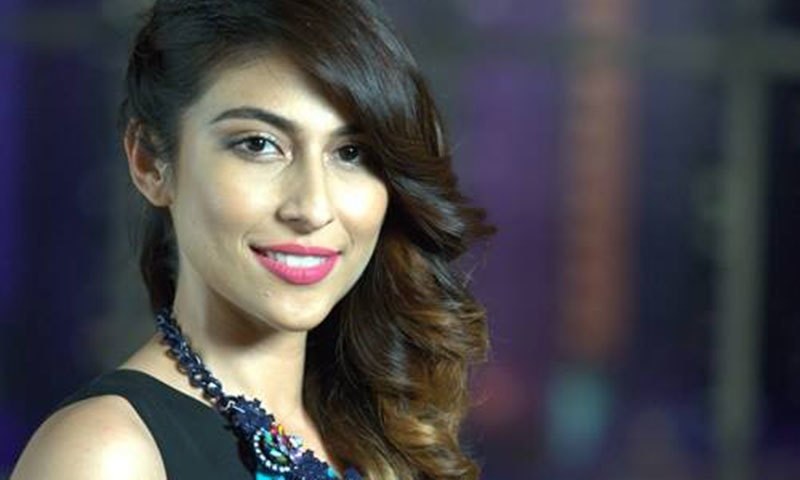 No one could be happier and more thankful, since LHC's passing law against sexual harassment...

As the case between Ali Zafar and Meesha Shafi continues, we are thankful for progress being made in the laws concerning sexual harassment. Her stance against Ali Zafar has definitely brought forward some positives for all women. We learned that women and some good men will stand up for you. And then, the Lahore High Court revised the law for sexual harassment. No one could have been happier than Meesha Shafi, herself!
In a patriarchal society, where people would rather choose to keep quiet, laws ensuring the safety of women at the workplace provides for some security and reassurance.
What is commendable is how through all of this, when pressure could have broken her down, she posts to encourage other women, who have perhaps suffered.
"We will and are paving the way!" says one of her tweets, and this stance definitely is.