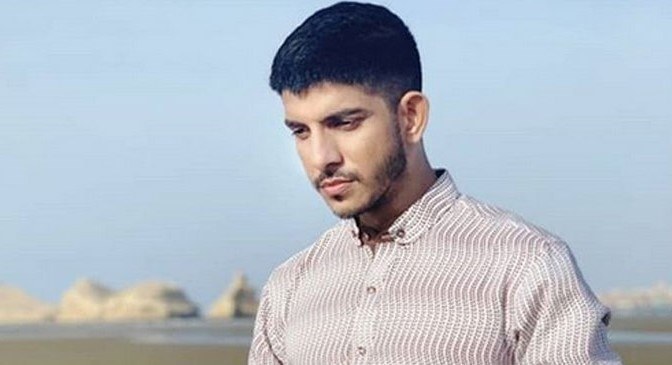 Famous actor and singer Mohsin Abbas Haider released a soulful naat which he also composed and it was also written by himself. The video directed by Ali Hassan. The singer took to Instagram to announce his upcoming soul-stirring recital.
Mohsin Abbas Haider is a multi-talented celebrity known for his melodious voice as well as his soulful compositions and natural acting skills. Well, you're very much aware of his comedy timing from a late night comedy show Mazaak Raat.
From Beparwah Dhola to Uddi Ja Mohsin Abbas never fails to impress us with his harmonious voice. We at HIP wish to see more of Mohsin's work in future.
Read: Mohsin Abbas Haider thanks everyone for helping him battle depression