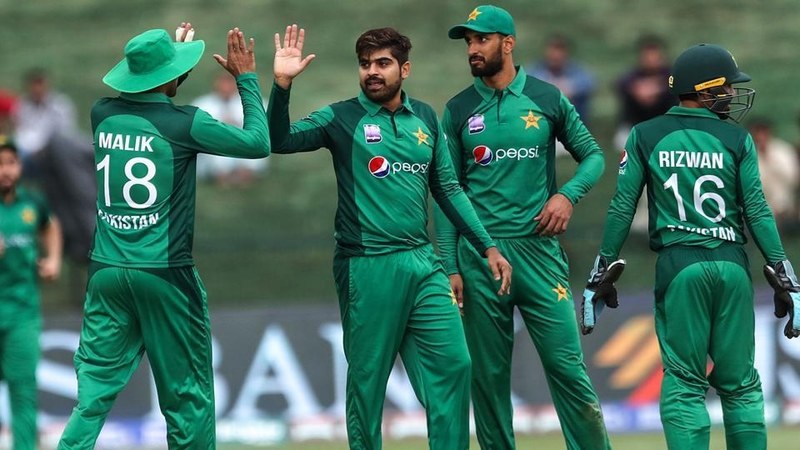 The Afghanistan loss would have hurt egos inside the dressing room...

Pakistan perhaps took Afghanistan lightly. There were some really naïve mistakes. None more so than Imad Wasim trying to avoid getting hit from the throw before reaching his crease. Eventually, Pakistan fell only that bit short. It was a splendid win for Afghanistan.
For Pakistan, Sarfraz would look towards progress and getting miles in the legs of his returning bowlers. We batted 1st, after winning the toss. Perhaps against sides like Afghanistan, we wouldn't do so in the World Cup. We erred with the bat as senior players like Hafeez, Malik and Sarfraz getting out critical junctures.
Read: I Dreamt of World Cup Selection: Wahab Riaz!
And with the ball, Sarfraz focused more getting overs in from Hasnain, Wahab and Shadab Khan than winning the match. When Shadab and Hafeez started their strangle, Sarfraz could have gone in for the kill. Instead, he went back to Wahab and Hasnain, which resulted in the release of pressure. Similarly, there was little need to bowl either Hasnain or Shaheen at the tail end of the innings. But they were bowled to test them out before the World Cup. Perhaps they were trying to ease in Amir, hence he didn't return for a spell.
These decisions are understandable but a loss, especially to Afghanistan should hurt the team. Tomorrow is a new day and they should to closer to making a final decision about the playing eleven. Bangladesh has had the better of Pakistan in the recent past.
But eventually, the quality in this team should reflect in results.