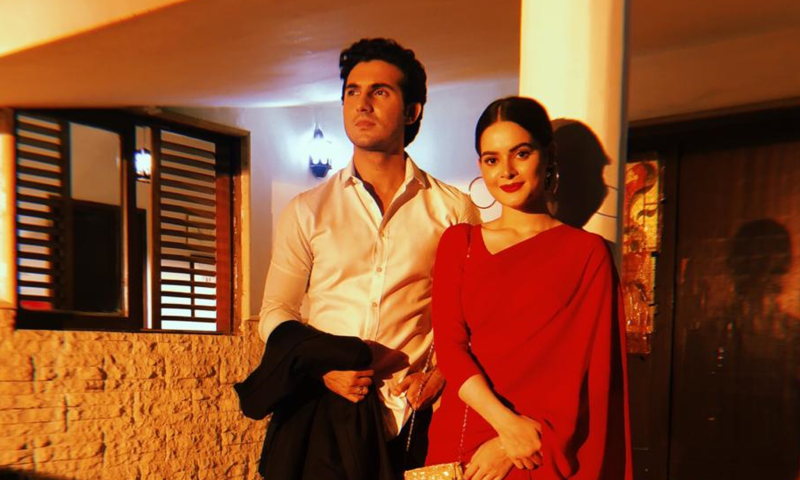 The teaser of yet another directorial masterpiece by Aabis Raza's "Hasad" will leave you intrigued...

It seems our drama industry has been working on some amazing and class apart dramas this year. One after the other we have been bringing you news about great projects lined up for this year. With upcoming Aabis Raza's directorial Hasad, here's another addition to the list of plays coming up soon.
Starring the handsome and talented Shehroz Sabzwari alongside the versatile Minal Khan in the lead, the makers have tried to propagate the adverse effects of jealousy and envy and how it can ruin a person's happy and prosperous life. The makers have released two short teasers of the play so far and from the looks of them, the story seems very ordinary yet intriguing and intense.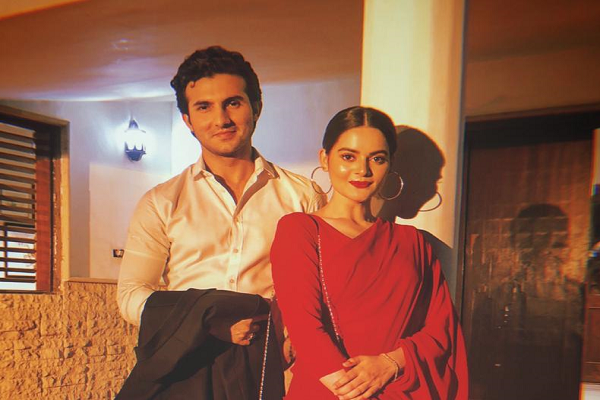 Shehroze plays Armaan who is head over heels in love with her wife Nain Taara (Minal). Saba Faisal essays Shehroze's mother who is happy about Armaan and Nain Tara's relationship but fears their happy life might get ruined due to some one's jealousy, hence the play is titled Hasad.
The drama also marks the comeback of Arij Fatima back to the screens after her marriage and it's a delight to see the talented actress back to work. She plays the antagonist in the play, the main Haasid, who is jealous of Armaan and Nain Taara's happily married life as she seems to be in love with Armaan.