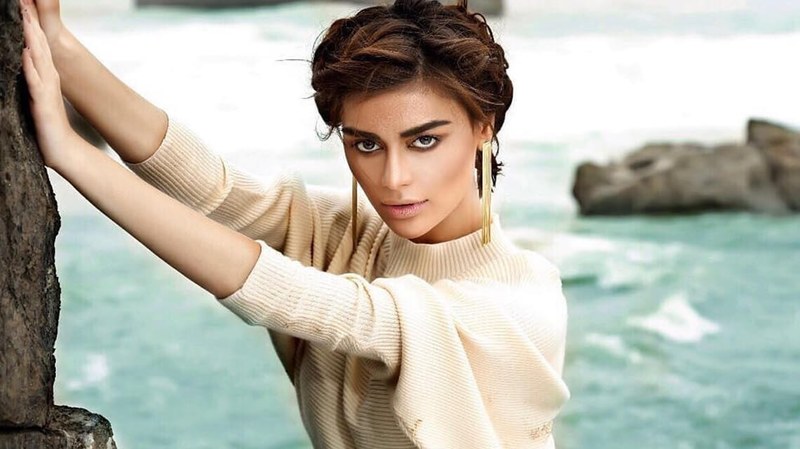 'Body-shaming is completely unacceptable' - Sadaf Kanwal...

Only recently Danish Taimur targeted a girl in his audience by fat-shaming, and now Sadaf Kanwal has been caught in the act. To think norms would change and people would understand and think progressively, is a bit difficult, when stars who people follow religiously, are still stuck in the same mind-frame.
A picture from Sadaf Kanwal's Snapchat sparked rage from followers. It shows Sadaf displaying a picture from the app Tik Tok, with a friend in the background. The picture has been labelled "future". So what may have been carelessly taken as "just fun" between friends, was just not appropriate to be displayed on social media.
While some did feel that Sadaf may not have meant it in a "mocking" manner…
There are many more whose sentiments Sadaf Kanwal has seriously offended.
People may have mixed sentiments about this one, but one thing is for sure, fat-shaming or any type of body-shaming is not acceptable at all, and Sadaf Kanwal and many others will have to reform.
Read: Sadaf Kanwal Lands in Hot Water With Meesha Shafi and Feeha Jamshed Over MeToo Remarks
People look at up to celebrities as mentors. They should display exemplary behaviour, not one that offends.