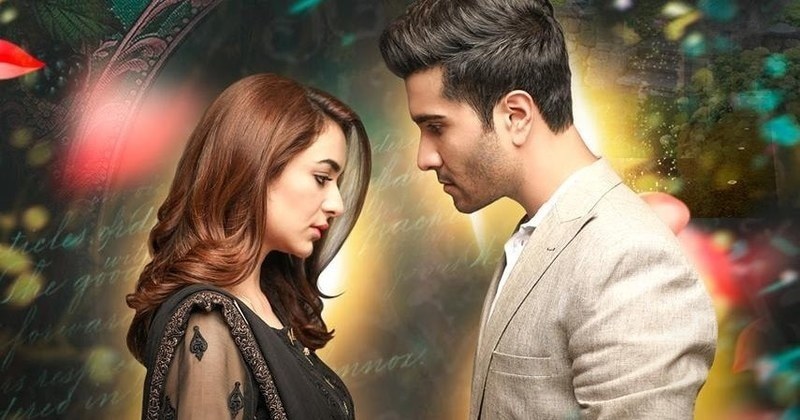 Feroze Khan manages to stand-out brilliantly in a love-story of drama serial "Dil Kya Kare"...

Under the banner of 7th Sky Entertainment with Abdullah Kadwani and Asad Qureshi as producers, Dil Kya Kare has been impressive in terms of script, performances, story, and direction. The story has been moving on at a decent pace and the drama makers deserve appreciation for bringing such an engaging serial.
This week's episode did not have any major turns but it set the stage for some important developments in the story. Aiman realizes that Arman is doing a lot for her and her child. Since she is unaware of his feelings for her, she suggests Arman to also think something about his future and of getting married but Arman laughs off at her suggestion. The scene in which she makes sure that Arman eats his food on time was a really beautiful one and their on-screen chemistry was undeniably superb. Feroz Khan has truly adapted himself to this different avatar and looks extremely likeable. His expressions and acting have been really worth appreciating in Dil Kya Kare. His acting was particularly phenomenal when Bilal tries to misbehave with Aiman and he confronts him. Yumna Zaidi has been impressive too throughout and has done justice to her character.
Aiman and Arman's efforts to attain justice for Saadi have begun to pay off now. Police have started attaining proofs related to Saadi's murderers and it seems that they will get to the culprits soon. However, Bilal is a powerful person and will not stay silent when things will start slipping from his hands. Therefore, it won't be easy for Aiman and Arman's fight for justice. The promo of the next episode suggests some serious trouble for them. We will have to wait until next week to find out what turn the story takes next and we hope the two stay safe.