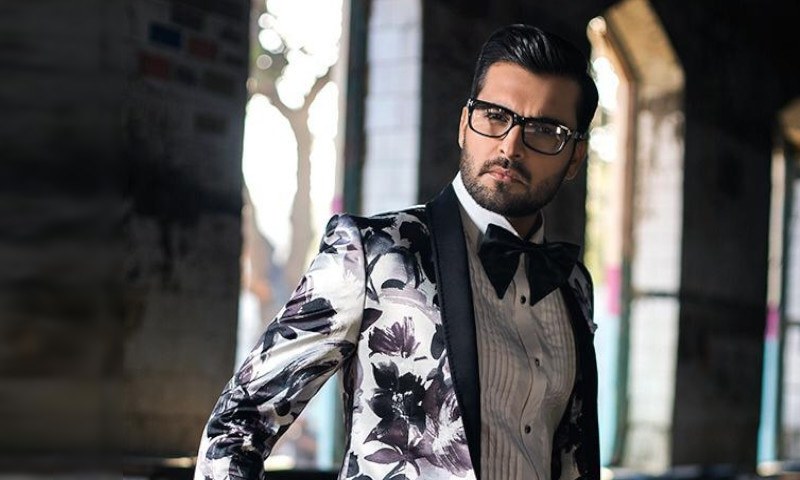 The talented actor will be seen with real-life wife Zara Noor Abbas in Wajahat Rauf's upcoming Eid release...
Asad Siddiqui is one actor who has steadily become ever more prominent on the showbiz radar since first appearing in Annie Ki Ayegi Baraat. The suave and handsome star has a diverse portfolio of comic and serious roles to his credit, and in a testament to his versatility, he has even done well playing characters with negative shades. Recently starring in successful television series Tawaan and Balaa, Asad was also noticed in the avatar of an upbeat, romantic musician in Wajahat Rauf's web series Enaaya earlier this year. Now, he is all set to make the leap to the big screen with the upcoming Eid-ul-Fitr release Chhalawa.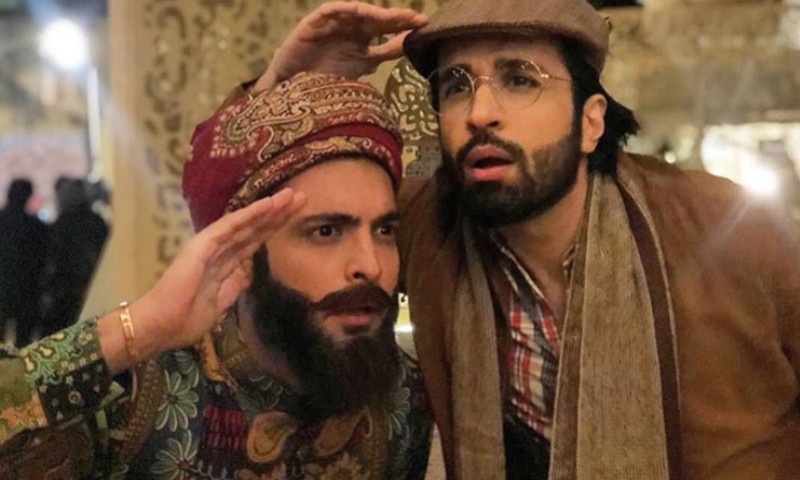 In an exclusive conversation with HIP, Asad spoke at length about his experience working on the film, which like Enaaya is directed by Wajahat Rauf and also features Mehwish Hayat and Azfar Rehman. "I am pretty pumped up about Chhalawa - the team was great to work with, as previously we had established great rapport on the sets of Enaaya," he enthused, adding that working with the ensemble cast turned out to be a superb experience. "Mehwish (Hayat) is a very senior and established artiste who I respect greatly, just like Azfar (Rehman) and of course Mahmood Aslam sahab. I got to learn a great deal on the sets, and the icing on the cake was that I got to work with (wife) Zara (Noor Abbas)."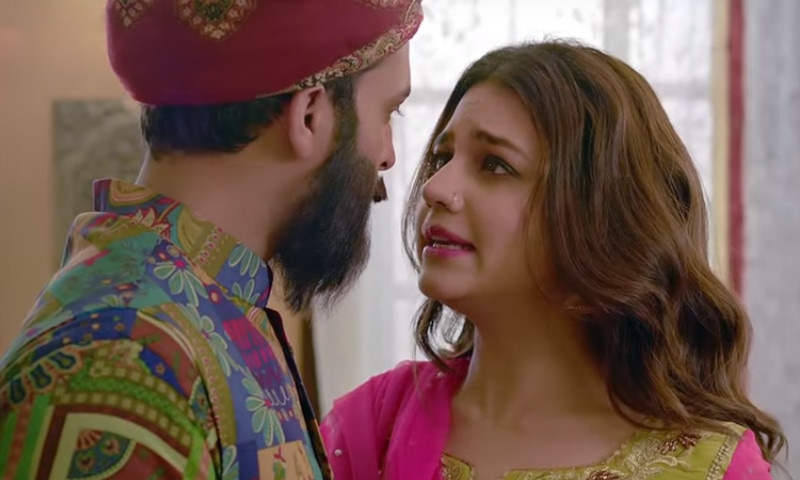 Asad shares an easygoing chemistry with his wife Zara Noor in real life, as is evident from their numerous public appearances together. We couldn't help but wonder if the star couple managed to translate that to the reel as well. "This was my first experience working with Zara on an actual production, so I was a bit nervous and excited. I had known her personally really well, but never did I see her perform on an actual set. Working with her, I was overwhelmed and completely floored by how professional and tremendously talented performer she is. The comfort level between us was really high, and I have no doubt that Zara is a really great prospect for our industry."
Read: 'I Now Want to Try My Hands at Direction' Reveals Mehwish Hayat
The film evidently features two parallel romantic tracks: that of Asad and Zara Noor, and of Azfar Rehman and Mehwish Hayat. "My character is a pivotal one for the film, I am playing a friend of Azfar's who gives him new ideas and also gets him out of sticky situations. Along the way, he meets Zara's character and their romantic track, along with Mehwish and Azfar's, is what the film is about."
With the film's release just around the corner, Asad said "I am feeling very confident as Chhalawa has all the right ingredients to be successful. The songs, the storyline, the cast, and the cinematography, everything is on point. Moreover, I have played a very different character in this as compared to what I play on television, so the audience is going to be in for a surprise."
Wrapping up the conversation, Asad summed up his experience and noted "What great cast and movie at the start of my movie career. I'm thankful to Wajahat who considered me for the character. It's been a treat and a wonderful journey. I am thankful to Allah for such an opportunity."
We are definitely looking forward to catching Chhalawa in the theatres this coming Eid, and are sure that Asad will shine in the production, along with the film's ensemble cast. Here's wishing the Chhalawa team all the best!