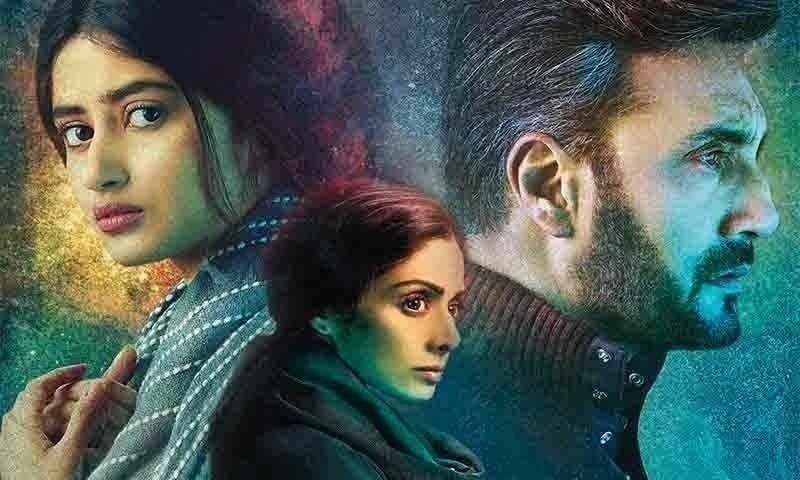 Sajal Aly is a powerhouse of talent so naturally when she made her Bollywood debut in film Mom opposite Sri Devi, Adnan Siddiqui, and Nawazuddin Siddiqui we naturally were thrilled. With the movie having done great business in India as well as Pakistan, it was recently that it released in China too and from the reports, we are getting it seems that even there it has succeeded in winning their love.
Yes guys as according to EPK, the movie "Mom" has managed to top $15 million in China which makes it the 7th Indian release ever to cross that mark in the country.
Read: Sajal Ali's 'Mom' to Release in China!
Imported by Beijing on a revenue sharing basis by Sparkle media in collaboration with Zee International studios, the film made over $1m in its third Week till now and the week will close with over $1.5m. The film has fetched $ 15.18m in its third Monday and going at the current trend it will end its run with over $16m.
Produced by Boney Kapoor, Mom won praise for the very lifelike performances of its ensemble cast as the story revolved around the terrible experiences of a girl played by Sajal who is brutally gang-raped by her spoilt schoolmates, and how her stepmother essayed by Sri Devi, with whom she has a troubled relationship, seeks justice.
With the film enjoying a good run in China we at the HIP would like to congratulate Sajal Aly and Adnan Siddiqui on this great news and we hope to see the duo be part of some more amazing projects like this in the future too.