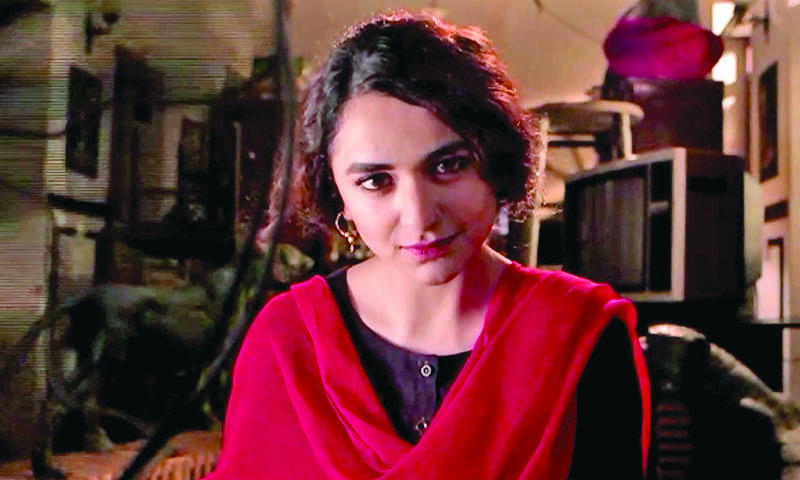 Yumna Zaidi has established herself in the business with her noteworthy performances one after another...

Yumna Zaidi has established herself in the business with her noteworthy performances one after another. By the sheer force of talent and astonishing range, she has carved her own niche entirely on her own terms. She's known for her sharp wit and easygoing attitude, but behind the star is a girl who had to prove her mettle to get where she is today. The teasers of her next drama serial 'Ishq Zahe Naseeb' have created a huge buzz that depicts Yumna in a never seen avatar before. We at HIP caught up with the busy actress to know more about the play.
Read: HIP Exclusive: Affan Waheed Re-Unites with Yumna Zaidi for Eid Telefilm
HIP: The first teasers of 'Ishq Zahe Naseeb' have left the audience awestruck with your intriguing avatar? Your comments
Yumna Zaidi: Honestly I wasn't expecting such a positive response to my character. I believe the execution of the play is the main reason that has left the audience spellbound and the credit goes only to my director. I feel IZN will contribute more towards the progression of Pakistan's drama industry.
HIP: How would you best describe 'Ishq Zahe Naseeb'?
YZ: It's a perfect combo of power pack direction, stellar performances and of course a strong script.
HIP: What is the name of your character? Tell us about us in detail?
YZ: I play 'Shakra' the maid who is a bit eerie on various levels. She is the one who influences Sameer (Zahid Ahmed) to become Sameera when required. Sameer during his early childhood days spends most of the time with Shakra and is largely smitten by her beauty. Hence, ending up letting her rule a fairly large portion of his subconscious and aspires him to be like her.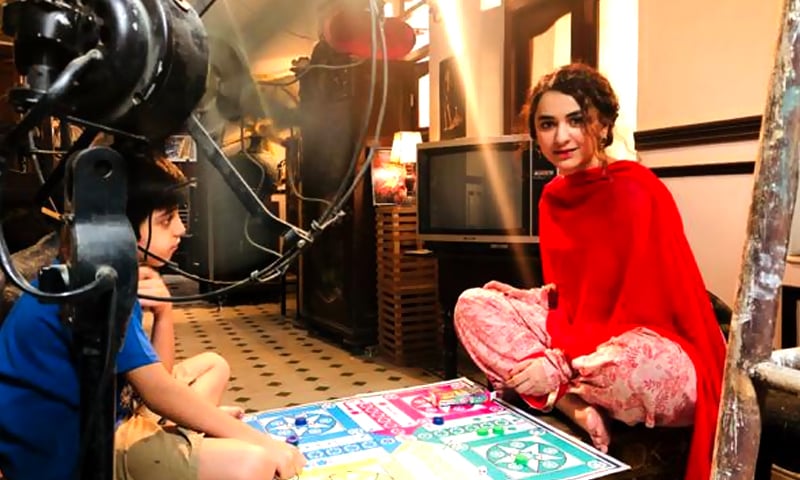 HIP: How were you approached for the project?
YZ: At first, Farooq briefly narrated me the outline of the plot; Shakra isn't the regular stereotype maid as you can see in the teasers; she is an enchantress in her own way. The character was meaningful and impactful therefore I grabbed the project instantly as I didn't want to miss out the opportunity to collaborate with Farooq as it's a delight to work with him.
Read: HIP Exclusive: I Feel Blessed to Portray a Challenging Role in 'Ishq Zahe Naseeb'- Zahid Ahmed
HIP: Are you apprehensive about the audience's response to such an intense character?
YZ: Yes, to some extent; even after saying yes to the project I was hesitant to play this role as it's the toughest character I have chosen till date. It took a while for Farooq to convince me and trust his vision and I am glad that all our efforts and hard work have translated beautifully on screen.
HIP: How much of your personality is reflected by the roles you portray on screen?
YZ: The roles I play are generally different from me in real life; I pick up good traits from the characters and add them to my personality. As for Shakra, not even a single atom or molecule of her reflects in my personality (smiles).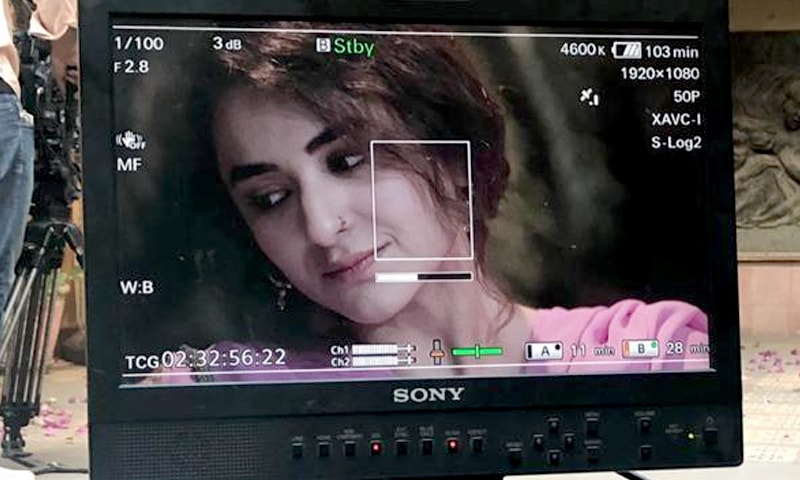 HIP: How is this project different from your previous body of work?
YZ: I wasn't offered such an intense and dark character earlier in my career. As actors we get the opportunity to live and experience someone else's life, so yeah it is very different from my previous work portfolio.
HIP: How was it working with the cast, director and the production house?
I share screen space with Zahid Ahmed only amongst the cast. It's always a treat to work with this amazing actor and most importantly a great human being. My director Farooq Rind is a magician; it was my first working experience with Momal productions and I had a great time.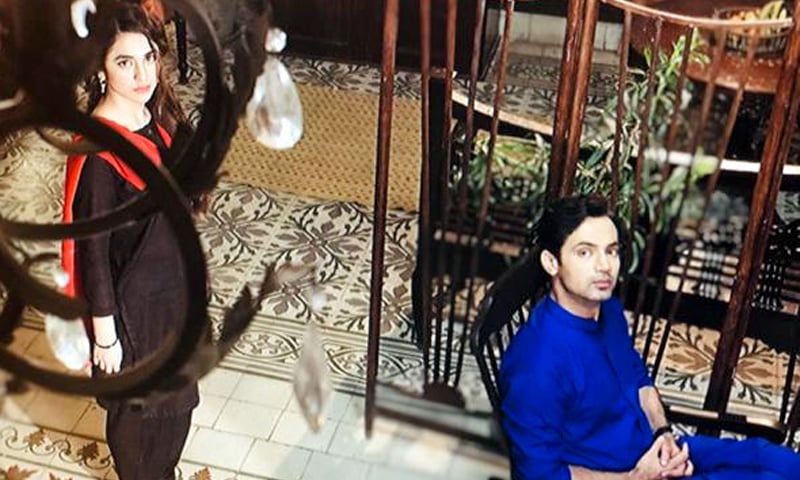 HIP: It's been a great year for you Inkaar is doing very well; Ishq Zahe Naseeb is all set to air after Eid. What else is in the pipeline?
Thank you! I am really looking forward to my next project; as my character requires a complete physical transformation i.e. I have to shed weight for it, so yeah that's all I can reveal as of now.