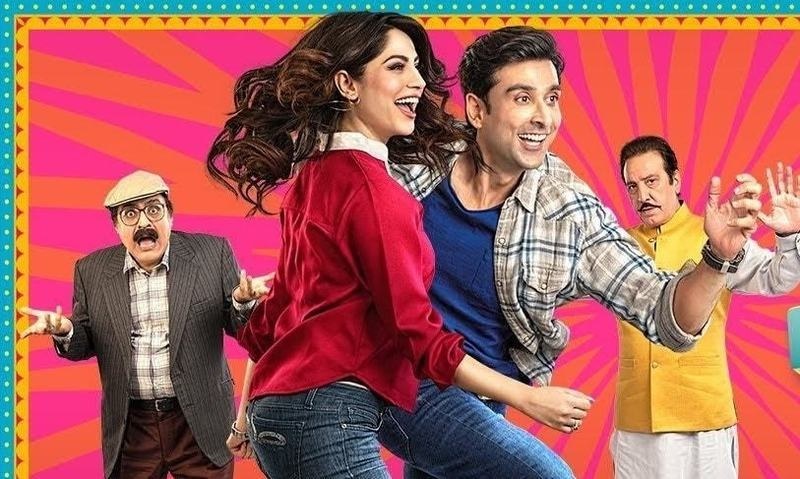 The title of the song captures the essences of the film perfectly...

With Eid around the corner, the Sami Khan and Neelam Muneer starrer Wrong No 2 is about to release soon and with the team releasing its tracks one by one the music so far has been a blend of peppy, sad and romantic. With us personally loving Yaariyan, the latest offering is not as good as the others but will keep you interested due to its background music.
Sung by Eliza Dey, the song happens to be inspired from a comical situation as Wrong No 2 is a romantic comedy which besides Sami and Neelam will also see Yasir Nawaz and Sana Fakhr in the lead.
Read: 'Wrong No. 2' receives a record price for its music
With lyrics by Siddhanth Kausal and music by Seemab Sen, it is a happening track but could have been a bit more interesting if the singer was someone else as she did fail to add expressions in the song which would have made it a fun track to hear as the title is in fact quite funny.
Based on the four characters we liked how it was picturized as it gave us more insight into the story, with an upbeat track it does succeed in catching the essence of the film and the beginning is quite superb as it gets you moving to the groove right from the start.
So how will Wrong No 2 fare up at the box office once it releases? Well, that only time will tell but with the audiences loving light-hearted films we have high hopes attached to it.