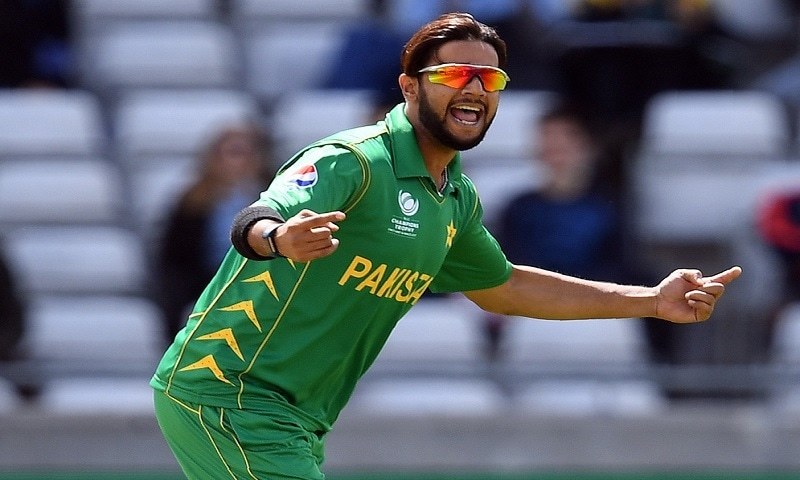 Both teams have fairly contrasting fortunes in recent times. For the West Indies, a new board has meant that conflicts with senior players are a thing of the past. Its kind off all fallen into place. For Pakistan, since Sarfraz those words with racist undertones, things have unravelled. West Indies have the momentum, Pakistan is on a downward slide.
Read: Time for Experimentation Almost Up for Pakistan!
But with these two teams, momentum cannot be taken too seriously. A match-winning hundred, or a hint of reverse can make them believe. Nottingham slightly favours West Indies given their batting firepower and what they achieved against New Zealand in their last warm-up match. Nonetheless, Pakistan would have also taken heart from performances of Shadab Khan, Mohammad Amir and Wahab Riaz against Afghanistan. If Wahab Riaz can breathe as much fire as he did in the end over against the Afghans, West Indian hitters would have their work cut out.
Pakistan, have on the face of it selected a team which shows intent. Usually, to drop a 'senior' player like Shoaib Malik could have led to mutiny. Or at least taken 2-3 big losses. Now, Pakistan goes in the game with the option of Asif Ali and Haris Sohail. With West Indies likely to play at least 3 or maybe 4 pacers, it seems a wise decision.
Another position that could be under threat may be that of Imad Wasim. While he has done decently in recent games, he has been able to put in a big match changing performance as such. Pakistan could opt for the insurance of 7 batsmen and 4 bowlers, with Mohammad Hafeez, Harris Sohail and Fakhar Zaman making up 10 overs. Given the nature of the wicket, it might be the way to go.
There are similar questions with the West Indies. Will they go with 2 medium pace all-rounders or 2 spinners? Or will they take the aggressive option of going in with 3 frontline pacers? Jason Holder might also have over rate concerns as well.
Both managements would have marked this one as a relatively winnable game. It promises to be an intriguing battle.