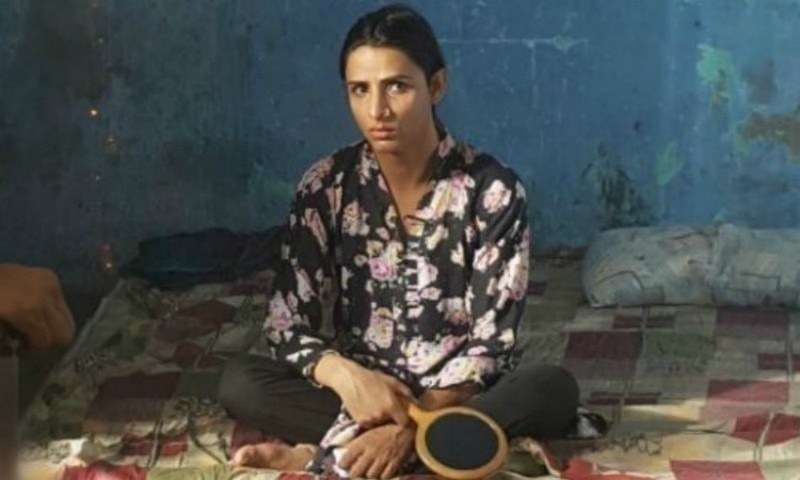 Akbar Allana is excited for the short film Rani to be screened in Toronto and we are excited too...

One thing which even this year we are thrilled to see is how fantastic the Kami Sid starrer short film 'Rani' which revolves around a transgender who refuses to indulge in socially unacceptable activities to earn her livelihood has been doing since the past year the world over. After winning a European award as well as numerous accolades in various film festivals, the film premiered in Pakistan and if that was not enough also got featured on BBC World News and became part of a special showcase of films at the short film corner of the Cannes Film Festival!
With us in touch with producer Akbar Allana, we were delighted to hear that Rani tonight will be screened at the Toronto LGBT Film Festival which is a huge achievement and with us wanting to know his thoughts on while making Rani did he ever think that it would receive so much love the world over we put forth the question to which Akbar replied ,
'No, we didn't expect it would do so well, either internationally or in Pakistan. We did expect to get into some festivals, although we weren't expecting top tier festivals like Outfest, NBCUniversal Short Film Festival or Inside Out to pick it up'.
Read: 'Rani' to be Showcased at the Short Film Corner of the Cannes Film Festival
So what other projects were the team working on was our next question to which he said,
'Currently, we are developing some short scripts in-house. We are also working with some external producers to develop a feature film. The stories we are working on all have a similar social message to them. The themes we have chosen are on street children, living with disabilities, social and moral corruption'.
Produced by Rizvilia Productions and Gray Scale, 'Rani' has been written and directed by Hammad Rizvi, who also won the NBC Universal Short Film Award in Los Angeles last year for the best outstanding writer and with the short film continuing to take the world by storm we hope to see it be part of many more festivals this year too!