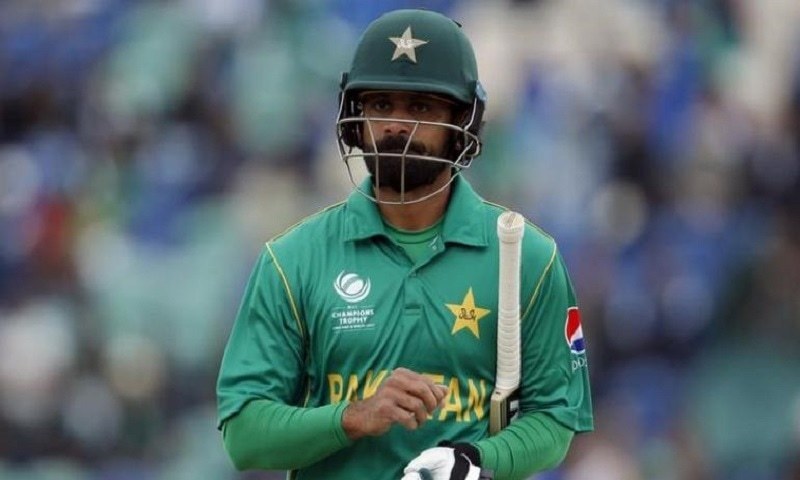 Well, what can you say or write? It was abhorrent. Perhaps timid is another adjective one could use. But unexplainable is more like it. Yesterday's result was not a reflection of the talents of this team. Far from it. You have believed that and there is enough evidence even in the current slump they are in to have faith in the team.
Yet, yesterday was hiding. West Indies, have gained momentum in recent times largely thanks to their batting. Yet, no one expected this kind of capitulation. It is hard to explain because it wasn't like the West Indies were outstanding. Rather it was Pakistan who were simply inept at looking at the obvious. The shots Pakistani batsmen played were horrendous. From top to bottom, they were playing as if they were told to chase 500 runs.
Read: I Dreamt of World Cup Selection: Wahab Riaz!
Nobody tried to stay in for a while. Nobody tried to make sense of what was going on. If the conditions were not what they had expected, was it time to may change their targets. These players are experienced enough to reassess the targets when they found conditions to be more challenging. It was more a mental failure than a cricketing one. We have hit rock-bottom. The only way from here is up!