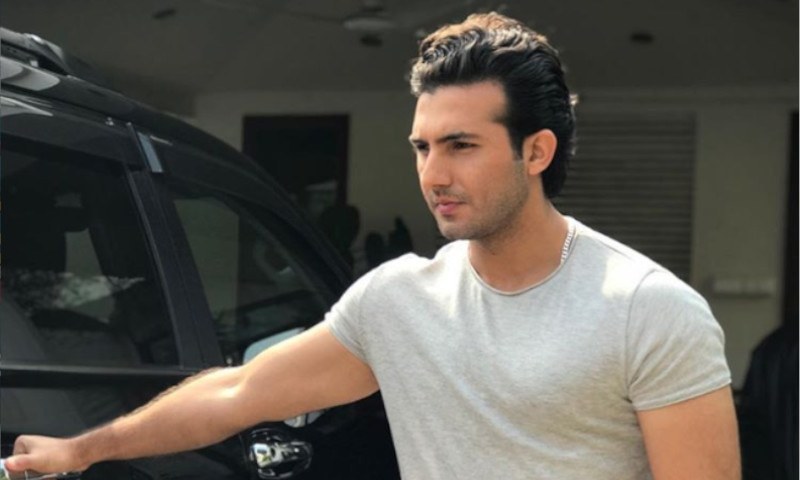 The Aangan actor Shahroz Sabzwari has two exciting film projects lined up this year...

With Pakistani cinema coming of age, filmmakers in the country have successfully brought to big screen non-traditional ventures such as Cake and Laal Kabootar. Now, debutante filmmaker Shafaq Khalid has wrapped up the shoot of one such venture, the upcoming film titled Agar Magar, which as per grapevine is a conceptually strong project with cerebral overtones. The movie will also feature the star-power of Shahroz Sabzwari, who along with newcomer Mariam Saleem is billed as the film's lead.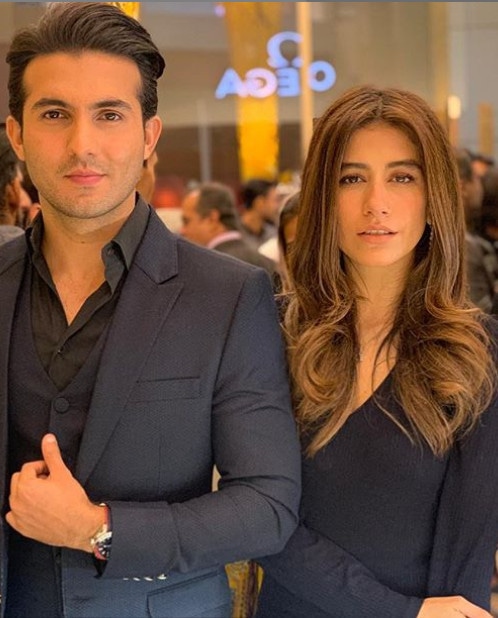 Shahroz spoke exclusively to HIP about the film, revealing that it is set to feature the "first ever non-linear script for a Pakistani film." When asked about what prodded him to sign on to the venture, he opined "What intrigued me about the film is that the storytelling is very different – the story starts at a certain place and then goes in various different dimensions and explores different types of possible realities. It is Shafaq Khalid's passion project, she has written it besides handling the direction. It is her passion which got me on board this film – I believe with this film, she definitely has something unique to say, something that has not been said before. As Martin Scorcese famously put – if you have something on your mind, say it; and I strongly believe that is how we are going to get new filmmakers, by encouraging them to fully creatively express themselves."
On the production status of Agar Magar, Shahroz stated "We have wrapped up the shoot and the film is set to enter its post-production phase. It should hit the screens around the end of this year."
Shahroz also has another under-production film in which he stars alongside real-life wife Syra Shahroz. The as yet untitled movie's shoot is expected to wrap up in August. "Omar Issa Khan has directed the film, and roughly eighty per cent of the shoot is completed, which includes a forty-day schedule in Bahrain which shaped up really well. The film is a lighthearted romantic drama with elements of comedy."
We could not help wonder if the stars' real-life chemistry and relationship helped with their on-set performance. "The story is actually quite different from what happened to us in real life, so we still had to get into the skin of our characters – but certain emotions in the film – certain moments of happiness or sadness, we could relate with them, therefore some portions of the film were easier to act out," noted the Deewana star. Explaining their performance credo, he added: "Syra is a great actress and very professional, on set we interacted as professional actors, not the husband and wife." The film also features Ankur Rathee, the American actor of Amazon Prime series 'Four More Shots' fame.
Read: HIP Reviews 'Yaariyan' Episode 8: Momal Sheikh's Most Defining Performance
The two film projects are certainly looking to be exciting new additions to the lineup of films scheduled for release, and we at HIP will surely be keeping a close eye on them. Watch this space for the latest on these movies and the best of Pakistani showbiz!