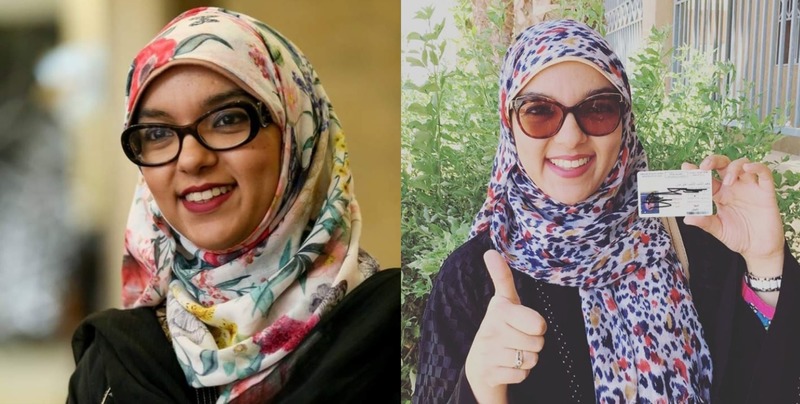 Her husband, and the zeal to never to stop learning, is what makes this ideal of many, unstoppable.

When you Google her name, "Maham Alavi Malt Cake" is the first option that will pop up – her cake recipe is that famous. But this young mum is more than just a passionate cook. She has worked for a brand at P&G and is the founder of the "Women Investment Forum".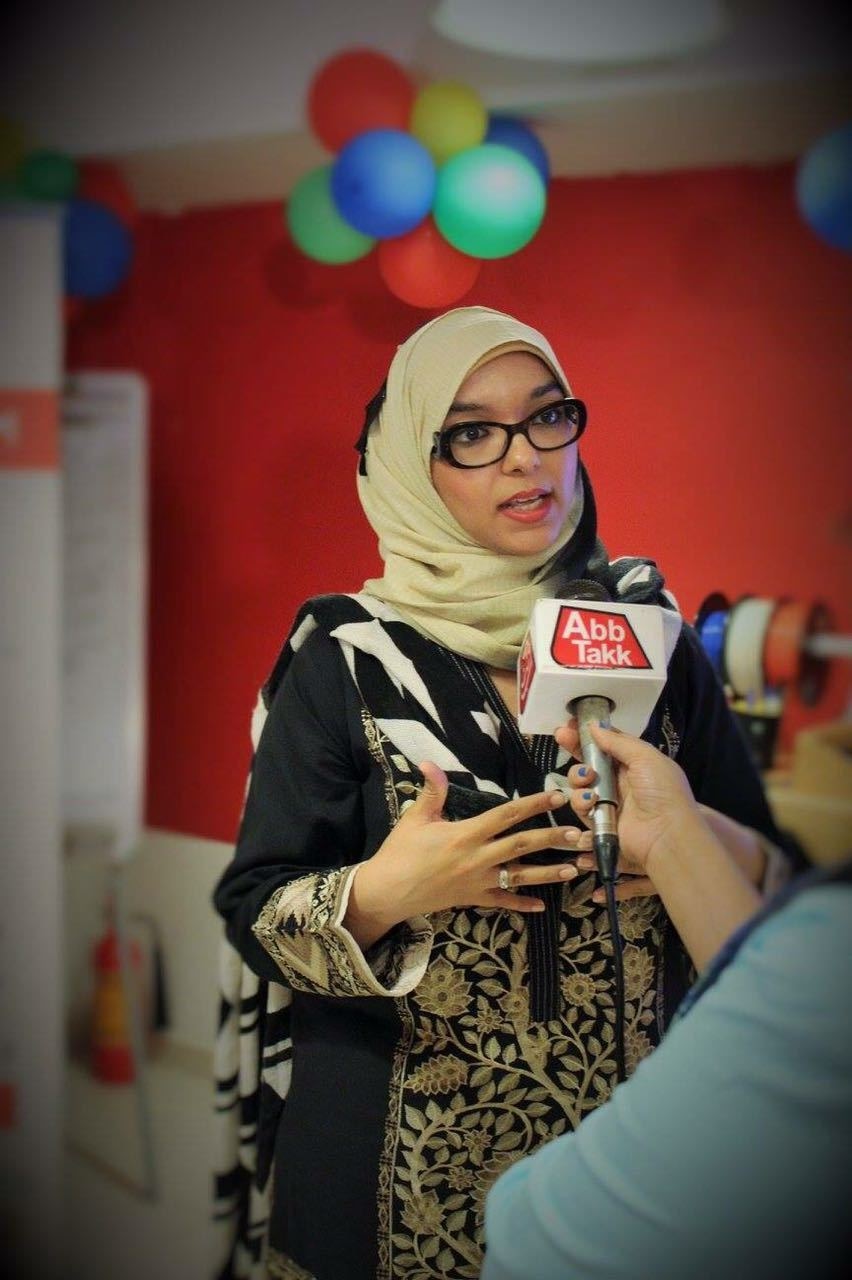 To know more about her, HIP got in touch with her for a chit chat, read on...
HIP: Tell us your story?
Maham: I was thankfully very fortunate and started working at P&G, right after I graduated. I started at a junior level, but with time and hard work I was promoted, and eventually, came to handle a brand. It was a wonderful learning experience.
Then, I moved to Riyadh, and for the first 5-6 months did not have any work. but alhamdullilah, I got selected for Harvey Nichols. I worked for a year, but then, I realized my daughter needed me. My personal life took precedence over my professional life. It wasn't easy at first since I had been so used to working, but then I realized, instead of worrying I should enjoy this time more and things started getting better.
After I had my second baby, I went into severe postpartum depressions. My father passed away, and since the baby was just 10 days old, I could not go. My doctor advised me to involve my self in activities I liked, and that's when I started experimenting with baking. I'd always loved baking even as a child, but, everyone appreciates your cooking as a child, even if it is half-baked. Now, I started working with passion in Riyadh, and I learnt how to battle the disasters, too.
HIP: Every time your life took a turn, you seem to have effortlessly moved with it, taking correct decisions when needed. Share how difficult these transitions were for you?
Maham: I won't lie, they were very tough. When I was in Pakistan, I had a lot of help. The maid would clean up behind me, and my mother-in-law had already cooked when I came home. Someone would always take care of my daughter. So, I didn't have to worry about a single thing. When I moved to Riyadh, it was a bit difficult, because for some time I lost the independence that comes with a job. I had to sit at home, in a country where back then, we weren't even allowed to drive. But Alhamdullilah, I made friends and it got better. Good friends and family always help you with transitions.
Another thing that helps is never losing hope. I came here and "sar per olay per gaye". I had to start cooking too, and I wasn't always the best cook. The first few months were a disaster, but I accepted the failure and didn't give up.
After my second one, with my post-partum depression, this was another transition, but I knew nobody was going to come and be a mum for me. However, transitioning with great support systems makes it easier. That and knowing that if God has put me in a situation, He will help me through too.
HIP: You started an investment advice website just for women. What prompted you to take that step?
Maham: Women's investment forum started very randomly, and that too because my husband felt I needed to be more productive and use my talents better. My husband said, he'd help, but also that I had learned too. I agreed, and I remember putting up a post on Soul Sisters Pakistan, asking if anybody had the know-how, and just in that one post I learnt that there were so many women who wanted to go into investment, but no forum for them. Thus, the Women's Investment Forum came up. We have a pool of female analysts, and everyone is working free of charge.
HIP: What makes you so unstoppable?
Maham: My husband I believe is the one who makes me that – always pushing me. Also, the zeal to never want to stop learning something new.
HIP: Advice to…
i) Passionate cooks?
Maham: I always say I'm not a good cook, but I love to bake, and I read a lot about that. It's a science and makes more sense to me. For cooking, I've failed and learnt, because after moving to Riyadh, I had no other option. Then, I feel, always give due credit to whose recipe's you use. I use Diya Ansari's recipes a lot and I always praise her. Also, keep learning. I've learnt a lot from people and reading.
ii) Female investors
Maham: All investment forums like the Pakistan Stock Exchange are actually quite down right now, but I feel this is a good entrance point. This happens when every government comes in, but we should invest, however, with this in mind that this is a long-term investment.
iii) Struggling mums
Hang in there. Everything will get better with time. Be confident in knowing that you're doing your best for your children. Also, listen to everyone, but follow what you feel is best. Do remember to take some time for yourself, too.
And with that HIP thanked Maham Alvi for her time and her wise advice.
Visit her blog here: http://mayheminthehouse.blogspot.com