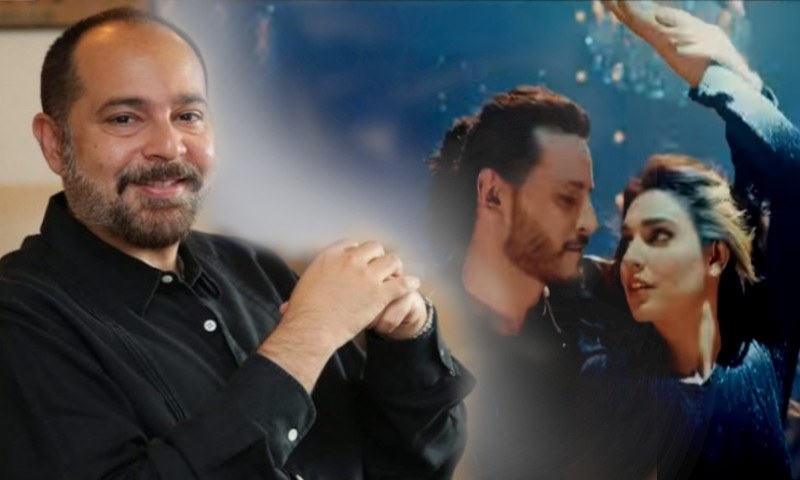 The much-celebrated director hopes to rekindle interest in Pakistani cinema's oft-ignored heritage with the number...
The trailer of ARY Films' upcoming release Baaji has left many awestruck with the sheer scale of project's ambition – not only have the makers attempted to craft a storyline that is authentically rooted in contemporary Pakistani pop-culture, including its cinema, the film also seems to be layered at different levels with references to the legacy of the country's golden-era cinema. Watching the film's previews, a conscious attempt is evident to pay homage to this oft-ignored cinema heritage, very overtly visible with the film's chart-busting remake of the 1972 hit "Khiltee kalee ko dekh kar/Don't be silly" from the movie Sabaq.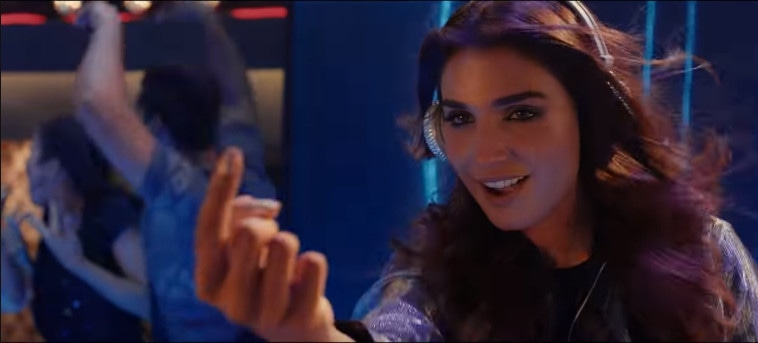 HIP got in touch with the creative force behind the project, its director Saqib Malik, to learn why the particular number was chosen and how its transformation to suit a modern, contemporary club setting happened.
"Khiltee Kali was a song I was absolutely crazy about as a kid. It has always stayed with me. The terrific composition by the late great Nisar Bazmi, the lyrics by Kaleem Usmani, the singing by Runa Laila and most of all a dazzling performance by one of my favorites of that era, Husna have immortalized the song as a club classic in Pakistani cinema," noted Saqib when asked about the choice of song.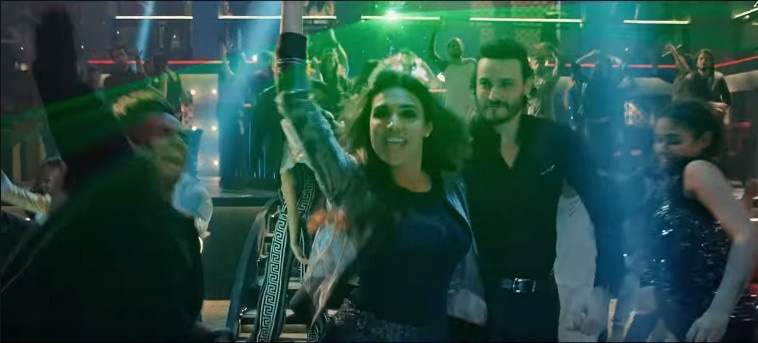 Revealing his motivation behind choosing to recreate a classic, he added "When I wanted to do a modern club number, Khiltee kali immediately came to mind. I wanted to popularize this classic amongst the generation of today. As a nation, we only know the Indian film music past and the present generation has no idea what treasures we ourselves created. So for me to choose this song and recreate it in a contemporary manner was both a matter of personal and national pride."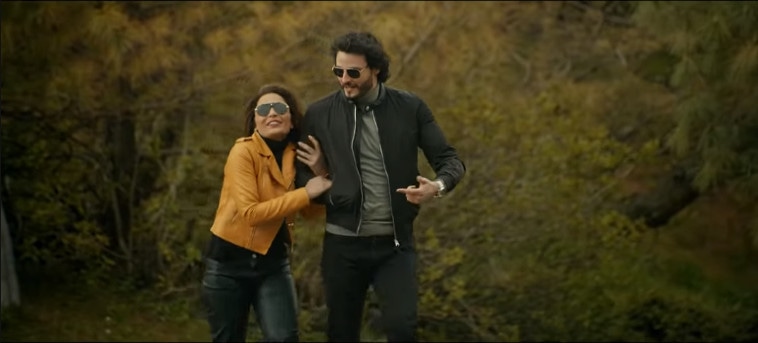 Other than drawing attention to Pakistani cinema's gems, the song is also a homage to the film industry's illustrious past. "Baaji is about our film world and I wanted to pay a tribute in my own way to the great work produced by our industry in the past."
So, how exactly did he go about breathing new life into a psychedelic number from the 70s and creating a bonafide contemporary chartbuster? "The new version has been produced and recreated by the young genius Taha Malik, who has also done another rocking dance number in Baaji. Taha was also the man behind the sound of Lal Kabootar. This time Khiltee kali has been rendered by Zeb Bangash, with additional vocals by none other than Osman Khaled Butt who also wrote some cool new rap lyrics for the song," he revealed, adding "It has been picturized on Amna Ilyas, Osman Khaled Butt, and Meera. Wahab Shah had choreographed the number."
Concluding the conversation, Saqib Malik stated: "I hope the New Khiltee kali becomes as much a craze as the original and people start appreciating our own film music heritage." Amen to that!