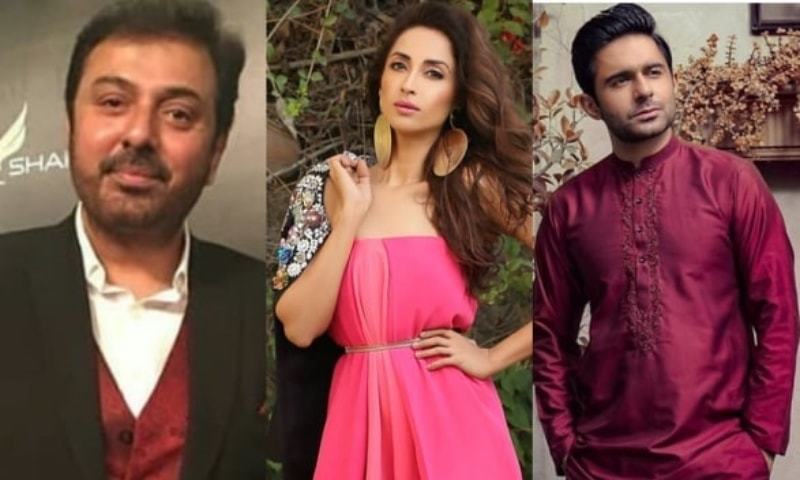 'I am playing a writer who is narrating the story of a husband and wife' shared Hamza Firdous with HIP...
In this day and age, the one thing which is on the rise is the trend of web series as that allows a wider range of audiences the world over to view one's content. So with us recently having come across the poster of Saat Mulaqatein we got a bit curious about it and decided to get in touch with one of its stars being Hamza Firdous to know more about it.
Also staring Nouman Ejaz and Zara Tareen, the series has been written and directed by Kashif Nisar who recently gave us the hit play Ranjha Ranjha Kardi to name a few.
Read : Hamza Firdous directs his legendary father in crime web-series "Chaal"
So talking about his character first Hamza shared with us,
'I am playing a writer who is narrating the story of a husband and wife together while sharing anecdotes of his life to the viewers but along with that there will also be a twist in the story which will be revealed in the last episode'.
Sounding pretty exciting we couldn't help but ask Hamza what was the series all about and below is what he told us,
'The series is a narration of seven unplanned meetings between a husband and wife, Mr and Mrs Noman'.
With the topic quite different, the filming for Saat Mulaqatein wrapped up a few months back and will be available for viewing pretty soon and we for one can't wait to watch it as with such a stellar cast and director on board we are pretty sure it will be something not to miss out on at all !