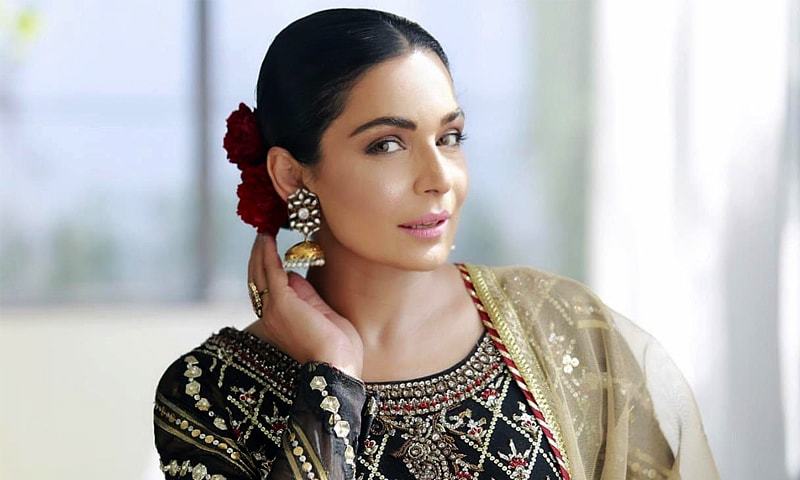 The charismatic actress is all set make a striking comeback with Saqib Malik's directorial debut 'Baaji'...

We all have been fans of various Lollywood actors who use to be on screen most of the time and entertain us with their epic performances. But what happens if we get the one more chance to see them again?
Assessing Lollywood and its once competing actresses, Irtiza Rubab aka Meera is one distinctive name who stood tall with her towering performances, ethereal beauty and box office success.
What is remarkable about her rise is that she never had any godfathers in the industry. Despite working in a male-dominated industry which possesses a regressive norm where male actors are given the opportunity to have a long and illustrious acting career, actresses often are associated with a shorter shelf life; Meera enjoyed diverse roles and an opportunity to reach out to different sections of the audience.
The charismatic actress is all set make a striking comeback with Saqib Malik's directorial debut 'Baaji'. The film stars Meera in a leading role along with Amna Ilyas, Osman Khalid Butt, Ali Kazmi, Mohsin Abbas Haider, Nayyer Ejaz, and Nisho.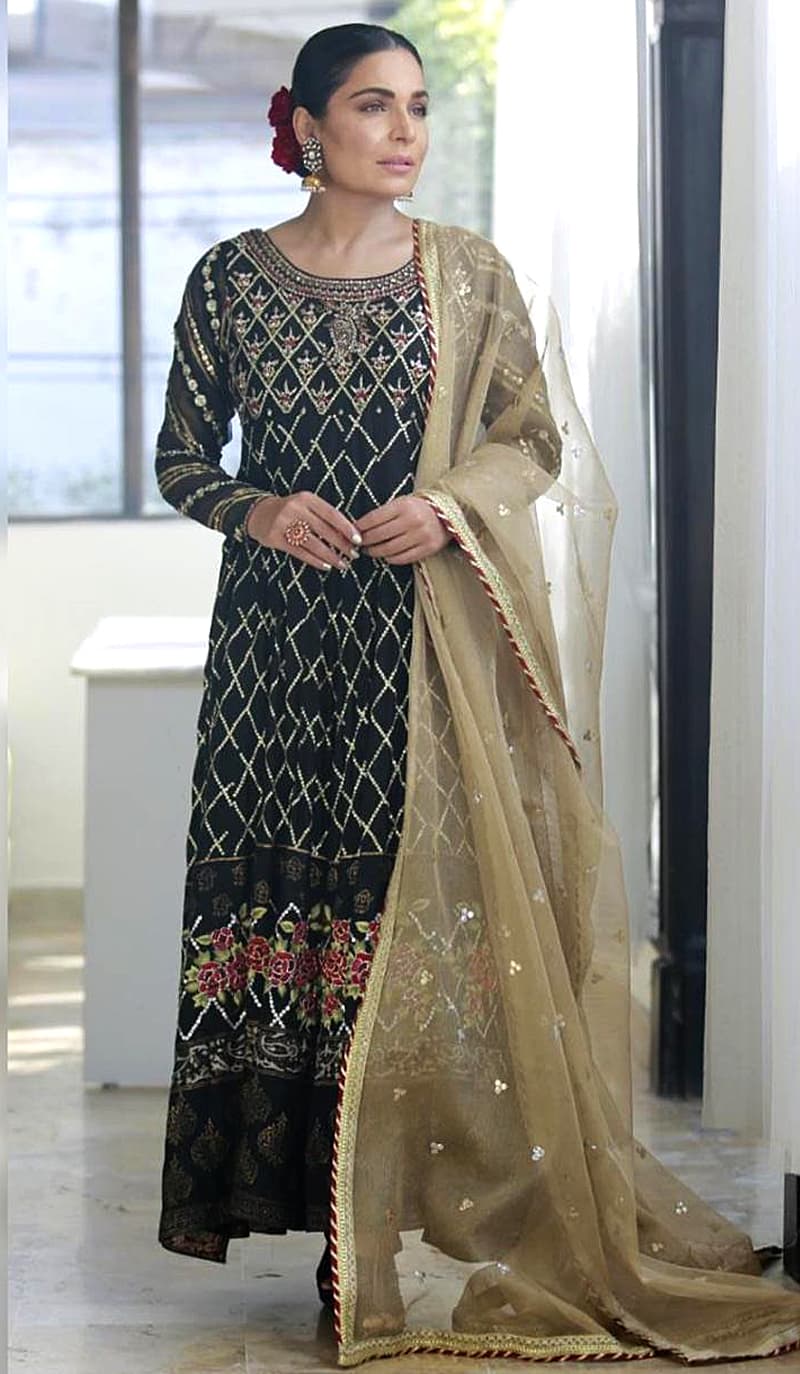 Speaking exclusively to HIP, Meera spoke at length about the film.
HIP: What tempted you to sign 'Baaji'?
Meera: My role 'Shameera' is an author-backed role directed by Saqib Malik. I couldn't have asked for a better comeback (smiles). I have always enjoyed taking up challenges and Baaji gave me the opportunity to prove my versatility once again.
HIP: What was it about Baaji that challenged you as an actor?
Meera: I play a fading movie star in a transition phase; she's at a crossroad in life as she gets rediscovered by a film director. My role is very challenging with multiple shades and dimensions. It's a well-crafted character that depicts various emotions of life. I haven't portrayed a movie star on screen before, except in real life. I wanted to bring the complexities of a public figure, as I could easily relate to it.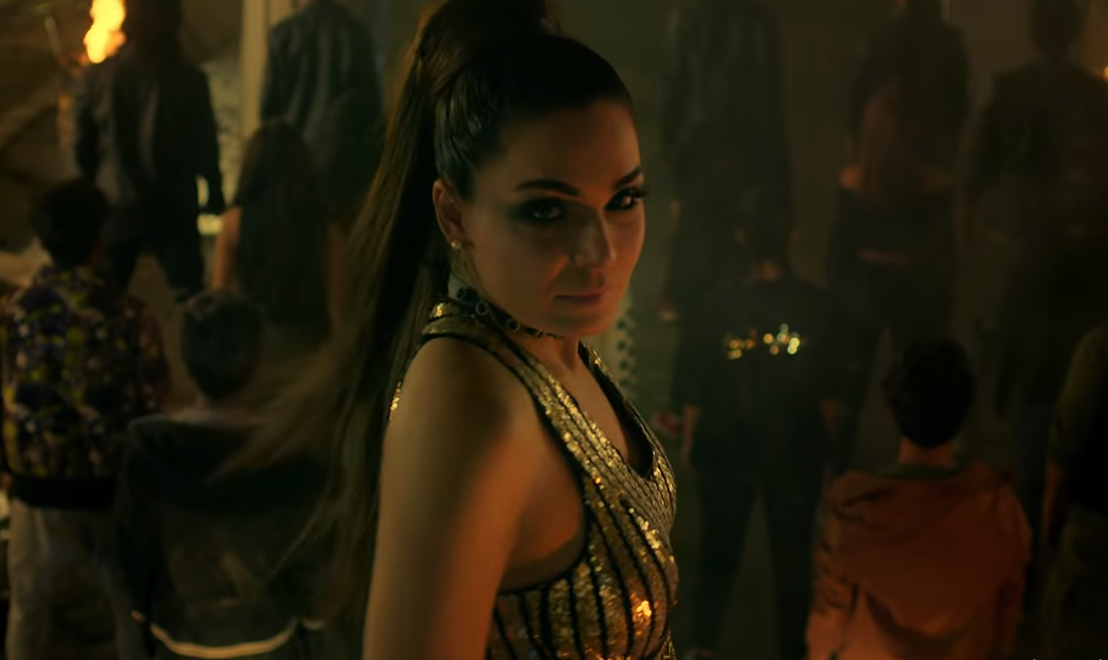 HIP: Your look in the film is mesmerizing. How has been the feedback after the trailer?
Meera: The feedback is just unbelievable; I am glad it's trending everywhere and people are waiting for the film. As they say, action speaks louder than words, therefore, Baaji is a befitting reply to all my critics who were hinting that my career is over. I was looking for recognition within an actor's capacity and thankfully Baaji has given me new hope, confidence, and faith.
HIP: After doing many films, can you sense how a film will turn out just after hearing the script?
Meera: You never know as filmmaking is a long process there are many factors that come into play. I do have an instinct as to how the final product would turn out, but we as actors can just be optimistic and hope it does well. Luckily with Baaji, the film started and wrapped up as per schedule, besides Saqib's passion for his debut movie and faith in me kept my confidence higher.
HIP: Who did you bond most with during the making?
Meera: It was my first working experience with the cast except for Nayyar Ejaz and Nisho Jee. I was really impressed with the dedication of these young actors. It was quite a learning experience and honestly, I was a bit nervous in the beginning, despite all my experience. I would like to mention that I share amazing chemistry with Ali Kazmi; we have shot some intense scenes together. Ali is very helpful and gracious as costar and surprisingly he's fearless like me.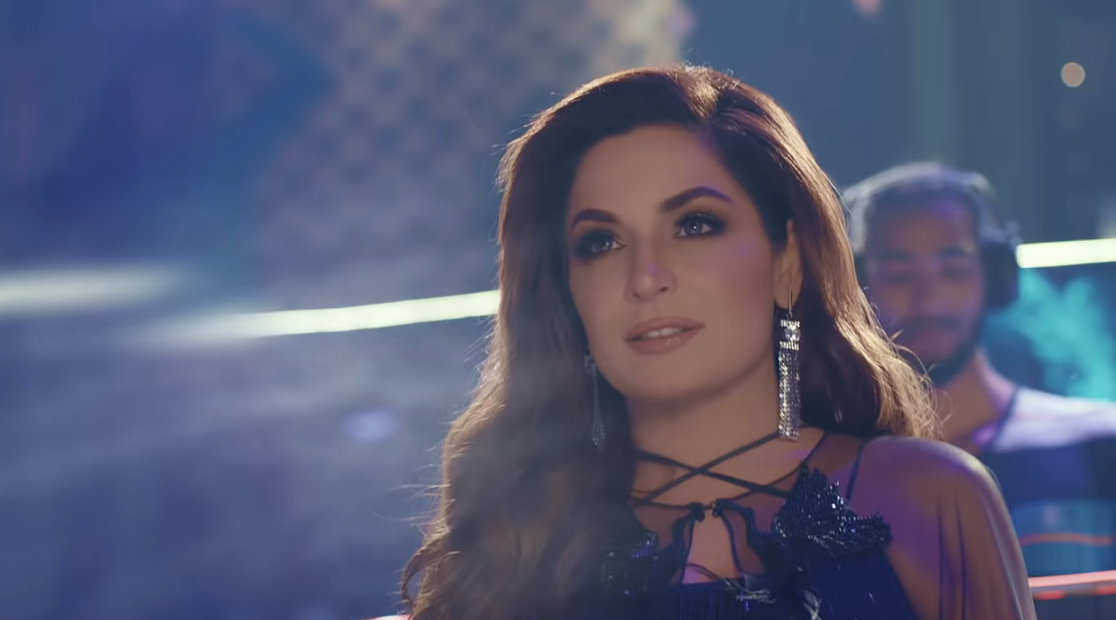 HIP: What was it like to work with director Saqib Malik?
Meera: Saqib is a sweetheart and I have no words to describe my experience. He is very competitive, very demanding doesn't settle for anything less than perfection. I have discovered a new lease of life and a sense of purpose by working with him. Post Baaji, I won't be compromising on something with lesser standards.
HIP: Tell us about the music?
Meera: The music album is simply amazing; it is composed by Zeb Bhangash, Saad Sultan, Taha Malik, Jamal Rahman, and legendary Tafu Sahab. The highlight is my performance in the re-boot version of two of our old cinema classics 'Yeh Aaj Mujh ko Kiya Hua' and 'Khiltee Kali'.
HIP: What are your expectations from Baaji?
Meera: I have high hopes as Baaji has all the right ingredients for a potential mass entertainer. It has a contemporary and artistic feel to it. I am sure my fans and audiences all around the world will see Meera in a never seen avatar before. Fingers crossed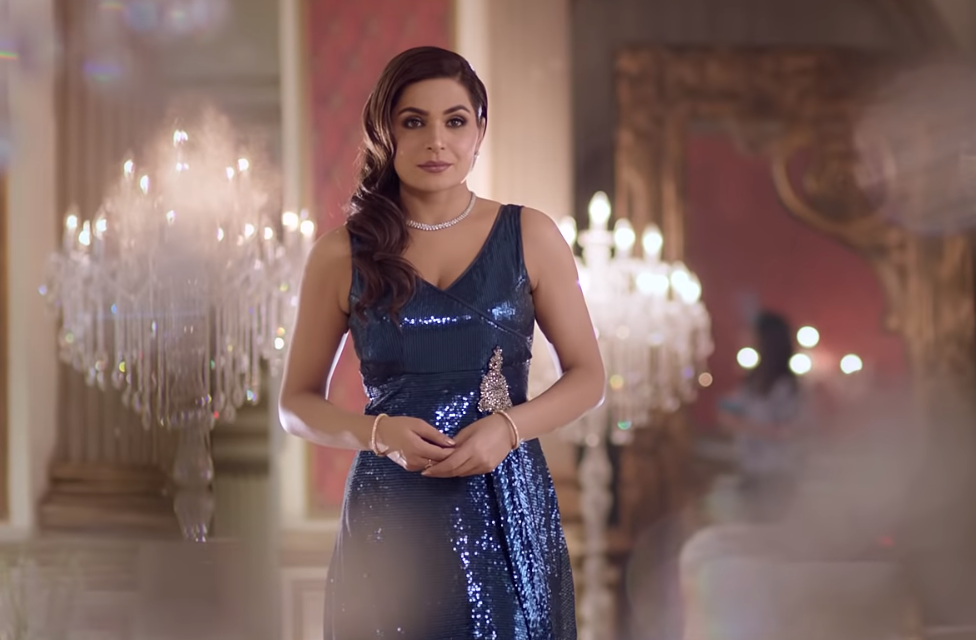 HIP: You've completed more than two decades in the industry. Do you feel the audiences changed now?
Meera: I made my debut in 1996 so yeah it's been 23 years; I hope I get to celebrate 25 years as a leading actor. The industry is completely different today; earlier we literally use to live in the studios, filming was done only on 35mm; we worked in tough situations with limited resources. These hardships taught us the importance and love for our craft. The discipline I learned being the leading lady of Lollywood is still embedded in me. Today the level of technology, expertise, and professionalism is remarkable. Actors are very secure as there is work for everyone. Young and independent filmmakers are ready to compete with international standards of filmmaking. As for audiences, they have changed for sure; earlier we catered to single screen audiences that largely comprised of working-class men. There were a few films that appealed to families, but now we have multiplex that caters to every class.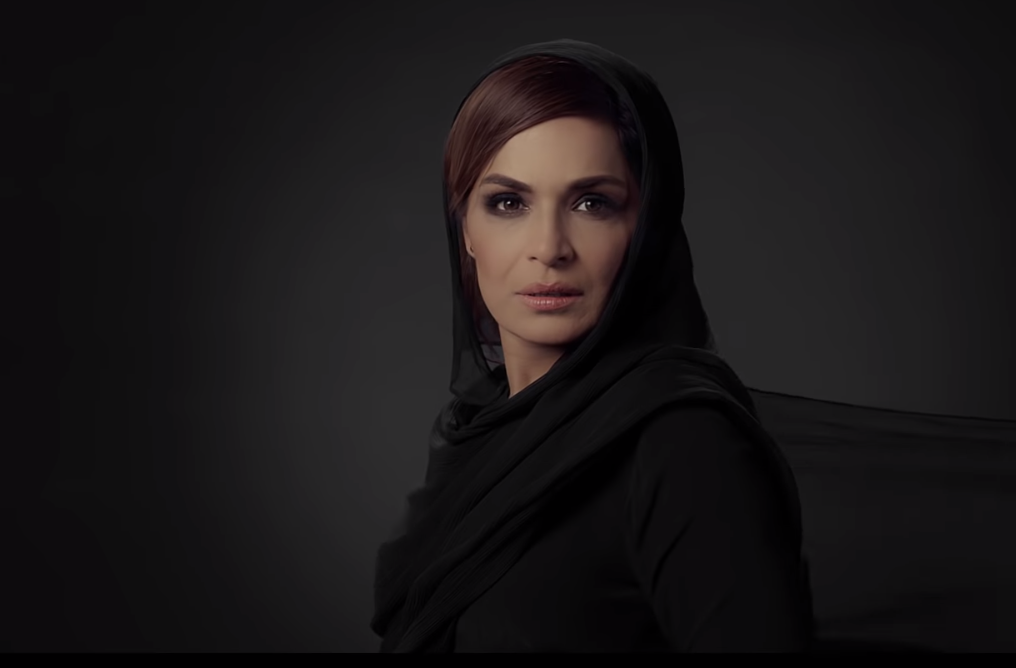 HIP: Among all the films that you've done so far, which role is closest to your heart?
Meera: My role in Inteha, Rukhsati, Salakhain, Khilona, Khoey Ho Tum Kahan and Mahesh Bhatt's 'Nazar' defined me as an actor. Having said that, my role in Baaji is of a lifetime and very close to my heart. I was working on a couple of interesting films in India but unfortunately, they were shelved due to various factors; it was a big disappointment for me as I had pinned high hopes on those projects.
Concluding the conversation, Meera said: "I am only living for Baaji; the promotions have consumed me completely and I can't think of anything except the challenge in hand till the release. I have done a special cameo in Parey Hut Love. I am hoping for some great new offers after Baaji".
Watch the trailer here:
Baaji releases in cinemas on June 28.