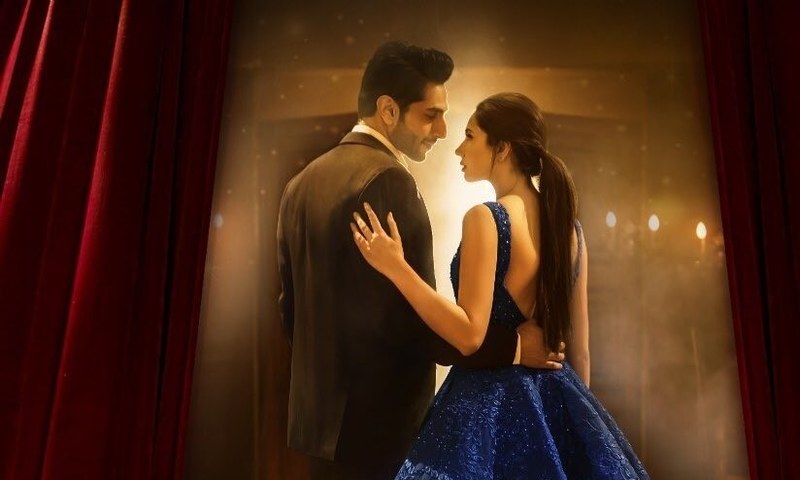 Mahira and Bilal starrer 'Superstar' will be releasing on Eid ul Azha opposite Heer Maan Ja and Paray Hut Love...
'If you want to shine, you will need the darkness,' says the motion poster of the most anticipated movie of the year Superstar. Featuring Mahira Khan and Bilal Ashraf as the main lead this movie promises to be a blockbuster of the year 2019.
The film also stars Nadeem Baig, Javaid Sheikh, Marina Khan, Asma Abbas, Saife Hasan, Alizay Shah, Ali Kamzi, and Waqar.
Actors took to their respective social media to reveal the first look of the movie. Bilal Ashraf and Mahira Khan look surreal in the first look of the film.
Superstar actors express their feelings for the movie.
'It's been a journey I will never forget.' says Bilal Ashraf.
"Films have a destiny of their own... I have held on to this for years, waited and wanted it to happen.. but it has its own heart, one which beats and listens to its own tunes," says Mahira Khan.
The poster also features a glimpse of a soulful song sung by Atif Aslam, which leaves everyone wanting for more of this melodious song.
'Superstar' is directorial of Ehtesham Uddin and it is produced by Momina Duraid. Music of the film has been done by the talented Azan Sami Khan.