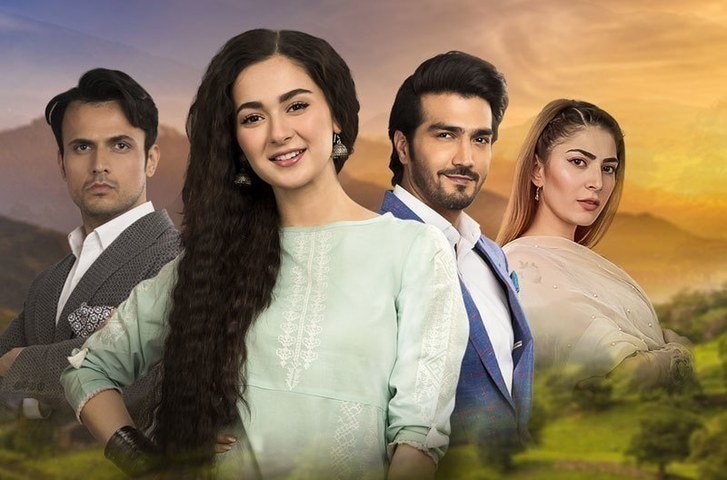 When Sunday comes forth, one drama we find ourselves drawn towards is "Anaa"...

When Sunday comes forth, one drama we find ourselves drawn towards is "Anaa". Even though it has its flaws, where some parts of the story seem stretched too far from reality, the actors have still held the audience with their performances.
Read: HIP Reviews Anaa Episode 11: Areeba Shahood is a New Star of the Tinseltown
Until now, Naimal Khawar and Usman Mukhtar were outstanding with their performances. Such was the charm of the couple in some episodes, that they over-shadowed the actual leading couple of Hania Amir and Shehzad Sheikh. However, as the episodes continue, we see light carefully being thrown on each character. There were laudable performances by Hania Aamir, where the viewers' hearts pined away with her, as she fell into depressing situations.
Areeba Shahood Alvi has played the one-sided lover from the beginning, and although her helplessness became overwhelming in the beginning, the last few episodes have convinced us to feel the desperation of Ania, the character she plays.
Nashwa (Javeria Kamran), seemed to be just a condescending and conniving character as yet, but the scene in this episode, where she reveals her true self to Altamash (Usman Mukhtar) was just hilarious. You see how pressurized she is from her father, to live the life of the elite that her real character i.e. that of a young girl full of life, who really wants to act in films, has been stifled, till now.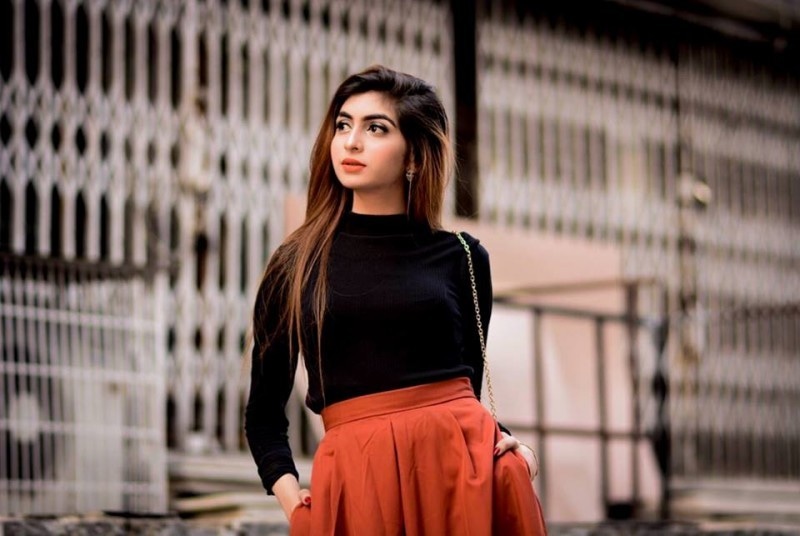 Talking about stifling emotions, we learn that while most every character is doing this in the drama, Izza (Naimal Khawar) has been doing the same. While she has been in denial of her feelings for Altamash, she can no longer do the same convincingly. Seeing Altamash and Nashwa together shatters her, and even though she says quite the opposite to her cousin Kabir Bhai, we all know the truth.
Altamash though seems to have played the cards right. He is agitating Izza enough to get the right feelings out.
Feelings cannot be stifled anymore, though. This whole episode revolved around that. Daneen and Areesh can't keep their love hidden anymore either. The party thrown by Saif (Daneen's husband) brings the truth out. Daneen becomes rather fearless, we must say. Even with the threats from her abusive husband, nothing can keep her quiet.
Watch the episode here:
What more is to be revealed, wait till next Sunday to find out.