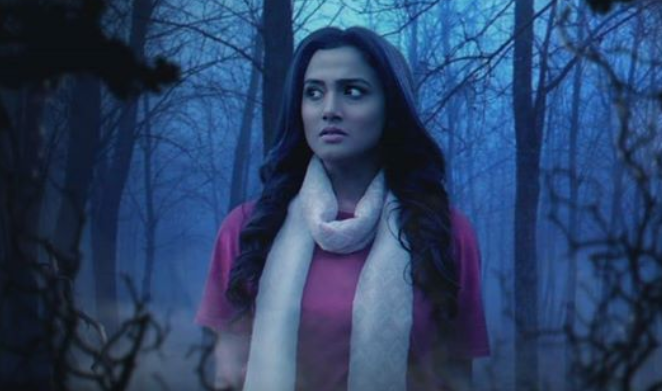 The horror film 'Kataksha' will be shown at the festival in August...

We simply love our Pakistani films and always try to find something positive in each project but the truth is that having seen commercial films till date we always felt that something different and exciting should also come about. So with us having loved Cake and Laal Kabootar, Pakistan is all set to witness a horror flick to next month called Kataksha which is also heading towards a festival in London!
Yes guys with us having confirmed the news with our sources related to the film, it seems that the Kiran Tabeer and Saleem Mairaj starrer film will grace the London Fright Fest Film Festival this August.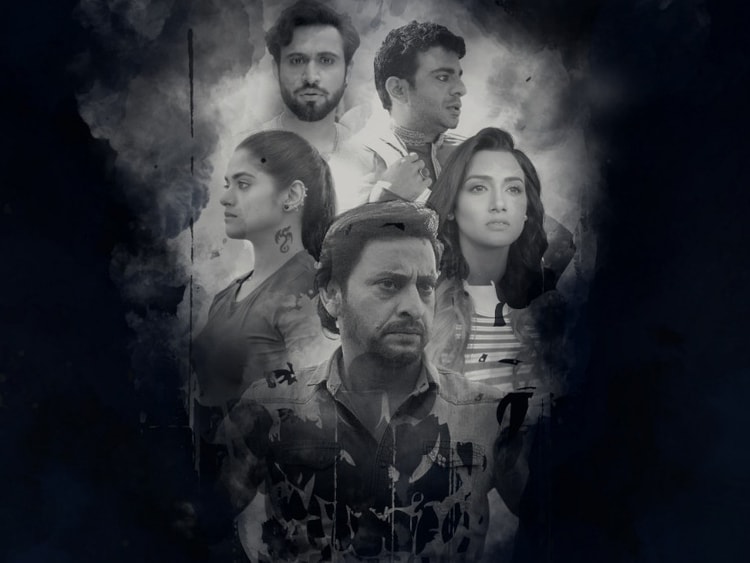 Read: The Trailer of the New Horror Movie 'Kataksha' Will Give You Chills!
But what is the Festival all about? Well, it is an annual film festival held in central London over the August Bank Holiday weekend with the first event held way back in the year 2000. As its name indicates, the primary focus is on the horror genre. However, it has included a wide variety of movies that blur the boundaries of genre definitions.
Directed and written by Abu Aliaha, Kataksha is all set to release this month on the 21st and along with HIP wishing the team all the best for its release we would also like to congratulate the team on getting their project shown in London and hope it turns out to be a massive success for all.