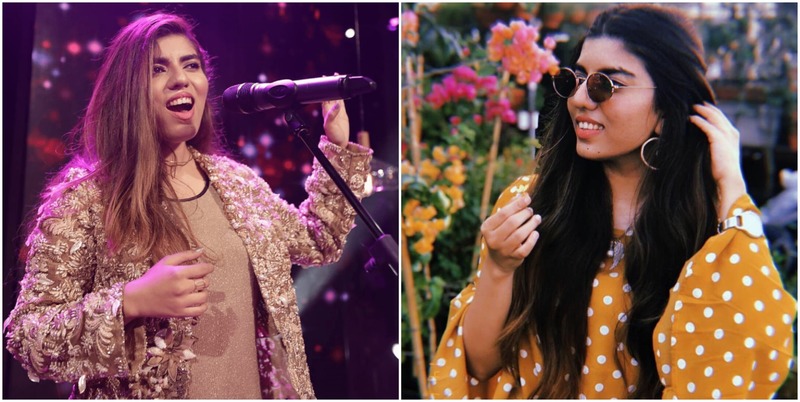 With beautiful and soulful melody, Zaw Ali has released her new track Ghari Ghari, and it has so much feels...
The first time we heard Zaw Ali sing was with her famous father Sajjad Ali on Coke Studio where the duo left us mesmerized with the track Ronay Na Diya. Since then we have fallen in love with her voice and look forward to whatever track she works on so naturally when we heard that Zaw was releasing her new single called Ghari Ghari we were over the moon.
With the track not out on YouTube at the moment but released on Apple, the song is a beautiful Punjabi love song which captures your attention from the beginning.
Read: Shabana Azmi retweets Ronay Na Diya by Sajjad Ali and Zaw Ali
Another thing which we love about Zaw is her melodious and trained voice which reminds us of her famous father as just like Sajjad Ali, she too sings from the heart and that quality sets her songs apart from the current set of musicians.
A Film-maker and a musician, Zaw made her directorial debut for music video 'Nakhun', which was met with a nomination 'Best Music Video' for Hum Awards 2017 and also collaborated with her father, Sajjad Ali, and Bohemia for her second music video for the song 'Tamasha' which received much critical acclaim.
With Zaw Ali back with a song of her own we for one are in love with Ghari Ghari and think its an ideal track to hear on a calm and peaceful day.