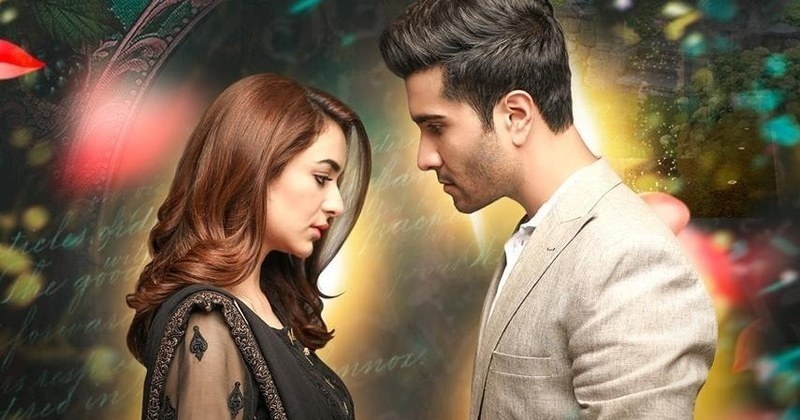 Under the banner of 7th Sky Entertainment with, 'Dil Kya Kare' has continued to be an engaging serial...

Under the banner of 7th Sky Entertainment with Abdullah Kadwani and Asad Qureshi as producers, Dil Kya Kare has continued to be an engaging serial. Yumna Zaidi and Feroz Khan have been the stars of the show and they deserve appreciation for their amazing performances. The OST of the drama and the script has been impressive as well and the director has done a decent job too.
Read: HIP Reviews Dil Kya Kare Episode 21: Yumna Zaidi Continues to Impress as Aiman
Last night's episode of Dil Kya Kare took the story forward to some extent. Aiman finally came to consciousness and the culprits behind Saadi's murder were sent to jail. We finally see justice being served to Saadi and his family and everyone was relieved to see Bilal being taken away by police. The expressions on Arman's face at that time were that of a person who had won a lost battle and Feroz Khan nailed them completely.
Feroz Khan has truly adapted himself to this different avatar and looks extremely likable. His expressions and acting have been really worth appreciating in Dil Kya Kare. In that scene when he talks to Aiman while she is unconscious and tells her how much he misses her and yearns for her return, his expressions make you feel for his character. Similarly, when he sees Aiman conscious, his expressions are spot on. Apart from Aiman, his scenes with Shamim Hilali, who is her Bibi, are also really heart-warming. Shamim Hilali is such a brilliant actress that whenever she makes an appearance, she leaves a mark. She shares great on-screen chemistry with both Aiman and Arman.
Overall, Dil Kya Kare is an absolutely delightful play to tune to every Monday. Mehreen Jabbar's brilliance as a director shows in every single scene and Asma Nabeel has done a wonderful job penning down the script. Now that Saadi's murderers are arrested, the story might shift focus on Aiman and Arman's relationship. However, Arman's mother's visits to that fake peer baba also seem to lead to something really bad and hope what was shown in the promo does not happen. Let's see what the drama makers have in store for us next in Dil Kya Kare.