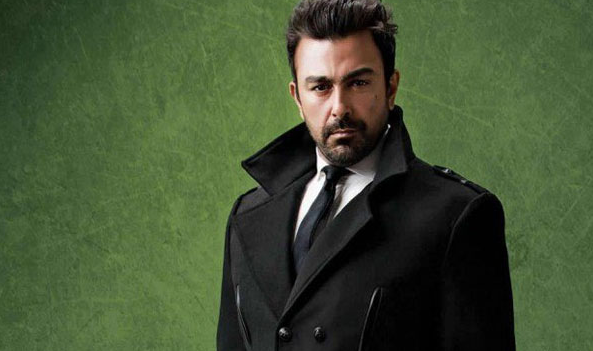 Famous actor, Shaan Shahid has landed himself in trouble this week...

Recently, we have seen many celebrities getting in trouble and creating controversies on social media. Every day, a new dispute comes forward where a celebrity angers his/her followers by saying something inappropriate. A few days back, the actor Yasir Hussain made a tasteless comment about the transgender community and got schooled by his followers. Similarly, the actor, Shaan Shahid has landed himself in trouble this week.
After he tweeted a quote by the Muslim emperor, Salahuddin Ayubi, Shaan Shahid's followers accused him of 'inciting violence'. The quote read, "Kill the traitors before your enemies." This did not sit well with many Twitter users. One of them responded and said, "What is the meaning of this tweet? Looks like an open incitement to violence. Extremely irresponsible and frightening given the current context."
While another refused to believe that this quote belonged to Salahuddin Ayubi. One user tried to make him see sense and suggested that he should accept his mistake and there is nothing wrong with it. However, Shaan did not sit back and responded by saying, "It's said by Salhuddin Ayubi, not by captain ayubi… pls, stop matching it with your own conspiracy theory... so if I quote anything you will paste it as a current scenario opinion... it is not just quoting history."
This is not the first time where Shaan has landed himself in trouble. There have been numerous times when his fans and followers have called him out on his inappropriate statements. Hopefully, he will learn to not repeat his ways in the future.