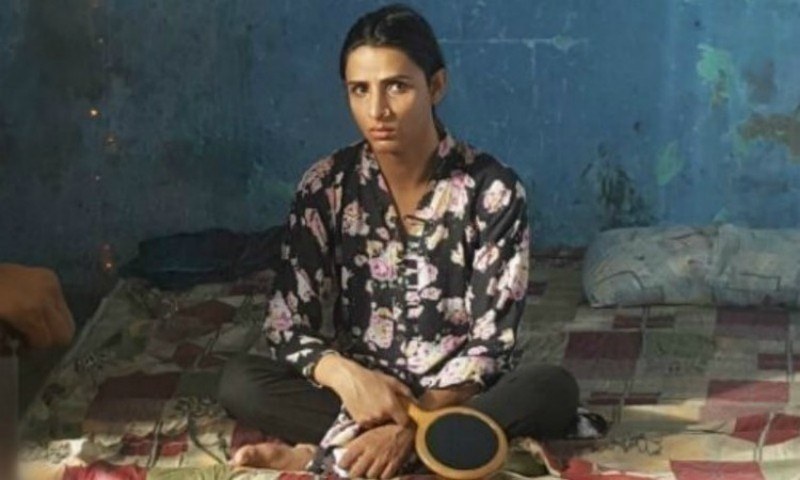 The news was shared to HIP by the producer Akbar Allana...

One thing which even this year we are thrilled to see is how fantastic the Kami Sid starrer short film 'Rani' which revolves around a transgender who refuses to indulge in socially unacceptable activities to earn her livelihood has been doing since the past year the world over. After winning a European award as well as numerous accolades in various film festivals, the film premiered in Pakistan and if that was not enough also got featured on BBC World News and became part of a special showcase of films at the short film corner of the Cannes Film Festival!
And if that was not enough than according to the latest news revealed to us by Producer Akbar Allana Rani is all set to be part of the Transtastic section of Frameline 43, San Francisco where it will be premiered at the LGBTQ+ Film Festival On June 24.
Read: 'Rani' to be Showcased at the Short Film Corner of the Cannes Film Festival
Produced by Rizvilia Productions and Gray Scale, 'Rani' has been written and directed by Hammad Rizvi, who also won the NBC Universal Short Film Award in Los Angeles last year for the best outstanding writer.
Besides Rani the other short films which will be shown at the festival alongside our film includes the likes of Desperately Seeking Shavers from Australia and Prisoner of Society From Georgia to name a few.
With us immensely happy with the amount of love Rani is being shown the world over we at HIP would once again like to wish the entire team all the very best for the screening and hope it turns out to be a massive hit!