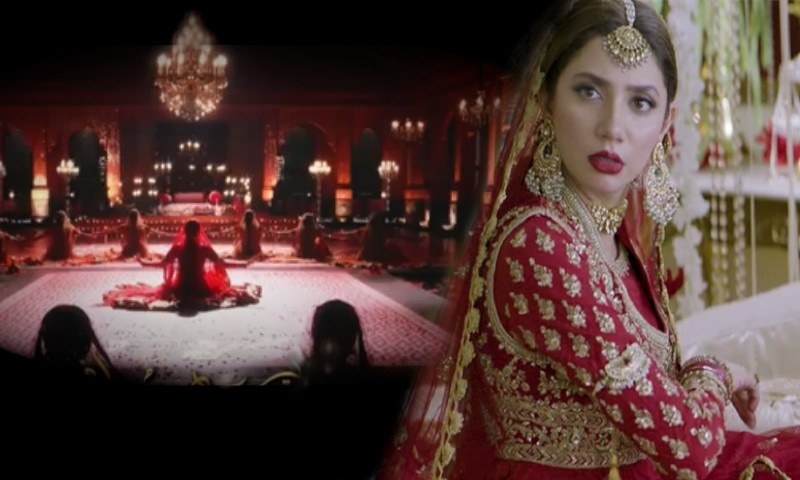 The Asim Raza directed venture includes special appearances from some of industry's glitterati, including Mahira Khan...
Asim Raza's Parey Hut Love has been a news spinner ever since the movie went on floors last year. The film promises an engaging visual extravaganza that not only will feature some of Pakistan's best talents performing on-screen, but also some never seen before song-and-dance spectacles with an array of dance genres. Dance wiz Nigah Hussain takes the mantle once again after Ho Mann Jahaan to choreograph the on-screen dance compositions for the film, which is also supposed to feature a one-of-a-kind soundtrack from ace musician Azaan Sami Khan.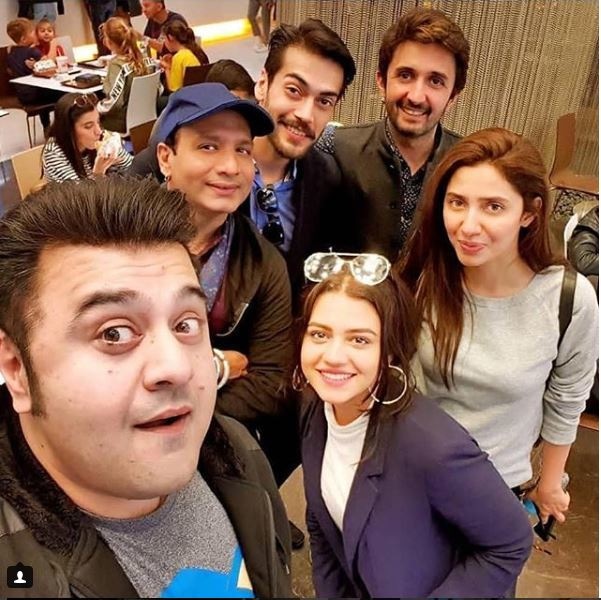 Speaking exclusively to HIP, Nigah stated: "I have choreographed four different dance sequences in Parey Hut Love and it has turned out to be a very rewarding, very beautiful experience." We couldn't help but prod him on the details of the dance numbers he has crafted for much talked about film. "The film features everything from a traditional wedding dance to modern, contemporary dance, so you will see a lot of variation in dance styles and it is something I am very excited about. Also, this is the first time I have worked with five heroines on screen – Maya Ali, Zara Noor Abbas, Rachel Viccaji, Pareeshay James and of course Mahira Khan."
With some images from the sets of Mahira's performance for the film already having made their way to the social media, fans of the star have been eagerly waiting to take a peek at the song. "Mahira's song is a semi-classical number – not a wedding number, mind you – that is shot on her and the hero Shehryar Munawar on an exquisitely designed traditional set. It is very classy, very different and will surely be a treat for the audiences as well as Mahira's fans," revealed Nigah. "Mahira is, of course, a pleasure to work with and we rehearsed quite a bit to ensure the moves come out perfectly when we get to the sets."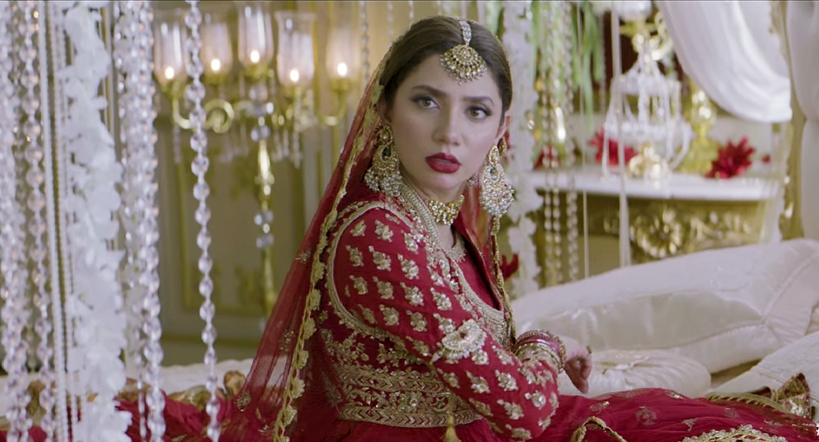 Incidentally, other than working with five female lead-performers for song-and-dance sequences of a film, Parey Hut Love with the music direction of Azan Sami Khan also had Nigah working with four talented actors i.e. Shehryar Munawar, Ahmed Ali Butt, Faheem Azam, Shahbaz Shigri and Jimmy Khan. "For me, this is a record of sorts – to have worked with such a large number of actors for a film, including the wedding song which will feature some very interesting cameos that cannot be revealed at the moment."
It seems the team of Asim Raza and Nigah Hussain will once again bring on-screen the magic which made Ho Mann Jahaan dazzle with exquisitely choreographed numbers such as Shakar Wandaan Re. With the film all set to release on Eid-ul-Azha it seems the audiences will not have to wait much longer to watch their favourite stars, including Mahira Khan, shine on the silver screen!