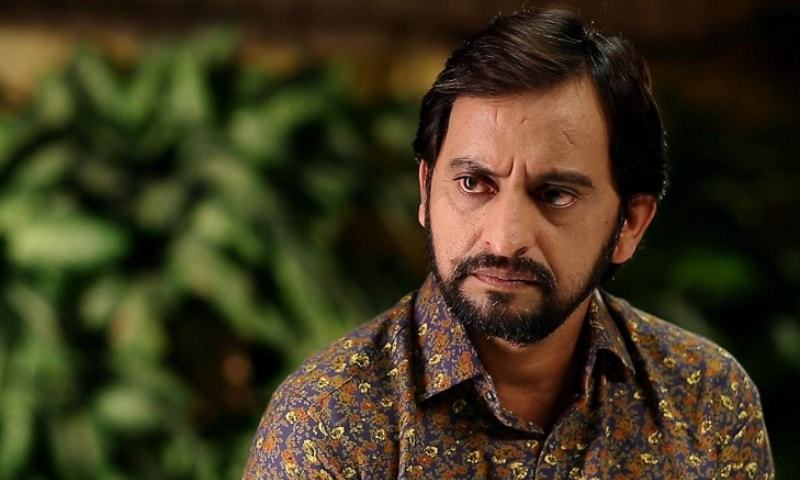 The Pakistani film industry is now revived and we for one are glad for that but where we do enjoy seeing commercial related films right there we have often wondered why don't makers indulge in making films with a social message embedded in it. So with us coming across the teaser of the movie Talash which deals with the reality of high child mortality in Pakistan due to malnutrition, we couldn't help but be impressed by the team's effort.
Directed by Zeeshan Khan, the cast includes Ahmad Zeb, Faria Hassan, Noman Sami, Sana Bucha, Saleem Meraj and Adnan Shah Tipu to name a few.
Read: Sana Bucha's next film to focus on high child mortality due to malnutrition in Pakistan
Coming towards the teaser, at the moment it does not disclose the fact that it will be dealing with the topic of malnutrition but rather shows a group of friends who have graduated from a medical school and are involved in the setting up of a medical camp in rural Tharparkar and it is from there that they discover that one of their friends is missing and thus begins the journey of trying to find him.
Written by Muhammad Nadeem Qureshi, we hope that the story is penned down well as only then will it succeed in gaining the audiences love.
With the teaser high on emotions and Saleem Mairaj stealing each scene he is in, let's see when Talash is ready to hit the big screen!