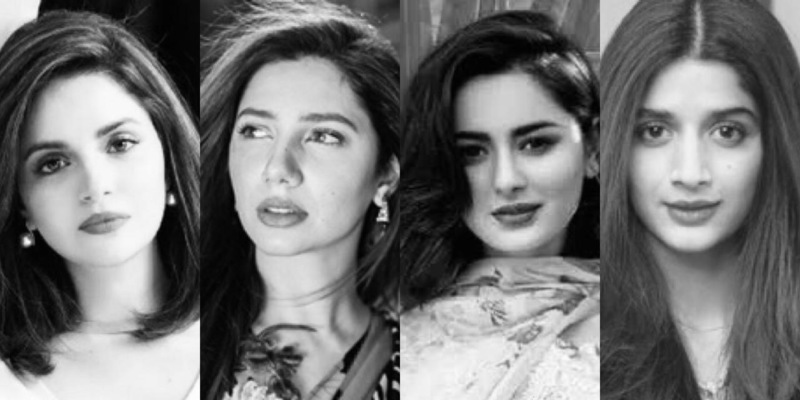 The massive violence wave in Sudan's capital city Khartoum has taken everyone by storm...

The massive violence wave in Sudan's capital city Khartoum has taken everyone by storm. Sudanese people are grieving over the loss of their family members and friends. The military opened their guns on the civilian protesters after the military removed Omar Al Bashir from the office. The civil war massacre has resulted in up to 70 rape cases, 723 injured, and over 500 people being killed, including dozens of children.
Read: Pakistani celebrities stand by PM Imran Khan's stance on Pulwama attack
People have started a protest over the internet against this inhumane treatment with Sudanese people. The internet erupted with a severe backlash on the United Nations for being silent on the whole issue. No media coverage has been given to this whole civil war. People on their own started protesting against this massacre and changing their displays blue in order to show solidarity with the Sudanese people.
Pakistani star Mahira Khan also expressed her deep sorrow over the Sudan massacre. She tweeted: 'Why is barely any international news channel giving this proper coverage? It's heartbreaking to read about what's happening in #Sudan and so is the indifference towards it.'
Hania Aamir also raised her voice against this whole scenario. She condemned the brutal killing of civilians. She wrote a big paragraph on her Instagram account in regards to requesting others to join the movement and help Sudanese people. Hania changed her display picture in order to show solidarity to the suffering people and wrote: 'here's a massacre happening in Sudan! People are being beaten up, raped, killed! A child was raped by multiple men in a mosque! 52 people killed! 700 injured! Dozens of bodies dumped into the Nile river! The military has shut down the internet and media coverage so we don't get to see what's happening so they can't ask anyone for help!
Please yeh mat sochain ke yeh hamaray log nahi hain tou ham kya karain. Ham Sab insan hain! Buray waqt ka pata nahi hota. Facebook Instagram twitter snapchat YouTube TikTok! Jahan tak bata sakte ho batao!'
Armeena Rana Khan posted an illustrated picture and condemned whatever is going on in Sudan.
On the other hand, Mawra Hocane also posted the 'BLUE' picture on her twitter and wrote: 'My heart is in pieces. Humanity seems to be an emotion of ancient times. What is this world we live in? Inhumane & ugly display of power. I stand in solidarity with #sudan as we must for such massacres across the globe. Unfortunately, I don't have to go very far, to begin with.
May Allah protect the people suffering in Khartoum.