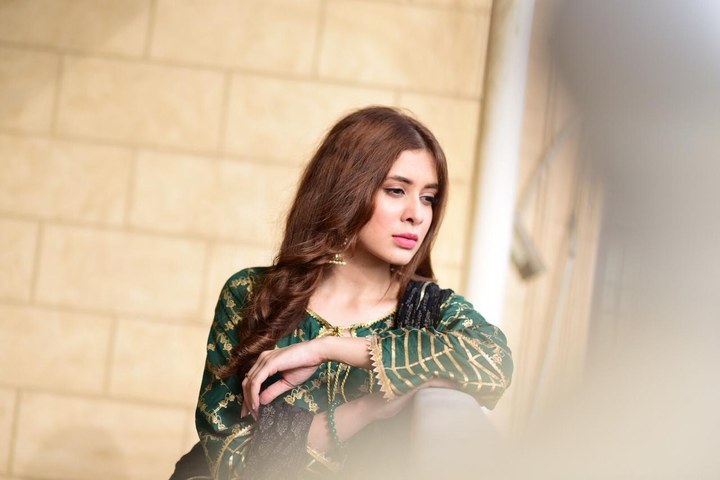 The versatile and talented Azekah will now be seen doing a very different role for HUM TV's new play Malal-e-Yaar...
Who can forget Saba from Balaa and Haya from Cheekh? Azekah Daniel has gained immense popularity from both these characters and has made a prominent place in the Television industry.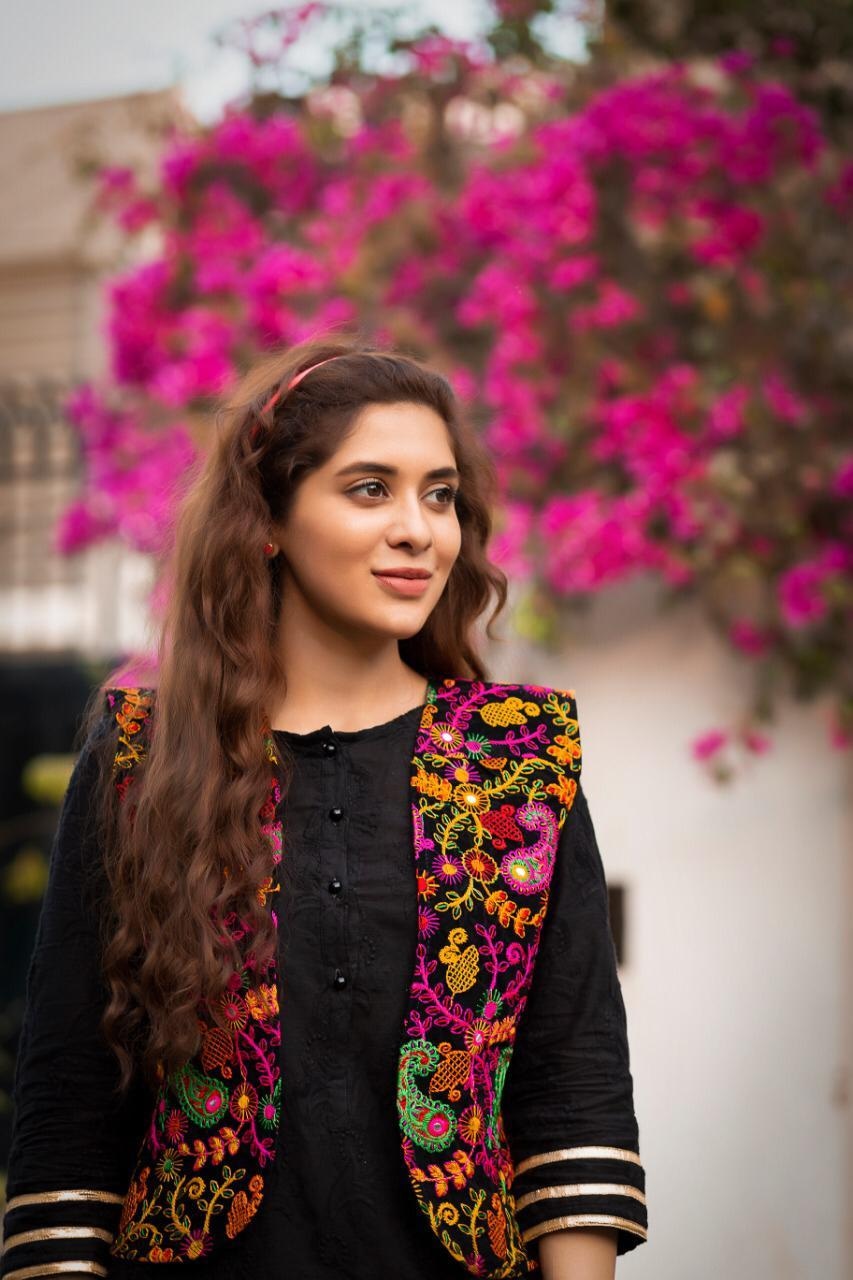 Azekah is already shooting her next project "Malal-e-Yaar" for HUM TV, directed by Asad Jabal. She plays the lead role named Hooriya, who is a very outspoken girl. The story of the drama revolves around a family which comes from a Feudal system and despite such modern and progressive times, they are staunch in their old traditions.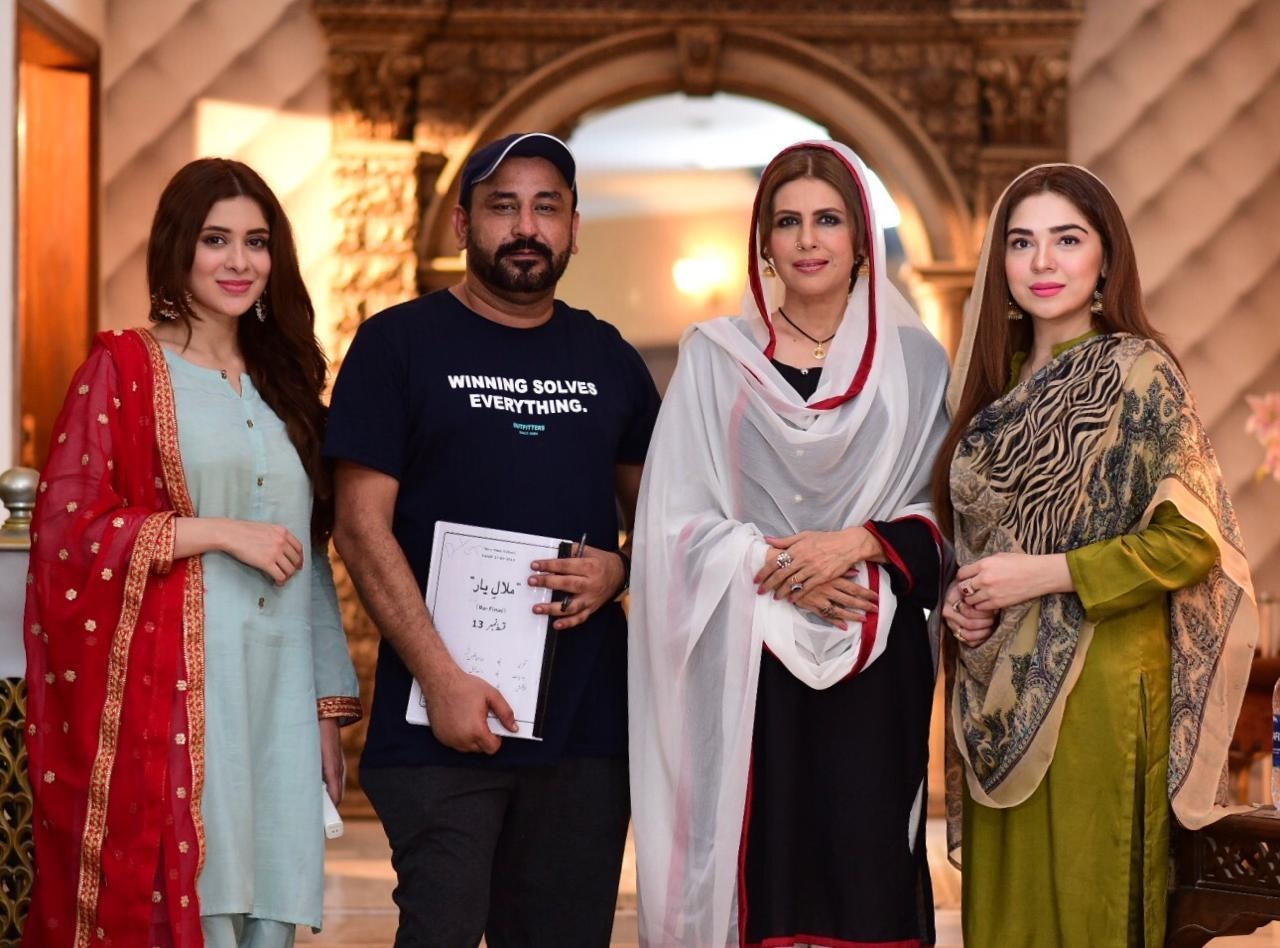 Read: HIP Reviews Cheekh Episode 19: Emmad Irfani and Saba Qamar Manage to Hold their On-Screen Bond!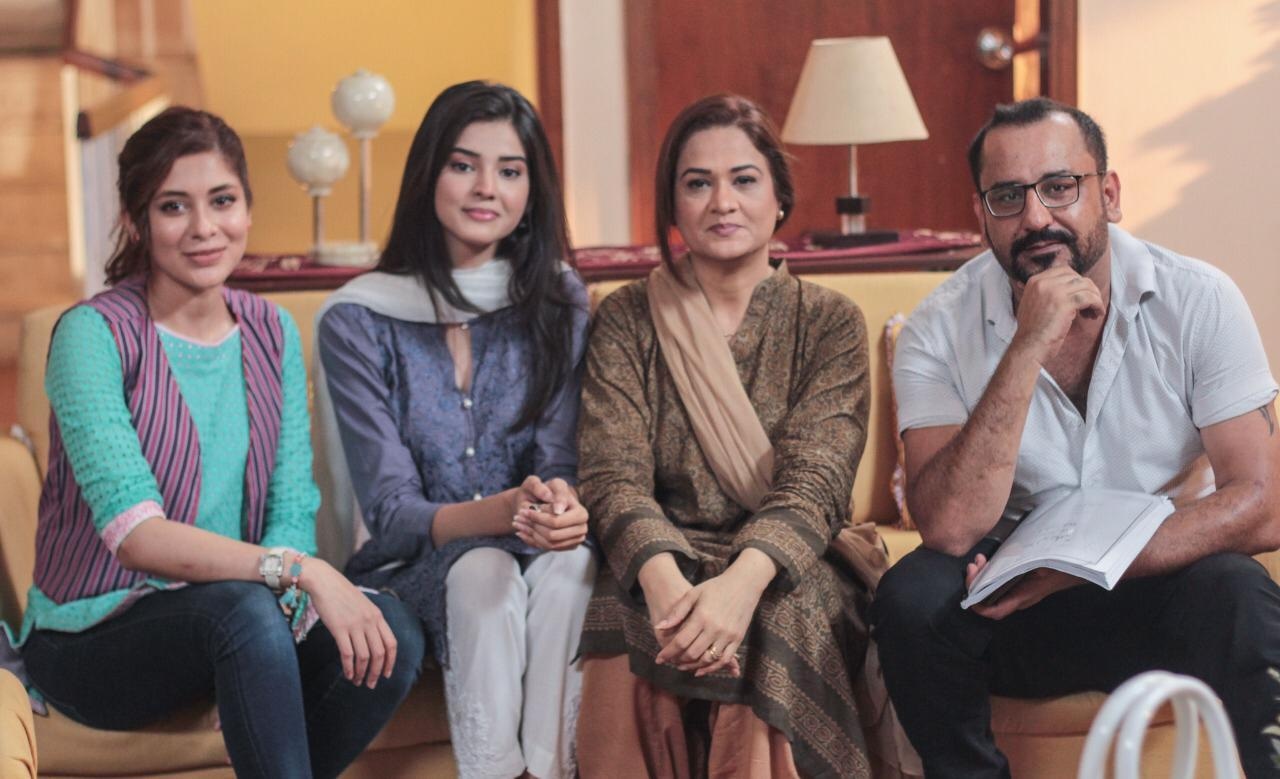 Hooriya, however, does not put up with the feudal traditions of her family.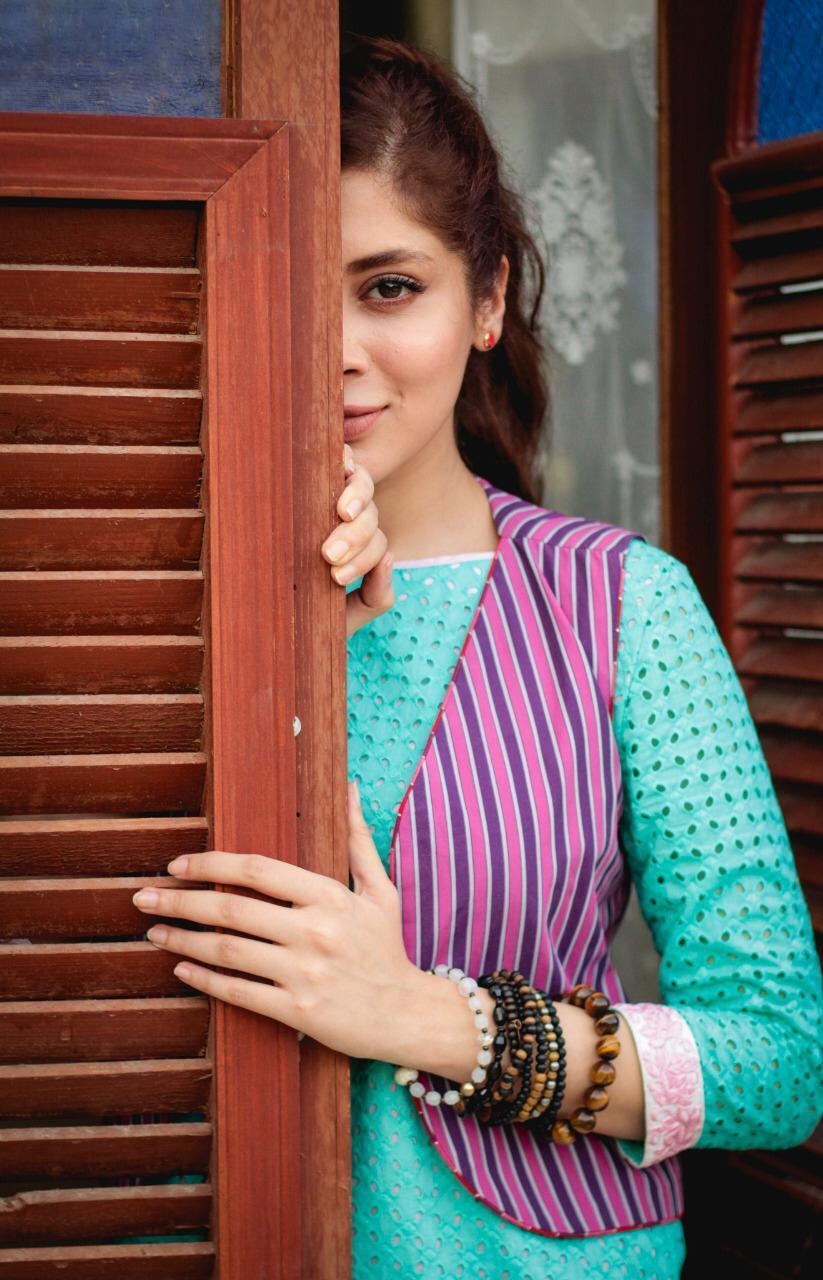 Azekah will be surprising her audience with her look through this character, something different from what she has been doing previously.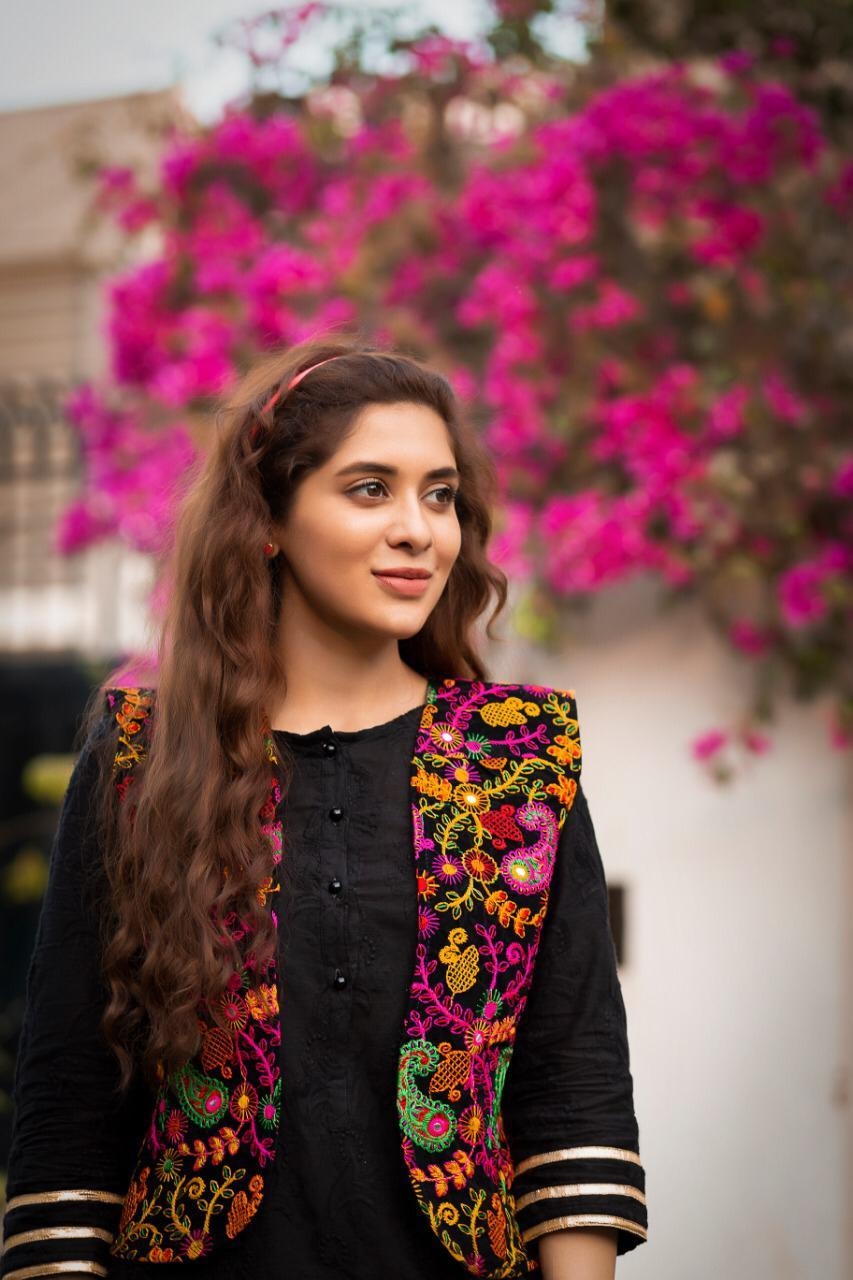 We are super excited to see what Azekah Daniel brings to the table next. We wish her all the best for Malal-e-Yaar.