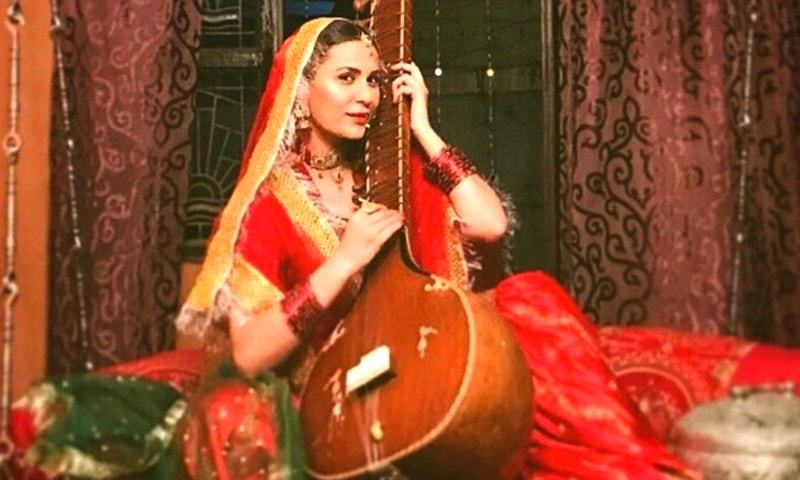 Deewar-e-Shab has managed to strike the right notes with the viewers for various reasons. The stellar cast, stunning performances, interesting dramatization by Aliya Bukhari, superb directions by Iqbal Hussian, dramatic moments and confrontation stay with you even after the episode is concluded. For an audience looking for a change Deewar-e-Shab works big time; it literally transports the audience into that era.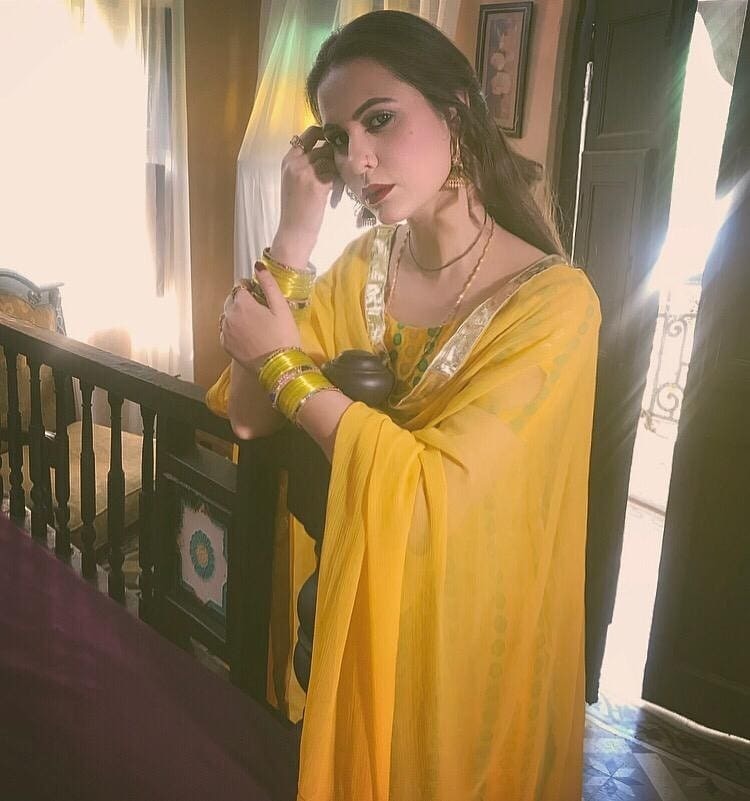 Post the conclusion of the second episode; what makes the narrative more interesting is that with the exit of Feroza (Zara Noor Abbas) guest appearance the entire plot shifts towards Nagina (Nausheen Shah).
Read: Here's Why We Anticipate to See Deewar-e-Shab
The actual premises will now unfold with a twist and turns yet to be witnessed as the drama progresses, in the meanwhile we at HIP got in touch with Nausheen for a candid chat about the play.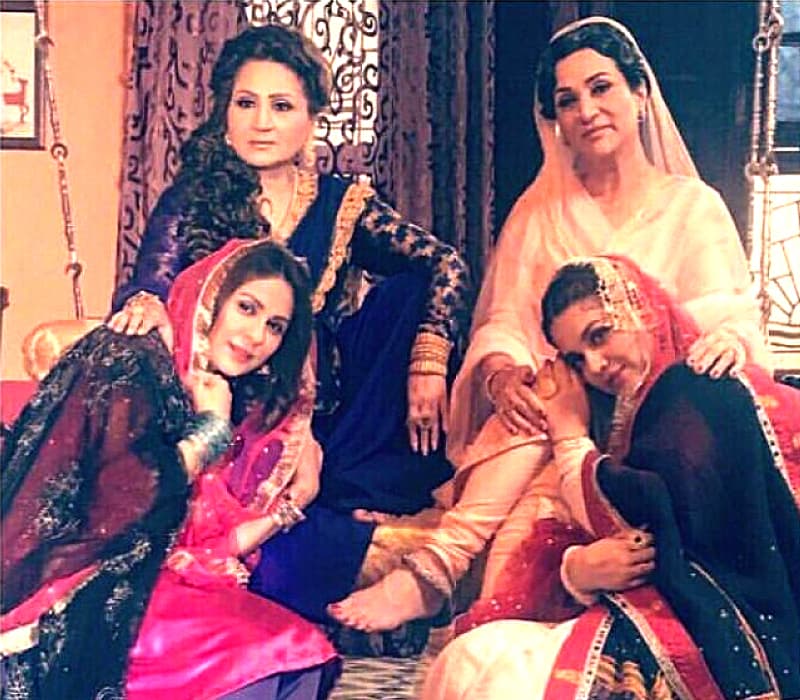 Speaking about the plot, she said: Firstly I would like to clarify that Deewar-e-Shab isn't a period play. It is set in the early '90s where courtesans (Tawaifs) are portrayed as classy women with etiquettes without involving into sexual activities. Bushra Ansari (Sitara Jahan) plays my mother; she is well versed with the art of classical singing, music, and dance. She wants her daughters Feroza and my character Nagina to entertain her clients by singing and performing (Mujra). Sitara wants to carry forward her family legacy with pride and doesn't look at her craft in a negative light.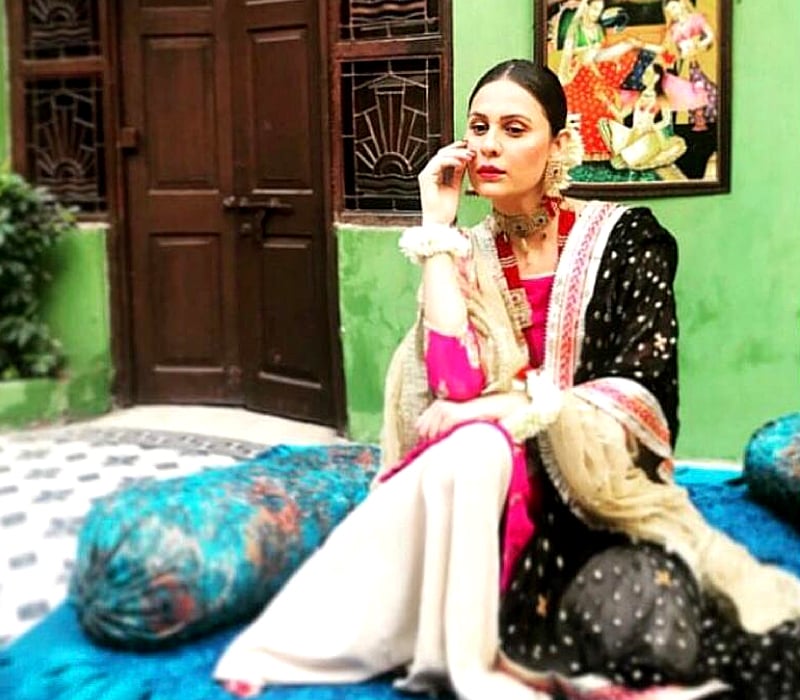 Divulging details about her character, she added: My character Nagina is a struggle; she's young, free-spirited and rebellious wanting to break out the shackles within the environment around her. Nagina's life takes a complete turn when Feroza leaves Sitara Mahal; she eventually realizes that her family is falling apart and takes over her responsibilities to the best of her capabilities. Nagina is the driving force of Deewar-e-Shab; her journey goes through a transition with the next generation where Sara Khan and Hira Soomoro will feature as her daughters.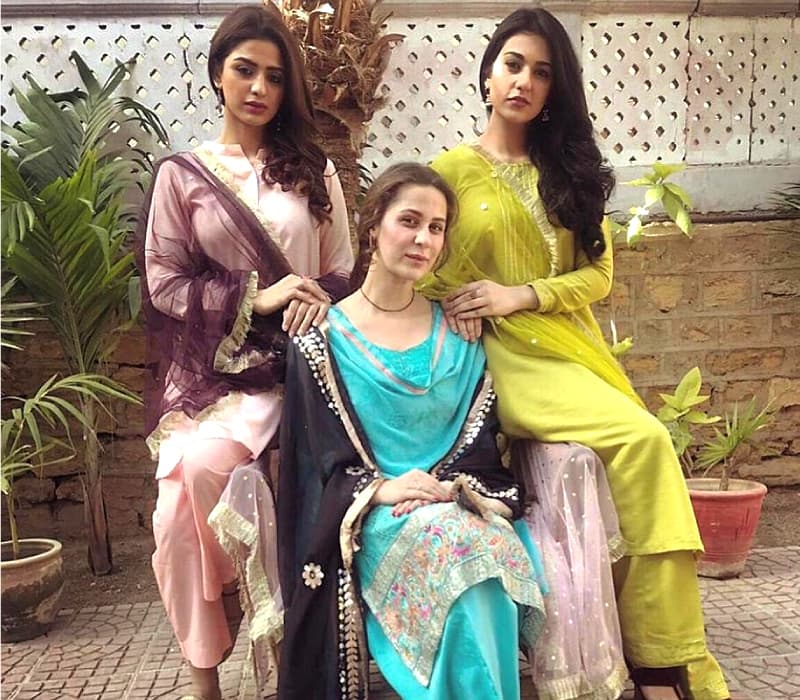 Nausheen also spoke about her equation with Mohsin Abbas Haider: There's an extreme love-hate relationship with Faiz Ali; a craftsman who is kind off part of the family. Sitara Jahan especially takes care of him as he has no one in life. Faiz loves Nagina and on the contrary, Nagina hates him and literally gets irritated by him for no reason. As the story progress, Sitara forces Nagina to marry Faiz and she falls in love with him post marriage. My chemistry with Mohsin was quite organic and turned out really well on screen.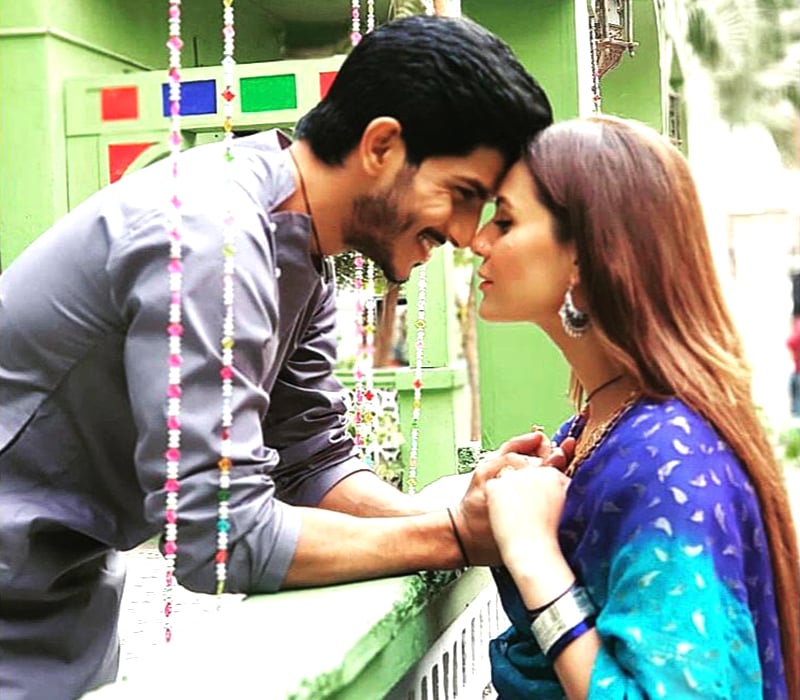 Deewar-e-Shab has a message for all: Firstly, we all truly believe that Allah Almighty has given each individual a unique status in life; it's not a sin to be born to a courtesan family. No one has the right to discriminate them; hard working people can be anywhere, therefore, they should be equally accepted, loved and respected by society. Secondly, it sheds light upon the forgotten norms of living a life by earning through legal and illegal resources (Halal and Haram). Thirdly it also emphasizes on doing good for others and it will bounce back to you in unexpected ways.