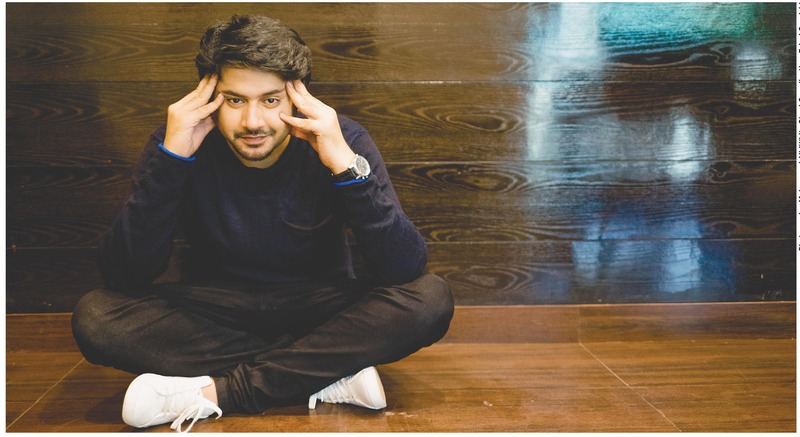 Imran Ashraf gets nominated under best Drama Writer Category for his drama Tabeer in the 7th Hum Awards...
Imran Ashraf is an exceptionally talented actor, has performed many influential roles throughout the course of his career. It's no secret how he swept us off our feet by being "Bhola" in Ranjha Ranjha Kardi, one of the most iconic dramas in Pakistan television industry. Not even Ranjha Ranjha Kardi, he is being applauded for his performance in Inkar these days and making the audience anxious with every passing episode.
By playing this role in the profoundly phenomenal way he did, not only has Imran absolutely moved us but he has, in addition, set a remarkably distinct standard in the acting industry.
Nonetheless, Imran has yet again proven the very extents of his artistic and versatile nature by writing the sensational screenplay of "Tabeer" and being selected as a nominee in the Best Writer Drama Serial category at the upcoming 7th HUM Awards.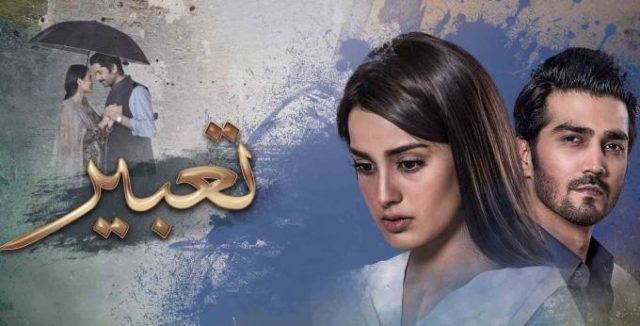 Delighted Imran Ashraf has also shared the news on his Instagram as well,
Imran has displayed such astonishing talents that, as a result, have allowed him to stand amongst some of the greatest writers in the industry and successfully secured him a seat amid the noble and eminent.
We congratulate Imran and wish him all the best for his nomination!